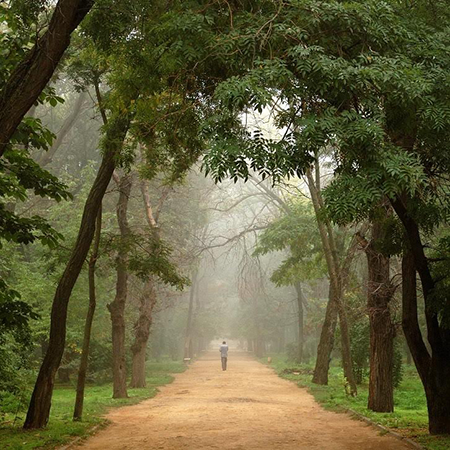 In the fall of 1999, my brother was living with me and nagging me on a daily basis to start dating again. He would say, "Sis, it's about time that you got back out there again!"
He suggested that I put an ad in the personals to find a man because everyone was doing it, and it was free. He planted a seed in my mind, and after several months of careful thought, I did indeed place an ad in the personals that November. Immediately afterward, I felt like an idiot!
My mother and I composed the ad together, calling for a twenty-four-karat gentleman, not in terms of money, but rather in terms of morals and good family upbringing.
I felt that since times were changing, this endeavor was worth the attempt even though it was not something I was especially comfortable with.