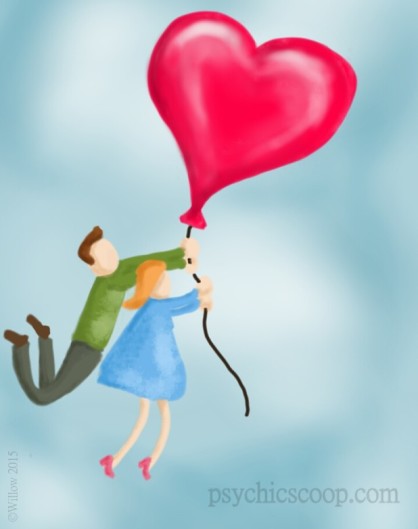 Are whirlwind relationships delightful breezes that propel emotional and physical attraction; that time when we can't get enough of the other person's presence?
Or, are whirlwind romances a hurricane gale force wind that will inevitably send us crashing into the rocks of relationship disaster?
It depends on how successfully we meld the zing of attraction with the discernment of our strength and authentic selves.
When we meet a new person, the temptation to throw ourselves head over heels into a whirlwind romance is heady. After all, we're trained that whirlwind romances are desirable.
Romantic fiction, movies and media all tell us that real love is intense, destined, and can progress at the speed of light. "He swept me off of my feet," they say, "I knew right away that this was perfect."
We've all heard stories of the person who meets a guy on Monday and by Wednesday they've declared a new relationship status on Facebook.