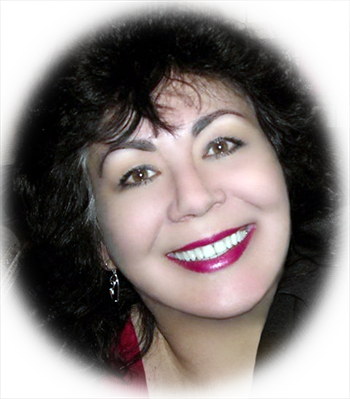 This Week's Featured Reader is Cristina. She is a gifted fifth-generation light-worker and best-selling writer and author.
She is also a master Tarot Reader and have been reading cards and practicing in the metaphysical arts for more than 40 years.
She has  given readings to thousands of people all over the world and from all walks of life. She continues her journey practicing and studying mysticism.
Being of service in the world is what she considers the most important mission in this lifetime.
She seeks to discover to discover the deepest truth of our being as incarnate souls; to understand our greatest potential as spiritual beings having human experiences.
She sees all of life as an abundant opportunity to discover, realize, and express the Divine.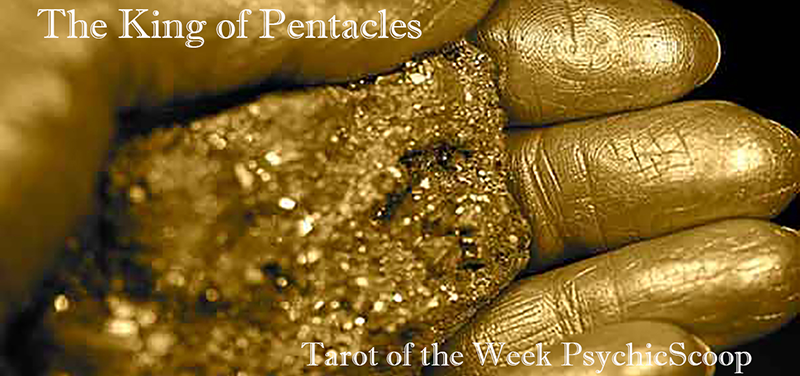 Tarot Card of the Week: Apr 17 – Apr 23, 2017
King of Pentacles
This week I present you with one of my favorites cards in the Mythic Tarot Deck, the King of Pentacles. The card tells the story of King Midas, who could turn everything he touched into pure gold.
He'd done a favor for the Goddess Dionysus, and she granted him any wish he wanted. Without thinking, he asked that everything he touches turn to gold. Unfortunately, the dream came true.
His food, his servants, his dogs, everything turned into gold. Including his own beloved daughter. He begged the Goddess to take the gift back. She did by having him wash is hands in a magical river and everything went back to how it was.
The moral of the story? He was already a wealthy man, no golden touch was needed for true happiness. The King of Pentacles holds a coin representing money. He sits on his throne, decorated with the heads of golden goats, behind the throne we see his servants and a pile of money at his feet.
The goat which represents Capricorn in the background tells us the King is a planner and brilliant strategist.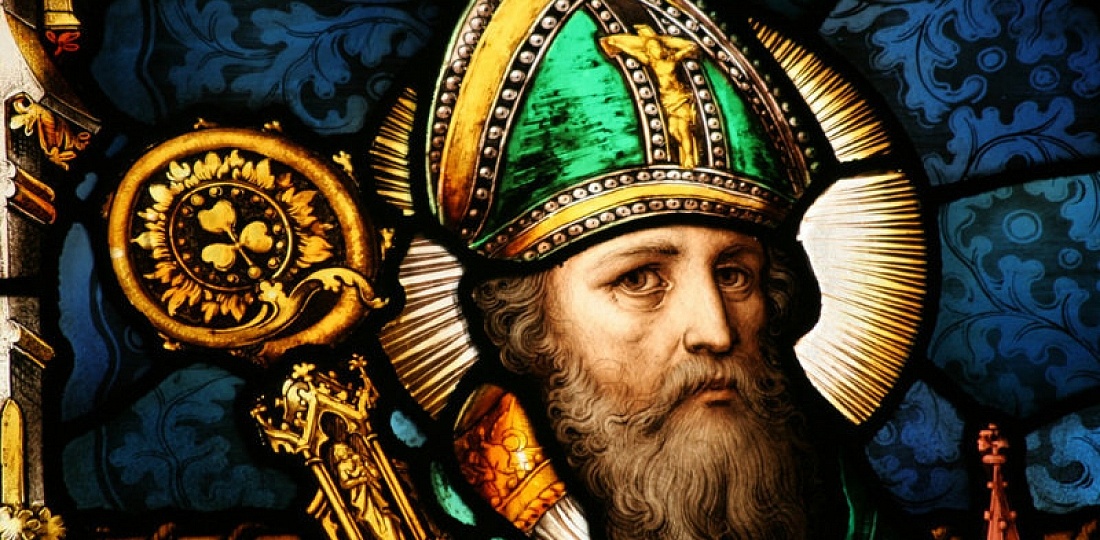 Born of a well-to-do family, kidnapped and sold into bondage, St. Patrick is the most popular saint of Ireland and the United States. How this slave became a saint, is a story that captures the imagination.
St. Patrick was a Roman citizen born in Britain, of a fairly well-to-do family. When he was 16-years old. He was kidnapped by a group of Irish pirates and taken as a slave to Ireland where he spent six years tending sheep until he had an opportunity to escape and go home.
In St. Patrick's writings "The Confession" he wrote how tending sheep, and his connection to nature brought him to a better understanding of God and helped him convert to Christianity.
According to legend, St. Patrick heard a voice telling him he would go home soon and that his ship was ready. He ran from his master, and traveled 200 miles to port where he found a ship and persuaded the captain to take him on board. After three days of sailing they landed in Britain where everyone left the ship.
After walking for 28 days in the wilderness, and becoming faint with hunger he ran into a herd of boars, where he killed one and ate and had enough energy to finally make it home. When he finally got home he dedicated himself to studying Christianity and then returned to Ireland as a missionary.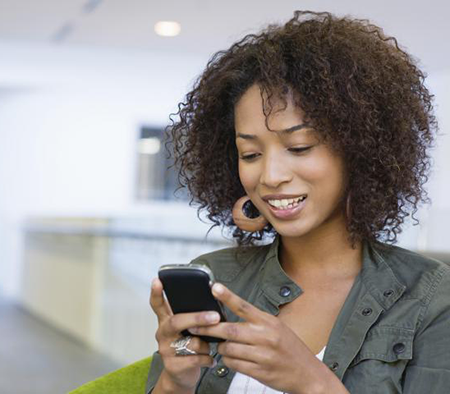 This week's question comes from a woman who's developed a love connection a man she's been been friends with (online) with for the past two years.
Both of them were involved with other people at the onset of their friendship: she was married and he was involved in a long term committed relationship. But over time as their other relationships ended, they've grown closer and now admit to having much stronger feelings for one another.
Our client, whom we will call Candice, says she feels a little silly getting so emotionally invested in someone she's never met in person, although they do speak on the phone and text or Skype daily. They've also begun to openly express feelings for one another.
Her love interest (we'll call him Terrell) has been an incredibly support for her during the fallout of her marriage and throughout her divorce and she returned the favor once his own relationship ended several months later.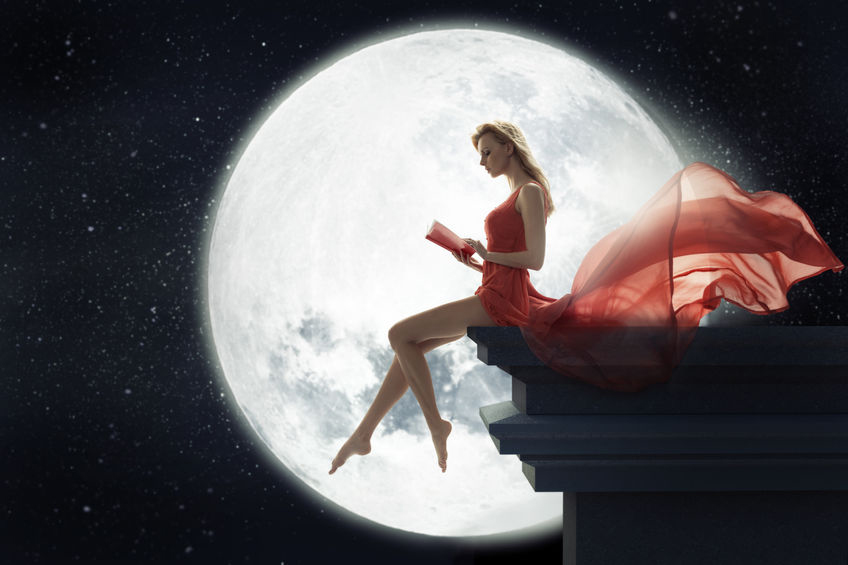 It's a full moon, a time to release the old and unwanted. What will you release tonight?
A bright, full moon has been the object of awe, worship, and intrigue among ancient civilizations for thousands of years and even today people believe in the power and magic of the moon. This year on Sunday, September 27, the closest full moon to the earth will dazzle the night sky, along with an eclipse, so a super whammy for believers in moon magic.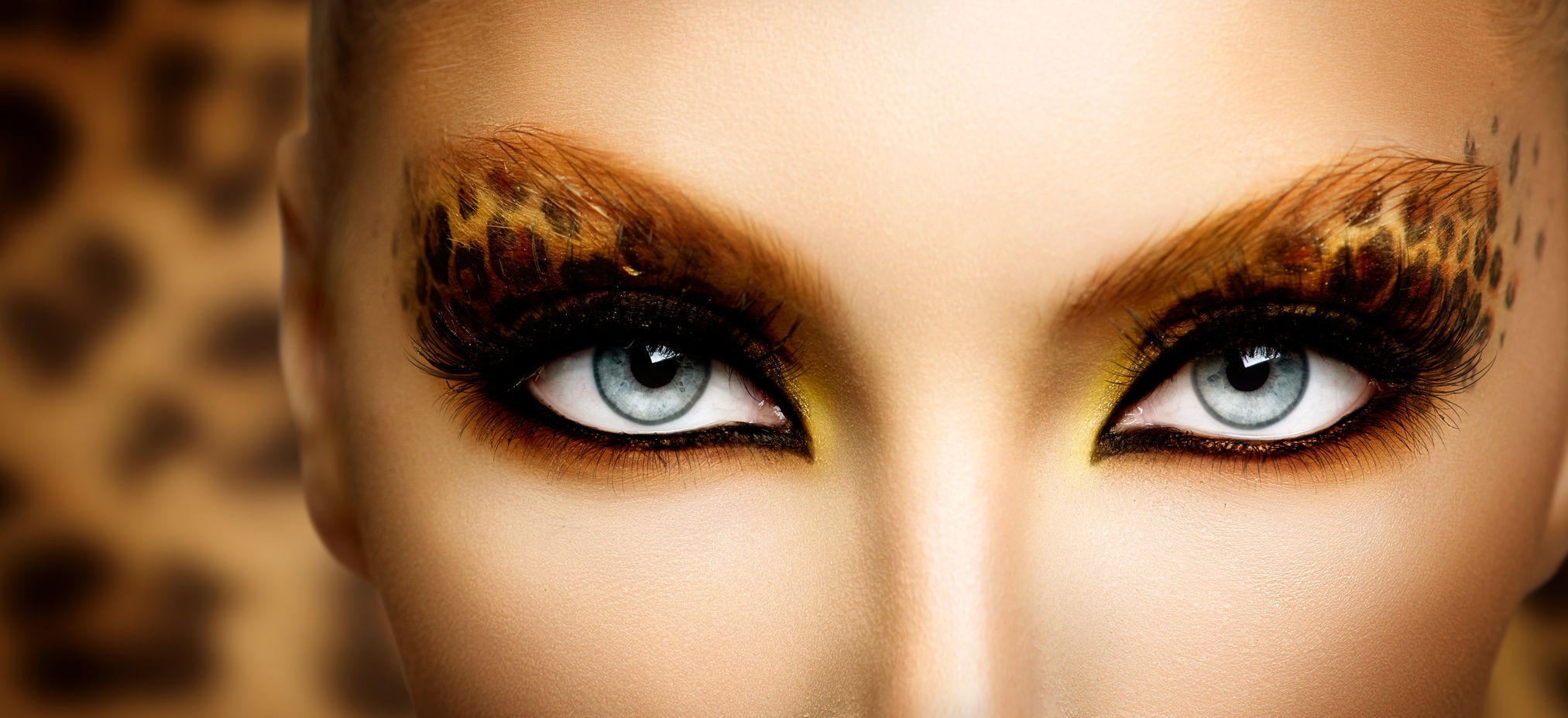 Tarot Card of the Week: July 8 -July 14
This week, we pull a card from Tarot of the Cat People by Karen Kuykendall. A cat woman Tarot card in this deck lifts her magic wand to greet a fire cat.
A fire cat signifies new beginnings. It is born of the fires of creation and comes fully grown ready to pounce on life with enterprising enthusiasm. The cat woman is wise beyond her years and her magical powers are prepared to vanquish any challenge.
This is the week where you'll simply go for it. When you see the Ace of Wands it's a sign that the road is wide open. When this card falls into a reading it's a sign that it's time to purse a new idea or project that you have in mind.  Your creative passions are high and you can really see it through.
This card alerts you to following your natural instincts. You don't need any other tools than to listen and do what you feel is the best avenue.
When you see the Ace of Wands it's important to strike now while the iron is hot, and put a temporary stop to the planning and research.
And idea you have could leave you inspired and motivated. The Ace of Wands is also indicative of these 'breakthrough moments'. Your eyes have been opened to a whole new world and you are now very excited about the possibilities and the opportunities available to you.

 Tarot of the Week — June 24 – June 30
This week we offer a look and interpretation of The Hanged Man from the Ghosts and Spirits Tarot by Lisa Hunt:
In this deck the Hanged man is a transformational figure, the root system shows us his connection to the universe and the skeletal being of the underworld is holding the man in suspension.
From the look of the man's face he seems to give up freely to the connection of the light of the universe and darker side of humanity.
When we see a hanged man in a spread, or The Hanged man this week, then you may want to consider holding off on signing any contracts or falling head over heels in love with someone.
This card represents a need to suspend something to stop an action or to postpone something to give you time to think it all out. If you are not impulsive and you can hold off on "acting" on a decision, at least for a few days, it will shed some light on other options that may be available to you.
You may be feeling a bit stuck in life, as the Hanged Man can sometimes reflect a feeling of restriction. Seeing this card is a sign that you may need to get in touch with why you are feeling stuck or suspended at this time in your life.