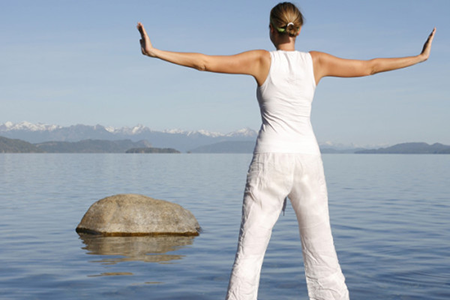 The pathways to spiritual growth have never been wider or included more avenues of exploration.
The modern spiritual seeker has a myriad of resources and information: gurus, teachers, therapy, self-growth, spirituality, religion, yoga, mindfulness training, meditation; the list is seemingly endless and there's a path for everyone.
Spiritual connection can help people find their center, a connection to God or the Divine, greater wisdom in their daily lives and greater capacity towards love and compassion.