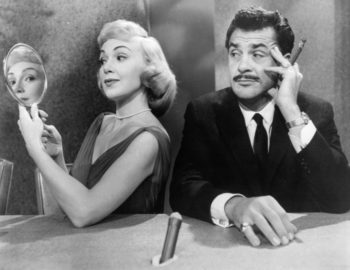 Our culture has a really strange relationship with dating.  We love it to seek dates, buy online dating subscriptions and figure out every way in the world to get more dates by improving our appearance and doing inner work… but honestly?  We also mistrust it and dread it.
Most people hate to date because they're actually afraid of getting hurt, of meeting a dangerous person, and of being disappointed.
But what if all that fear was creating a blind spot? Do dates feel weird or uncomfortable? Do you want to avoid losers, time-wasters and creeps?
Why We Hate to Date
Each time we have a 'bad' date we feel like saying, "I hate dating, I hate this process… it feels like an unending punishment… I just want to find true love!" But what if those very thoughts were actually helping to create a treadmill that we keep getting on?