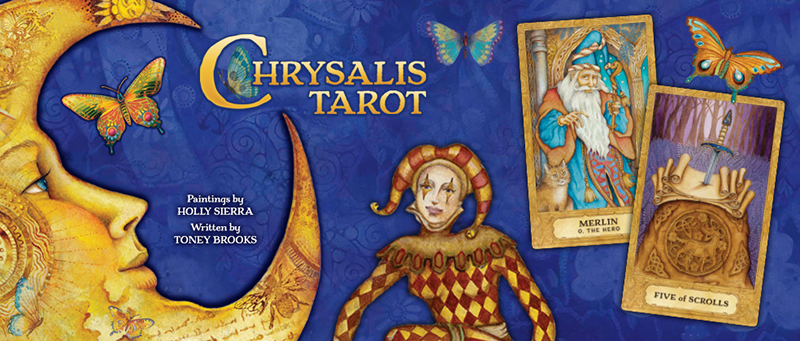 Tarot Card of the Week: May 2 – May 8, 2016
Two of Spirals
This week's card is the Two of Spirals (Two of Pentacles) from the beautiful Chrysalis Tarot by Holly Sierra and Toney Brooks.
Here we see a wise mother bird patiently assessing her choices and options as she builds two nests in the crux of a fruiting Mulberry tree. Which one will she choose to build up? Which one is in the best location for her eggs?  Each nest has a spiral moving in opposing directions indicating that her choices are about contrasts.
The two of spirals is all about choices, and how we balance our needs where there are conflicting choices or options. For example; will we pour ourselves into work and hit some over-time hours, or do we spend more time with the kids? Do we engage with lots of social activities and parties or do we take some much needed down-time for ourselves?
Fortunately, just like mama-bird, this week will offer you an opportunity to not be so darned TORN about the choices ahead of you and you will see ways in which you can balance the various elements of your life.
Often this balance indicates that it's time to mix emotional or spiritual needs with practical and financial considerations.This might mean that you're called to work on a passion project, but that the bills still need to be paid. Or perhaps you're in such a swirl of activity or creativity in your work that you will need to pay special attention to your calendar and day planner so you can meet all your commitments with everyone .. including at home.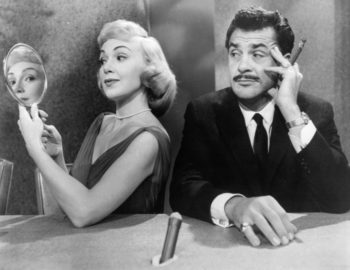 Our culture has a really strange relationship with dating.  We love it to seek dates, buy online dating subscriptions and figure out every way in the world to get more dates by improving our appearance and doing inner work… but honestly?  We also mistrust it and dread it.
Most people hate to date because they're actually afraid of getting hurt, of meeting a dangerous person, and of being disappointed.
But what if all that fear was creating a blind spot? Do dates feel weird or uncomfortable? Do you want to avoid losers, time-wasters and creeps?
Why We Hate to Date
Each time we have a 'bad' date we feel like saying, "I hate dating, I hate this process… it feels like an unending punishment… I just want to find true love!" But what if those very thoughts were actually helping to create a treadmill that we keep getting on?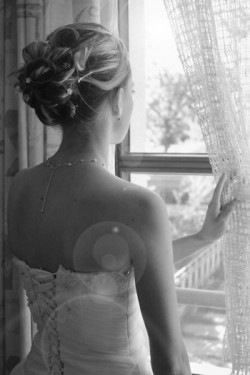 One of the most popular questions a psychic gets asked is, "Should I wait or move on?" and all its variations; should I wait on that guy who hasn't asked me out, should I wait for so-and-so to contact me, should I wait for my ex to come back?
While the analysis of each situation is different and complex, there are some basic things everyone should know about the energy of waiting and moving on, and this information is something that can be applied to ANY situation.
Should I Wait or Move on? Why We Block The Answer
When we feel like our efforts and existence are not netting the results we most desire, it's only natural to wonder whether we should even bother going down the same path.
Most of the time, when we ask this question what we really want to know is if if things could get better!
Have you ever been totally fed up with a situation and convinced that you need to move on only to be confused by self doubts or opposite thoughts later on? Have you ever been afraid to even really CONSIDER moving on?
Why does this happen? Whether we're merely pondering moving on, or whether we think we're ready to move on, the very nature of the words "move on" makes us think of endings, defeat, and loss and it makes us unconsciously want to hold on even more rather than face those scary feelings of termination and change.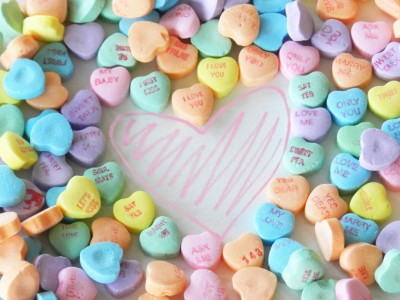 Have you ever wondered how to bring love back to Valentine's Day?
When I was a kid, I loved Valentine's Day – the whimsical colours, the chalky-message candy hearts, the box filled with silly cards from all my classmates…     but as an adult, I began to buy into Valentine's Day pressure.     Was I getting the right, most thoughtful gift from my sweetie? Did he have something special planned for dinner or flowers?   
I really agonized about these things and they become expectations that lead to what expectations always lead to: disappointment.  Every year therapists, psychics and astrologers hear from people who are on the brink of desolation because they are still pining for someone who left their life,  or because they feel alone and unloved, or because their loved one isn't meeting their expectations.
How did something that's supposed to be fun get so dark? Ever since a certain famous card manufacturer started mass producing Valentine cards  in 1913 in Kansas City, the world has had an arbitrary way to measure the presence and absence of love.  And because comparison takes us away from what we HAVE, it's given us a way to compare our lives to a story of what should be.    The right ring, the right dinner, the right romantic setting, the right person.  All that pressure adds up to disappointing bad dates, lonely nights, and worse.  How do we stop this madness?
Here are Five Ways to bring LOVE back to Valentine's day: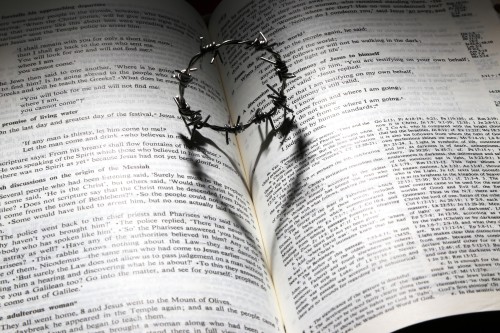 Setting boundaries can be the most important thing you ever harness to transform your relationships and life … especially when it comes to dating and relationships.   True, balanced boundaries are often misunderstood;  they're not about building an impenetrable wall of barbed wire,  but about having positive, open energy that keeps life flowing.
Imagine how an ocean flows and thrives in its space and boundaries,  but a stagnant rain puddle that doesn't receive new energy is always evaporating, having increasingly poor boundaries and edges.  If you were a fish, which would you prefer to live in?  In the ocean you can define your turf, swim and explore and have the resources you need -but in a puddle you don't have that luxury, you're always trying hard, gasping for what you need and feverishly trying to stay protected as the puddle shrinks.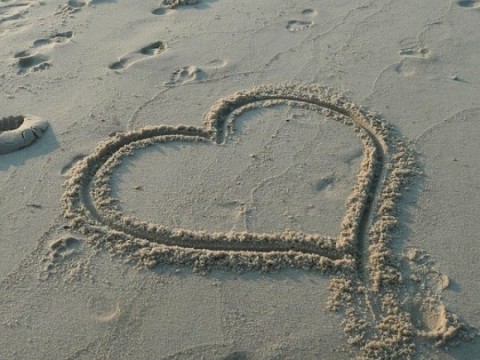 Between the months of October and November, the United States and Canada celebrate "Thanksgiving" – the  holiday seemingly designed for uncomfortable conversations with in-laws and turkey (or Tofurky), garlic mashed potatoes, green beans, pumpkin pie and giblet gravy.
The original reasons for "Thanks Giving" celebrations are various; from Martin Frobisher surviving his voyage from England to discover a Northern Passage to the Pacific, or the Pilgrims of Plymouth celebrating an especially good harvest in 1621, to  the many many "harvest" celebrations in gratitude for the bounty of the season.
Thanksgiving dinner is over, but Thanks-Giving is also an act that we would all do well to inspire on days that don't include snapping wishbones or football comas.  Giving Thanks and being grateful for what we have, observing the good things in our lives and thinking about what we care about is one of the fastest and surest ways to attract more success and abundance in our lives.  Being content and valuing what is HERE NOW is one of the most powerful things we can do to take care of those things which are truly important to us.
Gratitude reduces pain, fear and stress in ourselves and others.   We spend most of our lives focusing on what DOESN'T work, what we're scared of, what we don't like, what we don't want to happen that we spend little time reflecting on what is true in the moment.
Happy Halloween! Lately, I've noticed a lot of Mexican skeletons and sugar skulls appearing alongside traditional Halloween decorations.  These fun, whimsical figures are popping up everywhere, so I wanted to write more about them and how they can help connect us to the celebration of life, death and our loved ones.
In Mexican and Latin communities throughout the world, "Dia de los Muertos"   (Day of the Dead)  is observed on November 1st and 2nd  in festivities to  honour, commune with, pray for,  and celebrate deceased loved ones as they visit the physical world in spirit on these special days.    Related to the Catholic holidays of All Souls Day and All Saints Day, these celebrations have been tied to societies in pre-Hispanic  and ancient Mexico as well.