Here is the Psychic Scoop Weekly Astrology Forecast for the week of Oct 15, 2017 – Oct 21, 2017:
This week there's quite a bit of activity involiving natural polarities (Sun / Saturn, Moon / Saturn, Mercury / Jupiter, Sun / Uranus). There's also a planet changing signs (Mercury), a grand trine (involving the Moon, Saturn and Uranus), a t-square (involving Saturn, Mars and Chiron) and a New Moon.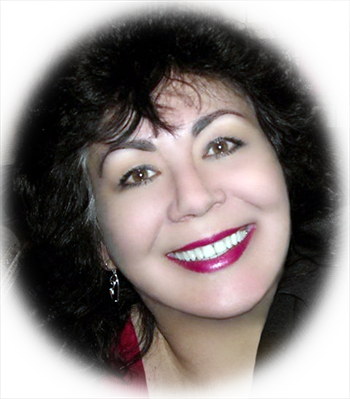 This Week's Featured Reader is Cristina. She is a gifted fifth-generation light-worker and best-selling writer and author.
She is also a master Tarot Reader and have been reading cards and practicing in the metaphysical arts for more than 40 years.
She has  given readings to thousands of people all over the world and from all walks of life. She continues her journey practicing and studying mysticism.
Being of service in the world is what she considers the most important mission in this lifetime.
She seeks to discover to discover the deepest truth of our being as incarnate souls; to understand our greatest potential as spiritual beings having human experiences.
She sees all of life as an abundant opportunity to discover, realize, and express the Divine. 

Here is the Psychic Scoop Weekly Astrology Forecast for the week of Oct 8, 2017 – Oct 14, 2017:
We start this week with a Venus / Saturn square on Sunday. This aspect can bring relationship problems to the forefront. It can manifest as feeling lonely, rejected or left out. It can see you feeling like you're not getting your needs met and if so you want to look at whether you've been too unsure of yourself to ask. It may not be the best time to put your heart on the line, but this aspect is good for getting clarity, for better or worse.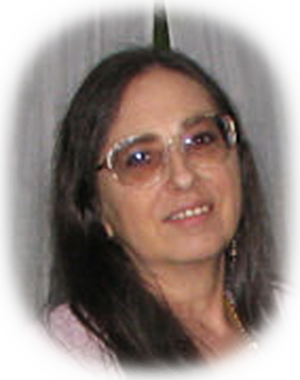 This Week's Featured Reader is Ms. Yvonne.  She received her abilities at a very young age having been passed down to her by her maternal great grandmother and paternal grandmother.  She started her spiritual journey in her early twenties, and has been on a constant quest to further her gift.
She has been doing readings and spiritual counseling for over 25 years. In the early 90's, she began to question her abilities; she had to be sure she was actually getting the messages and not just projecting her own thoughts. She was fortunate enough to find a wonderful teacher who helped her reaffirm her true ability.In 2003 she became an ordained minister through the Universal Life Church.
The messages she delivers to you are always honest and truthful, just as she receives them. She only asks that you be open to receiving them. She will only ask your name and date of birth, however, if you have a specific question you would like addressed, please let her know.

Here is the Psychic Scoop Weekly Astrology Forecast for the week of Oct 1, 2017 – Oct 7, 2017:
This week starts on Sunday with Mercury, Venus and Mars all visible in the early morning sky, and a Mars / Pluto trine in Virgo and Capricorn. The Mars / Pluto transit is about being driven and self-empowered. The earth sign trine speaks of funneling that energy into something constructive and productive. It's about standing strong in your convictions and refusing to be bullied or pushed aside.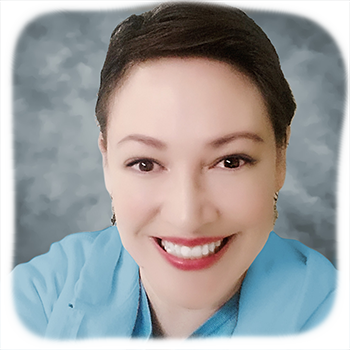 This Week's Featured Reader is Willow. She is an intuitive psychic advisor/coach with over 25 years of experience. She offers unique, ethical insight to help you focus on your own abilities to change and shape the present and future. After all, isn't it better to CREATE instead of wait?
We typically get readings when we're facing pain or uncertainty and just want reassurance, but Willow believes painful emotions aren't something we should be afraid of. For example, a fight between loved ones can actually illuminate the very things that could help grow intimacy and communication.
Willow teaches clients that our emotions, both good and bad, are guidance systems and an intuitive reading can help us understand what our emotions (and those of others) are really all about and get a real world practical game plan about how to deal with uncertainty.

Here is the Psychic Scoop Weekly Astrology Forecast for the week of Sep 24, 2017 – Sep 30, 2017:
We're gearing up for some intense planetary activity this week, with one planet (Mercury) changing signs, one planet (Pluto) changing directions, and several other planets forming stressful — and potentially volatile — aspects to one another.