Here is the Psychic Scoop Weekly Astrology Forecast for the week of Dec 18, 2017 – Dec 24, 2017:
As we move toward the Winter Solstice this week, we'll have a New Moon (in Sagittarius), two planets (the Sun and Saturn) changing signs, and one planet (Mercury) changing direction.
This Week's Featured Reader is Chrisalis. She is an international psychic with an extensive client base and also write articles and horoscopes for several psychic sites.
Her readings usually focus on the present and immediate future but also look at the past to see where the problems you are facing right now have originated. This can help you in finding your best way forward as it can show you how to change patterns in relationships and take control again.
Sometimes you may feel confused and not sure of your way forward. To help ground yourself before speaking with her you may wish to ask yourself the following questions. What is going on for me at the moment? What is it that I need or want? How do I make it happen? She feels it is good to have a focal point for yourself and where you are "at" after all this reading is for you even if it involves another person.
Chrisalis is open and friendly. She does not offer spell work. She believes we all create our own luck and we all have the power to choose our own destiny. Her readings follow what is in the confines of your own destiny but you have the ultimate decision in what you do with my advice.

Here is the Psychic Scoop Weekly Astrology Forecast for the week of Dec 11, 2017 – Dec 17, 2017:
This week starts on Monday with a last-quarter Moon in Virgo which is squaring Saturn. This isn't the most pleasant combination out there; in fact the Moon / Saturn square (in any sign) can present as melancholy, loneliness, depression or social inhibition. But it's fortunately a relatively short-lived transit that shouldn't linger past the early morning hours.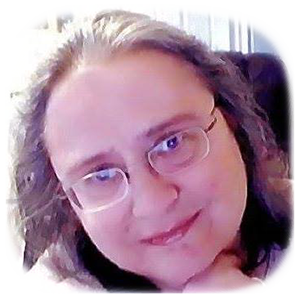 This Week's Featured Reader is Quiet Sound. She is a professional psychic who provides insight and clarity into many areas, especially love and romance. She has helped guide thousands of people with every aspect of their life journeys.
She strives to help her clients unscramble the confusion in their lives and others. She is able to hear the voices of spiritual guides and angels who relay messages about her clients' love and relationship situations to her.
She is able to provide insight into many areas, including lost loves, relationships, career, finances, family matters and more. She is able to tell her clients how others are feeling about them as well as initials of new loves coming into their lives (and when). She is a no-nonsense reader who tells it like it is.

Here is the Psychic Scoop Weekly Astrology Forecast for the week of Dec 4, 2017 – Dec 10, 2017:
There's a lot going on with Mercury as we start this week (on Monday). First of all it's stationary retrograde (having just turned on Sunday). It's in detriment and at an anaretic degree. It's closely conjunct Saturn (and the Galactic Center). And it's officially out of bounds.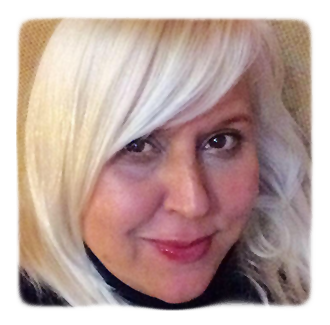 This Week's Featured Reader is Pat. She has very firm spiritual values and believe in practicing prayer and meditation daily, before and after each reading to access divine information and put your needs and situation in higher hands.
She has been offering her gifts professionally more than 30 years, with over 10 via internet. She is fully bilingual, both English and Spanish speaking.
She believes that we attract what we focus on and that we have the right and the power to reach the divine in us, our higher consciousness, and in the universe to obtain the blessings that were meant for us to receive and enjoy.
She is a direct channel that uses mostly claircognizance *especially for the medium sessions, but also clairvoyance and clairaudience.

Here is the Psychic Scoop Weekly Astrology Forecast for the week of Nov 27, 2017 – Dec 3, 2017:
This week we have one planet changing signs (Venus), one planet turning retrograde (Mercury) and a Full Moon in Gemini. We also have a pair of planets (Venus and Mars) that are both in detriment AND mutual reception.