Here is the Psychic Scoop Weekly Astrology Forecast for the week of Apr 30, 2017 – May 6, 2017:
This week starts on Sunday with Moon in Gemini — still New — involved in a t-square with Chiron and Saturn, and on the verge of going void of course. The void of course Moon can see you feeling aimless or adrift in a sea of uncertainty, while the aspects to Saturn and Chiron can put a damper on your mood. It can see you questioning the meaning of life — your life in particular.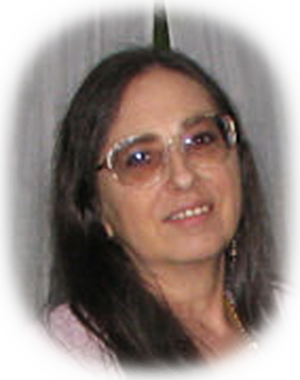 This Week's Featured Reader is Ms. Yvonne.  She received her abilities at a very young age having been passed down to her by her maternal great grandmother and paternal grandmother.  She started her spiritual journey in her early twenties, and has been on a constant quest to further her gift.
She has been doing readings and spiritual counseling for over 25 years. In the early 90's, she began to question her abilities; she had to be sure she was actually getting the messages and not just projecting her own thoughts. She was fortunate enough to find a wonderful teacher who helped her reaffirm her true ability.In 2003 she became an ordained minister through the Universal Life Church.
The messages she delivers to you are always honest and truthful, just as she receives them. She only asks that you be open to receiving them. She will only ask your name and date of birth, however, if you have a specific question you would like addressed, please let her know.

Tarot Card of the Week:  April 24 – April 30, 2017
Nine of Pentacles
Nine of Pentacles, the card of the week, comes from one of my favorite decks, the Deviant Moon Tarot by Patrick Valenza.
The deck was given to me as a gift. At first look of the box, I wasn't sure I would like it but felt a pull to open it and now I use it a lot in my readings.
If you should be lucky enough to have the Nine of Pentacles come up in the present or future of your reading, it can mean something good in a monetary or material situation is coming your way.
Looking at the picture on the card, you see an independent and confident woman taking a walk with her little pet. There are pentacles dropping down around her indicating good things are coming to her.
The Nine of Pentacles represents The Lord of Material Gain, the element of Earth, the direction of North and the Season is Winter. The Zodiac signs are Taurus, Capricorn and Virgo. Dark grapes are the herbal associated with the nine of pentacles. Dark grapes are good for your blood, high in iron and the leaves are often used in astringents.This card usually signifies monetary / material gains. It can come from unexpected sources like an inheritance, winnings, settlements or monetary gifts.

Here is the Psychic Scoop Weekly Astrology Forecast for the week of Apr 23, 2017 – April 29, 2017:
This week starts on Sunday with a Moon / Neptune conjunction in dreamy, idealistic Pisces, while Venus begins its slow transit through the last (anaretic) degree of Pisces as it moves toward its ingress into Aries.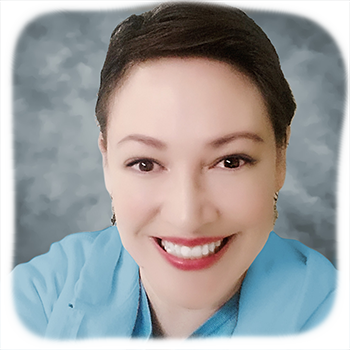 This Week's Featured Reader is Willow. She is an intuitive psychic advisor/coach with over 25 years of experience. She offers unique, ethical insight to help you focus on your own abilities to change and shape the present and future. After all, isn't it better to CREATE instead of wait?
We typically get readings when we're facing pain or uncertainty and just want reassurance, but Willow believes painful emotions aren't something we should be afraid of. For example, a fight between loved ones can actually illuminate the very things that could help grow intimacy and communication.
Willow teaches clients that our emotions, both good and bad, are guidance systems and an intuitive reading can help us understand what our emotions (and those of others) are really all about and get a real world practical game plan about how to deal with uncertainty.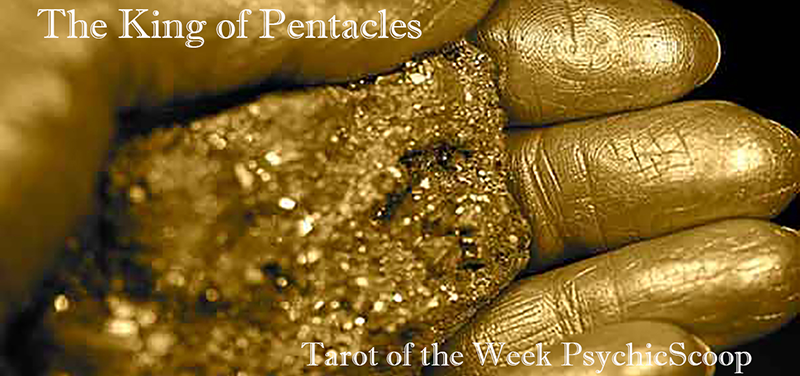 Tarot Card of the Week: Apr 17 – Apr 23, 2017
King of Pentacles
This week I present you with one of my favorites cards in the Mythic Tarot Deck, the King of Pentacles. The card tells the story of King Midas, who could turn everything he touched into pure gold.
He'd done a favor for the Goddess Dionysus, and she granted him any wish he wanted. Without thinking, he asked that everything he touches turn to gold. Unfortunately, the dream came true.
His food, his servants, his dogs, everything turned into gold. Including his own beloved daughter. He begged the Goddess to take the gift back. She did by having him wash is hands in a magical river and everything went back to how it was.
The moral of the story? He was already a wealthy man, no golden touch was needed for true happiness.
The King of Pentacles holds a coin representing money. He sits on his throne, decorated with the heads of golden goats, behind the throne we see his servants and a pile of money at his feet.
The goat which represents Capricorn in the background tells us the King is a planner and brilliant strategist when it comes to making money.

Here is the Psychic Scoop Weekly Astrology Forecast for the week of Apr 16, 2017 – April 22, 2017:
We've got a busy week ahead with one planet turning retrograde, another planet turning direct and three planets changing signs. We start the week on Sunday, with Venus having just changed direction — from retrograde to direct motion — still stationary and still closely squaring Saturn. This is a complex configuration, with Venus strengthened by its exaltation in Pisces and mutual reception with Jupiter, but weakened by its square to Saturn.