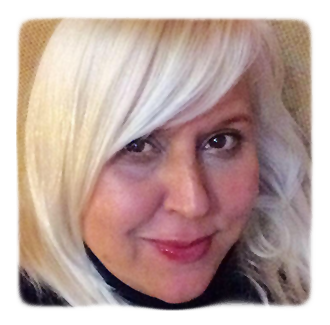 This Week's Featured Reader is Pat. She has very firm spiritual values and believe in practicing prayer and meditation daily, before and after each reading to access divine information and put your needs and situation in higher hands.
She has been offering her gifts professionally more than 30 years, with over 10 via internet. She is fully bilingual, both English and Spanish speaking.
She believes that we attract what we focus on and that we have the right and the power to reach the divine in us, our higher consciousness, and in the universe to obtain the blessings that were meant for us to receive and enjoy.
She is a direct channel that uses mostly claircognizance *especially for the medium sessions, but also clairvoyance and clairaudience.

Here is the Psychic Scoop Weekly Astrology Forecast for the week of Nov 27, 2017 – Dec 3, 2017:
This week we have one planet changing signs (Venus), one planet turning retrograde (Mercury) and a Full Moon in Gemini. We also have a pair of planets (Venus and Mars) that are both in detriment AND mutual reception.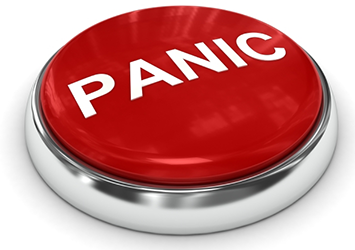 Fear of Flying and Panic Attacks
This is a subject that is so close to my heart and almost destroyed me and I could not understand what was going on with me.
Panic Attacks, I never had a problem flying before marriage and then when I got married I had to worry about my husband's survival.
It most certainly was not logical and I didn't know I even had a problem with this until we went on our first trip together where we had to fly. Oh boy, what an experience that was!

Here is the Psychic Scoop Weekly Astrology Forecast for the week of Nov 20, 2017 – Nov 26, 2017:
This week starts on Monday with a Moon in Sagittarius — still New — sextiling Mars, conjuncting Mercury and trining Uranus. As lunar aspects are fleeting, these transits will probably only produce short-lived effects. But in general, these are all favorable contacts that should see you feeling more confident and optimistic.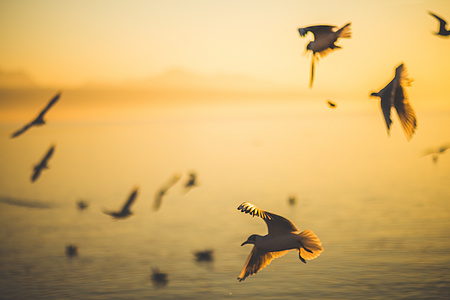 Hello 🙂  My name is Malia.  I am a natural empath, intuitive, practitioner of energy healing. Although there are times it seems more accurate to say I am an interpreter of vibration, feeling, and color.
If you are an empath, you feel deeply, and that way of being can easily take over your life experience if you are not consistently grounding and "staying in your own lane."  With the reminders around us of intensely traumatic events, you may be feeling it's impossible to stay balanced, feeling like just the news itself traumatizes you.

Here is the Psychic Scoop Weekly Astrology Forecast for the week of Nov 13, 2017 – Nov 19, 2017:
We start this week with a beautiful Venus / Jupiter conjunction in Scorpio, on Monday. This is an optimistic, enthusiastic and benevolent transit that can see you feeling so good about yourself that others respond in kind. Those feelings of goodwill are infectious and can result in opportunities that come to you through unexpected channels.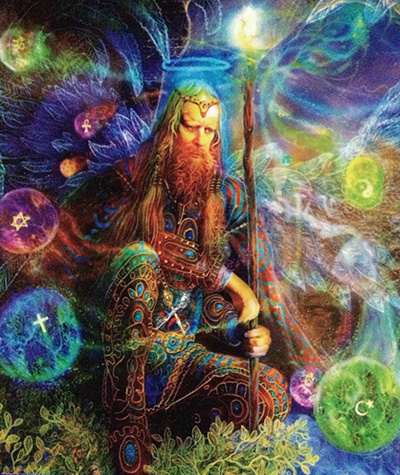 Hello! dear client and friend,
I was compelled to start a monthly meditation to connect with the angels and guides, and what better time than the beginning of each month?
We can all benefit from learning to access their loving guidance and assistance, especially in challenging times. Their presence in our lives can help us to better navigate the path ahead.
Each angel or archangel that comes forth symbolizes a group of messages, attitudes and lessons in their own. Leaving a brief explanation of those meanings and the different tasks that they are assigned to give us both a general broad, and personal reference that each of us can interpret and incorporate into our own different lives and present circumstances.
Therefore, I have decided to allow the name of the angel or archangel in question to come forth psychically. I will then follow some information about the angel selected.