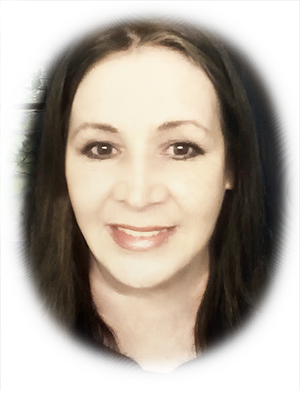 This Week's Featured Reader is Melodie. She is a professional astrologer and spiritual advisor with more than 30 years' experience. She is proficient in astrology, tarot, numerology, feng shui, the enneagram and many other mystery schools.
While she does consider herself psychic, she absolutely subscribes to the belief that we all participate in our destiny. For this reason her forays into the psychic sciences has repeatedly led her back to the fascinating, interminable and wondrous world of astrology.
She is a writer, teacher and counselor — but most of all a student — of this fascinating study. She has an extensive clientele, both locally and internationally, thanks to the advent of the internet age. She writes horoscopes and tarotscopes for numerous psychic sites. She is a member of AFAN, NCGR, ISAR as well as numerous other astrological organizations.
She is provides monthly tarot scopes on the Ask the Astrologers site, where she contributes to an advice column as well as articles on eclipses, retrogrades, ingresses and other astrological phenomena.

Here is the Psychic Scoop Weekly Astrology Forecast for the week of Nov 20, 2017 – Nov 26, 2017:
This week starts on Monday with a Moon in Sagittarius — still New — sextiling Mars, conjuncting Mercury and trining Uranus. As lunar aspects are fleeting, these transits will probably only produce short-lived effects. But in general, these are all favorable contacts that should see you feeling more confident and optimistic.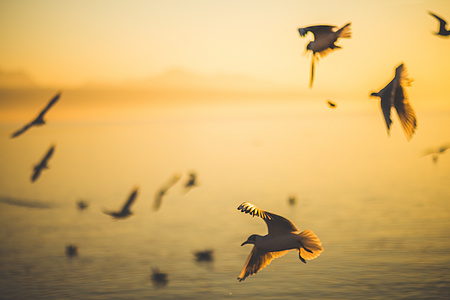 Hello 🙂  My name is Malia.  I am a natural empath, intuitive, practitioner of energy healing. Although there are times it seems more accurate to say I am an interpreter of vibration, feeling, and color.
If you are an empath, you feel deeply, and that way of being can easily take over your life experience if you are not consistently grounding and "staying in your own lane."  With the reminders around us of intensely traumatic events, you may be feeling it's impossible to stay balanced, feeling like just the news itself traumatizes you.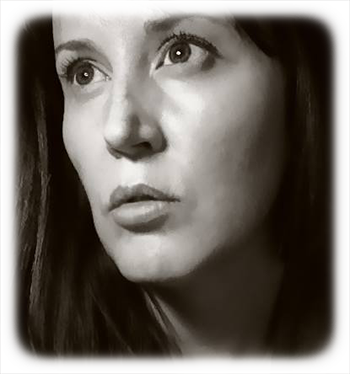 This Week's Featured Reader is Malia. She is an empath, intuitive reader and practitioner of energy work. She works both privately and online and has been available to the public professionally for the last nine years.
She is an energy reader, clairsentient (feeling/touch), clairaudient (hearing), claircognizant (knowing), clairvoyant (sight), empath and intuitive.
Her most powerful sessions to date have begun with a healing and/or clearing experience, where both she and her client are present and observant…focusing simply on the breath.
Once they feel connected, she turns her attention to the information that is coming through, usually visual, empathic & clairaudient at first. She calls this validation time, as it is just as important to her as it is to the client that they are a good match.

Here is the Psychic Scoop Weekly Astrology Forecast for the week of Nov 13, 2017 – Nov 19, 2017:
We start this week with a beautiful Venus / Jupiter conjunction in Scorpio, on Monday. This is an optimistic, enthusiastic and benevolent transit that can see you feeling so good about yourself that others respond in kind. Those feelings of goodwill are infectious and can result in opportunities that come to you through unexpected channels.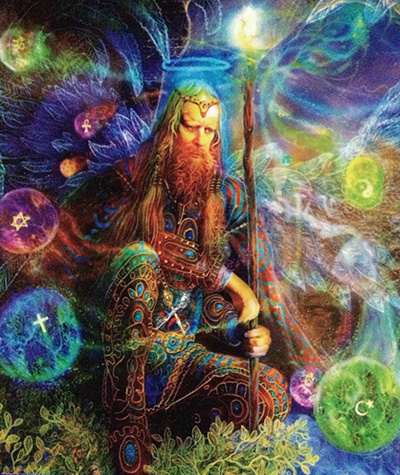 Hello! dear client and friend,
I was compelled to start a monthly meditation to connect with the angels and guides, and what better time than the beginning of each month?
We can all benefit from learning to access their loving guidance and assistance, especially in challenging times. Their presence in our lives can help us to better navigate the path ahead.
Each angel or archangel that comes forth symbolizes a group of messages, attitudes and lessons in their own. Leaving a brief explanation of those meanings and the different tasks that they are assigned to give us both a general broad, and personal reference that each of us can interpret and incorporate into our own different lives and present circumstances.
Therefore, I have decided to allow the name of the angel or archangel in question to come forth psychically. I will then follow some information about the angel selected.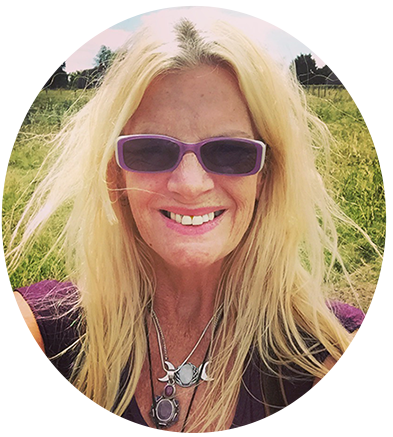 This Week's Featured Reader is Psychic Aura, a trained psychologist, relationship coach and Past Lives Therapist with certifications in Hypnotherapy, Psychology, Theta Healing and Law of Attraction Counselling. She is also a certified Yoga Teacher.
She has been reading in person and online for over 25 years. Her psychic abilities and psychological background have given her immense insight into the human condition. She loves doing Consultations for those who are looking to Grow, Renew, Reinvent and Re-energize in difficult and uncertain times. Her firm belief is that NOW is a time of opportunity!
Her style is a mix of Clairvoyance, Coaching, Counselling, Inspiring and ALWAYS empowering. She is clairvoyant, empathic, third generation psychic who has trained as a Certified Angel Intuitive TM and Medium with Doreen Virtue, the author of the Angel and Fairy Cards.