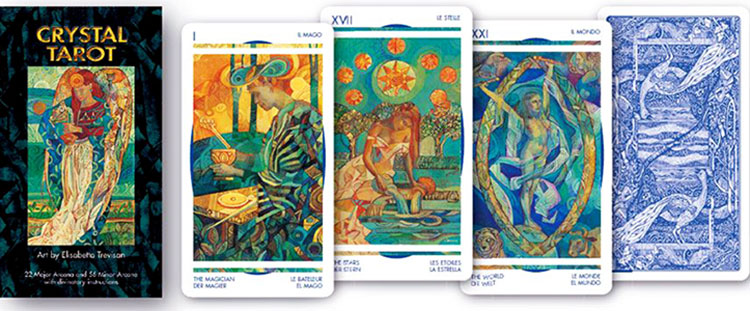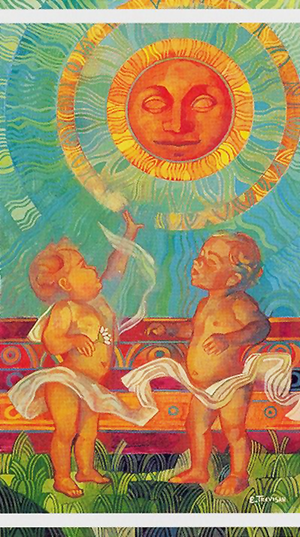 Tarot Card of the Week: June 20, 2016 – June 26, 2016
The Sun
The Sun moves into Cancer this week (on Monday, June 20, 2016), marking the onset of the Summer Solstice as well as the longest day of the year.
This is measured by the amount of time between Sunrise and Sunset for those in the Northern Hemisphere; it's exactly the opposite (Winter Solstice and shortest day of the year) for those in the Southern Hemisphere.
When we think of the Sun, we think of warmth, light and life. It warms our spirits as well as our bodies; it brightens our moods as well as the outside world, and it brings life to our dreams and goals as well as to every living thing on the planet.
The Sun card in the Tarot is much the same way. It refers to the wonder and glory of being alive. Of feeling warm, confident, radiant and spirited. Its attitude is that "everything is as it should be" today, for you and in the world around you.
The Sun in this card — from the gorgeous Crystal Tarot — smiles down on two tiny cherubs who reach up to partake in its warmth. They are "in the moment" basking in the Sun's vibrant glow and partaking in the earthly bounty that is theirs for the taking.
Offsite things may not be so picture-perfect. We know that there are evils in the world, poverty, sickness and war. We know that it's not always so easy to live in the moment or be happy with what we have. But the Sun card tells us that while there are hardships and difficulties all around us, we do have the power to rise up and overcome.
As we move into the Solstice and embark on a brand new season, take the time to think about what is right in your world. What hardships you've been able to overcome and what messages you'll want to carry forward. The Sun card reminds you that there is much to be thankful for and that spreading your own warmth onto others can go a long ways toward healing our planet.
.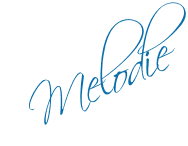 ---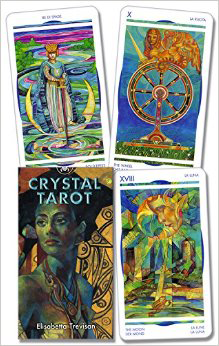 This week's card — The Sun – comes from the beautiful Crystal Tarot, a 78-card deck with multi-colored cards with an art nouveau and stained glass look.
This deck was written and illustrated by Elisabetta Trevisan.
Elisabetta Trevisan is an award-winning illustrator and painter living in Treviso, Italy. She works in various mediums, including gouache, pastel, watercolor. She also decorates on baked clay, glass, wood, fabrics, mural surfaces and self-made papier-maché. 
This is a Lo Scarabeo is deck was published by Llewellyn.
I am available for live phone, Skype or chat consultations in 30 and 60 minute increments at the rate of $3 per minute for 30 minute sessions and $2.50 per minute for 60-minute sessions. I am also available for phone or chat through Click4Advisor at $3.99 per minute.
Please note that I do not offer free readings and these are the lowest rates you will find me at online. I am located in the US, in the Eastern time zone.
Feel free to pop into my chatroom if you see me available live, or email me to schedule a session if you don't. PayPal and Click4Advisor links are accessible through the sidebar on the right.
[skype-status skype_id="melodie.sheppard" user_name="Melodie" button_theme="addme_classic" button_function="add" use_voicemail="on" use_getskype="on"]
Want to read more articles like this? Visit my website: Ask the Astrologers
You can also read more of my articles right here on Psychic Scoop.
Comments
comments