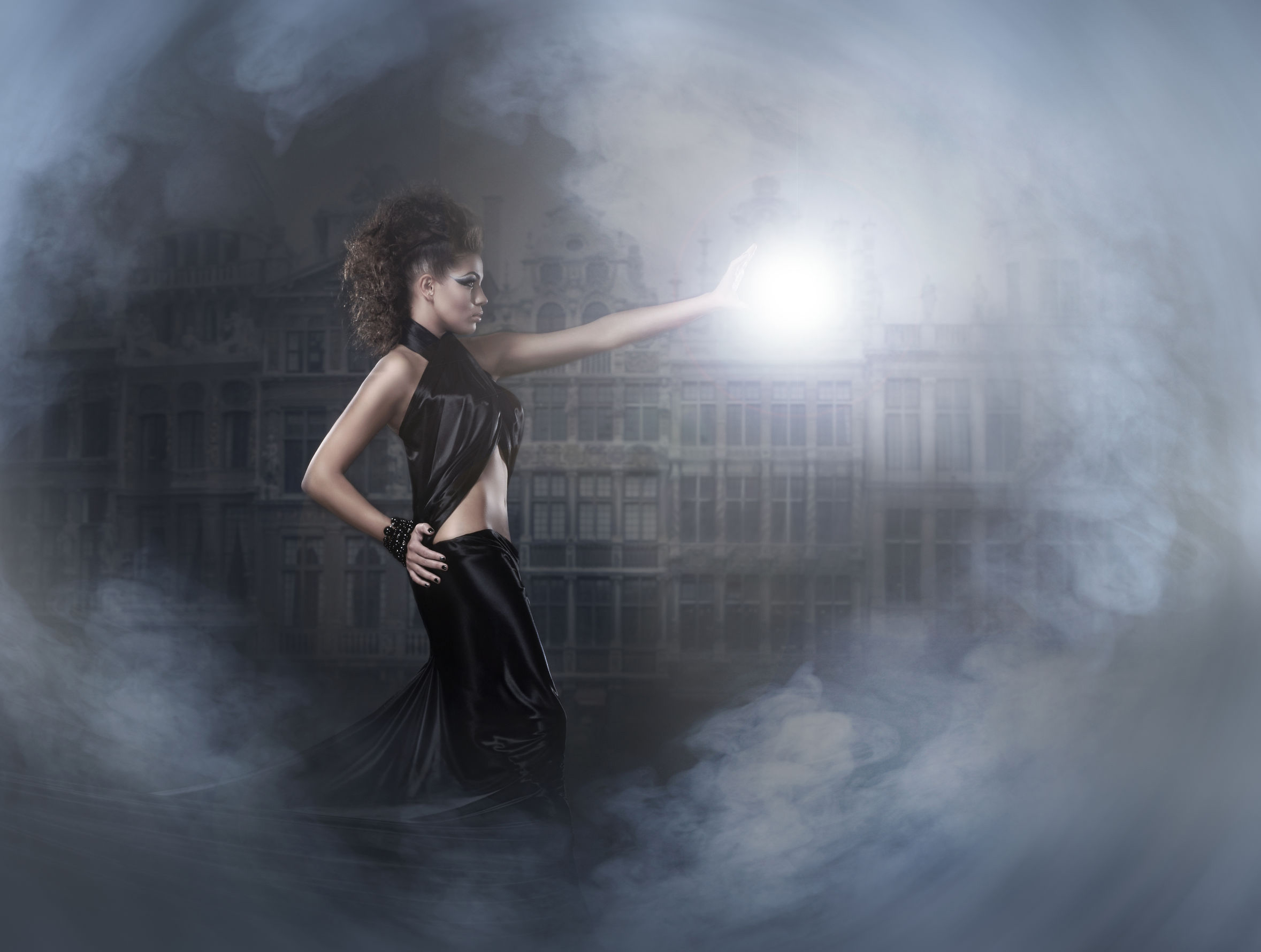 Tarot of the Week — Nov. 16 – 22, 2015

The Chariot
The Chariot is this week's Tarot card from the Oracle Tarot deck by Lucy Cavendish.
The Chariot card is all about victory, overcoming obstacles and maintaining confidence in your abilities.
It's also about keeping your cool and thinking before you speak.
This card also represents a road trip.
You may want to take a trip to another town with family or friends for holiday shopping.
Learn all about the card of the week, by watching this 2 minute video.
Namaste!
http://amzn.to/1PKHzJI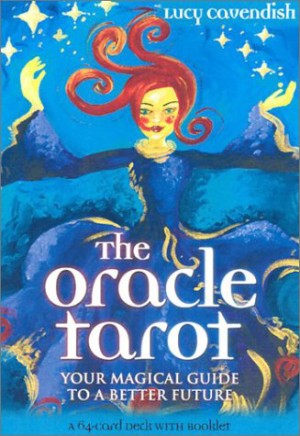 The tarot is an ancient, mystical tool that has helped many people understand their lives and explore their destiny.
Now, this beautiful 62-card Oracle Tarot deck by Lucy Cavendish will help you discover the unique truths about your love life, interpersonal relationships, and career; as well as showing you how to enhance your self-esteem, improve your health, and create positive personal power in your life.
With the assistance of the enclosed guidebook, you'll learn how to give yourself and your loved ones accurate, insightful, and inspiring readings. There are only positive and uplifting cards in this deck, as there is always a positive choice, no matter what the situation.
By working with the unique messages of the Oracle Tarot, you'll be creating an enchanted future-simply, practically, and magically.

Are you looking for a little clarity? Do you need a boost or some guidance?Get a special Tarot card reading with me, a simple 5- card spread can provide you with the past, present and future possibilities you have at your fingertips.Initial reading is $25, we can chat, email or speak on the phone, just click on my pop up chat button and we can chat. Or leave a message and I'll get right back with you!
Check out my book: "Gypsy Wisdom and Ancient Magic for the Modern Witch."
Visit my website Ask Cristina!
Or read more of my articles here on Psychic Scoop. 
I am available for live chat or phone sessions and look forward to speaking with you. Please email me to schedule an appointment or leave me a message below. I will get back with you within 24 hours.
Comments
comments