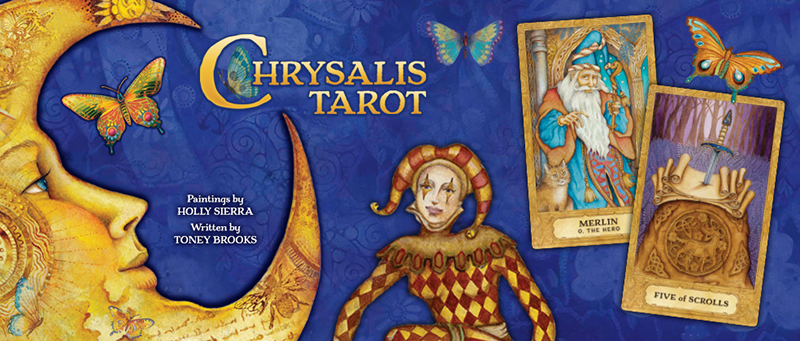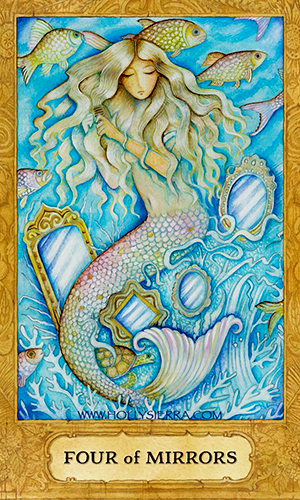 Tarot Card of the Week: Nov 9 – Nov 15, 2015
Four of Mirrors
This week is all about choices as well as the choices and decisions you may be putting off whilst, perhaps, you wait for something better to come along.
This is the Chrysalis Tarot's version of the Four of Cups, called the Four of Mirrors in this deck.
The four mirrors stand for the suit of Cups and from the pattern they are displaying in the water also show that your thoughts, decisions, choices may be changing like the tide.
One day you are high on an idea and the next day you are low and no longer want to go along with that idea.
I don't blame you… from the looks of things where you are sitting it looks pretty comfortable and calming.
This week's New Moon (on the 11th) is in Scorpio. It fits in very well with the watery energy of this card, which immerses you deeply into the realm of the unconscious. But there no intense emotions here: everything is running along quite smoothly.
You feel at "one" with your environment and see no use in fighting against the current in making changes to your situation however change is coming, whether you want it or not.
The sea turtle which is about to brush against your tail is a symbol of you being given a slight nudge in making changes.
You can go back to your dream world, keeping your eyes shut and focused on pleasant thoughts and sensations — or you can face what's coming head on.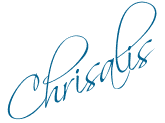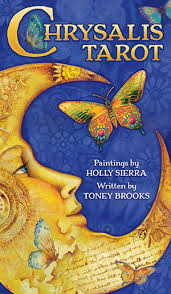 The card used for this week's Card of the Week — Four of Mirrors — comes from the Chrysalis Tarot by Holly Sierra and Toney Brooks.
This deck is available for purchase directly through the Chrysalis Tarot website and through Holly's Etsy storefront.
Here's Holly's Facebook page and the Chrysalis Tarot Facebook Fan Page. 
This deck is also now available for download for IPhone, IPad and Android devices through the Fool's Dog website.
Used by Generous Permission. 
Tarot Card of the Week:
Nov 9 – Nov 15, 2015
by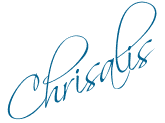 I am available for live phone, Skype or chat consultations in 10-, 30- and 60-minute increments. I am located on the beautiful mid north coast of New South Wales in Australia. I am on AEST.
I am available for live phone and chat sessions at a per-minute rate or through Click4Advisor. Or if you prefer a flat rate session, I am available via phone (AUS callers only), chat or Skype through PayPal. My rates and chat buttons are available on my sidebar on the right.
Please email me to schedule an appointment if you choose one of the PayPal options or if you do not see me live. You can also add me to Skype:
[skype-status skype_id="caitlin77788″ user_name="Chrisalis" button_theme="addme_classic" button_function="add" use_voicemail="on" use_getskype="on"]
Comments
comments