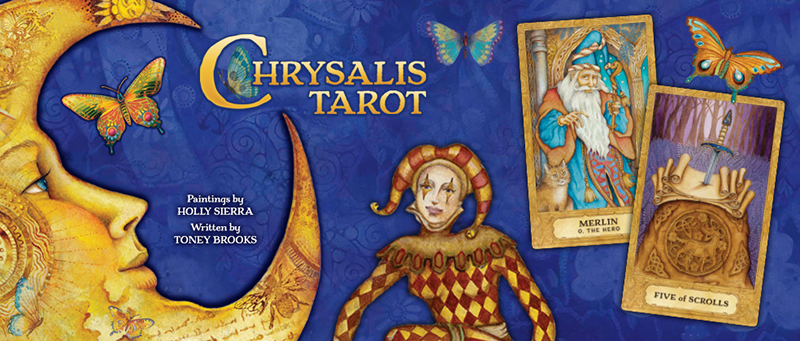 Tarot Card of the Week: Feb 13–Feb 19, 2017
Page of Mirrors
This weeks' card is the Page of cups from the wonderful Chrysalis Tarot by Toney Brooks and Holly Sierra. (in this deck the card is called "Page of Mirrors"). What a wonderful card to herald Valentine's Day and the gentle energy blooming this week!
Our conscious minds are always whirring and it's all too easy for our logical, intellectual circuits to take over. We see the logic in our current situation and are constantly trying to size up what works and what doesn't; what will cause us harm and what will bring us joy. As adults we learn to peek around corners, to appraise danger, to doubt new opportunities.
The Page of Mirrors (cups) is all about the part of us that resonates with heart and soul instead of just our adult, protective "logic." The Page of Mirrors is innocent, loving, romantic and comfortable gazing into the waters of intuition and emotion. She is free to follow her heart.
In many ways, this energy inspires creativity and innocence. The very nature of the intuition and the subconscious are reflected in this card and you might find yourself inspired with the kind of "aha!" that can only come in a surprising or unexpected brush with creative epiphany. That little voice that leaps past logic and gives us a stroke of genius whether about an artistic endeavor or how to handle a relationship.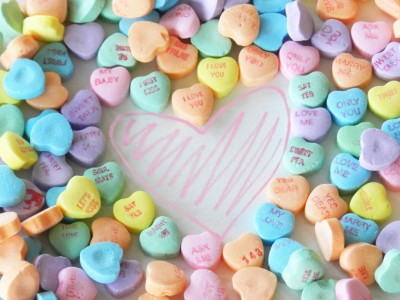 Have you ever wondered how to bring love back to Valentine's Day?
When I was a kid, I loved Valentine's Day – the whimsical colours, the chalky-message candy hearts, the box filled with silly cards from all my classmates…     but as an adult, I began to buy into Valentine's Day pressure.     Was I getting the right, most thoughtful gift from my sweetie? Did he have something special planned for dinner or flowers?   
I really agonized about these things and they become expectations that lead to what expectations always lead to: disappointment.  Every year therapists, psychics and astrologers hear from people who are on the brink of desolation because they are still pining for someone who left their life,  or because they feel alone and unloved, or because their loved one isn't meeting their expectations.
How did something that's supposed to be fun get so dark? Ever since a certain famous card manufacturer started mass producing Valentine cards  in 1913 in Kansas City, the world has had an arbitrary way to measure the presence and absence of love.  And because comparison takes us away from what we HAVE, it's given us a way to compare our lives to a story of what should be.    The right ring, the right dinner, the right romantic setting, the right person.  All that pressure adds up to disappointing bad dates, lonely nights, and worse.  How do we stop this madness?
Here are Five Ways to bring LOVE back to Valentine's day: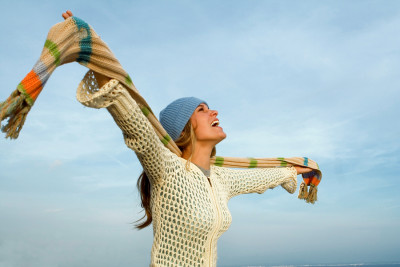 Romance? Who needs it right? With all the marketing, candy, flowers and a bombardment of romantic comedies on television, it can be a harsh reminder that you are still single, or maybe not.
You may have decided to embrace being single and have chosen it as a lifestyle, there is nothing wrong with that either.
However if you are feeling sad about it you can change that feeling into something more positive and change the way you look at your life.  Here are five ways to celebrate your singleness during Valentine's day. the year's most romantic holiday.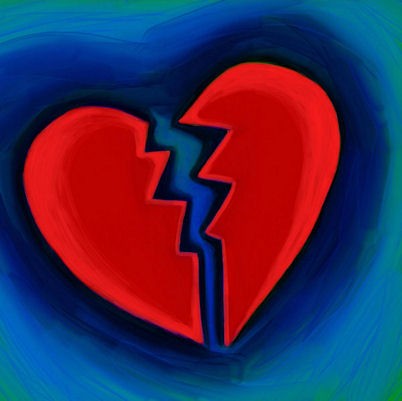 It's hard being single for the holidays, but it seems the hardest time to be alone is Valentine's Day. That's usually the time most people start rethinking if they should have broken up with their partner and if they should take them back. Is trying to go back to a relationship with your ex really a good idea?
Let me just say, instead of thinking about how you can get your ex back, you might want to remember why they are an ex.
If they cheated on you before, chances are really good they will cheat again. Was the relationship abusive, either physically or mentally, it won't change? Time doesn't really heal all wounds, it just sometimes makes us forget just how bad it hurt because we are lonely.
Often people will remember only the good times but you have to also remember why the relationship didn't work.
Do you want to be in a relationship, no matter how bad, just so you have someone in your life? Will you take back your ex just because you don't want to be alone? Sadly, that seems to be two of the main reasons I hear all the time from people, especially around Valentine's Day.