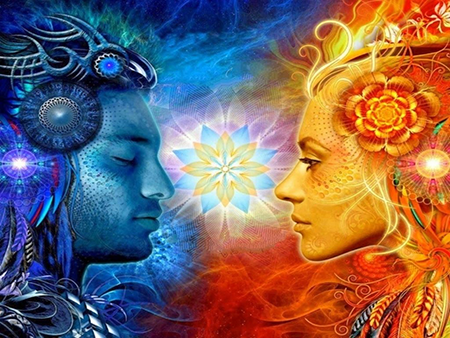 What are the best ways to deal with Soulmate relationship issues while at the same time maximizing their potential for success?
There are three main steps to accomplish this, as outlined below:
First of all, you want to treat your Soulmate relationship the same way you would any other relationship that you're hoping will reach its full potential: to fulfill your needs and desire and to be loved and happy in, which should be the main goal of any love relationship.
Secondly you need to follow your intuition, let your love flow out and listen to your heart.
Finally, you want to make sure that you are dedicating your time and energy to someone that values you and is ready to respect you and love you the way that you deserve.
This is not only essential for your well being in any type of relationship but is the very essence and goal of Soulmate relationships and particularly with Twin flames. Since this is the very goal of love and particularly spiritually-connected relationships: to inspire, motivate and challenge your partner to achieve their spiritual missions and growth.