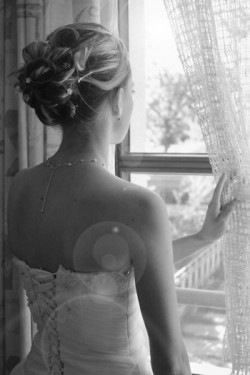 One of the most popular questions a psychic gets asked is, "Should I wait or move on?" and all its variations; should I wait on that guy who hasn't asked me out, should I wait for so-and-so to contact me, should I wait for my ex to come back?
While the analysis of each situation is different and complex, there are some basic things everyone should know about the energy of waiting and moving on, and this information is something that can be applied to ANY situation.
Should I Wait or Move on? Why We Block The Answer
When we feel like our efforts and existence are not netting the results we most desire, it's only natural to wonder whether we should even bother going down the same path.
Most of the time, when we ask this question what we really want to know is if if things could get better!
Have you ever been totally fed up with a situation and convinced that you need to move on only to be confused by self doubts or opposite thoughts later on? Have you ever been afraid to even really CONSIDER moving on?
Why does this happen? Whether we're merely pondering moving on, or whether we think we're ready to move on, the very nature of the words "move on" makes us think of endings, defeat, and loss and it makes us unconsciously want to hold on even more rather than face those scary feelings of termination and change.