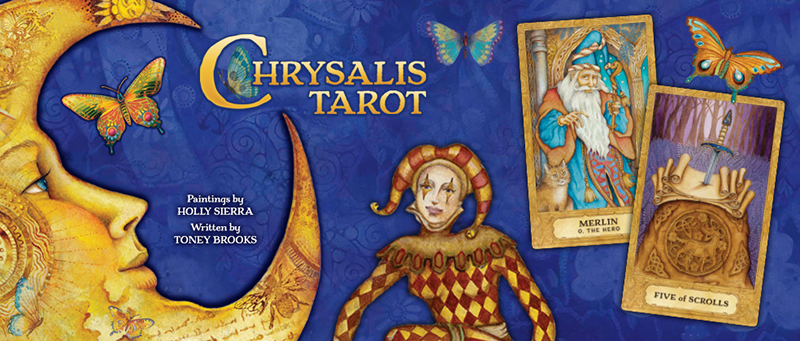 Tarot Card of the Week: Feb 13–Feb 19, 2017
Page of Mirrors
This weeks' card is the Page of cups from the wonderful Chrysalis Tarot by Toney Brooks and Holly Sierra. (in this deck the card is called "Page of Mirrors"). What a wonderful card to herald Valentine's Day and the gentle energy blooming this week!
Our conscious minds are always whirring and it's all too easy for our logical, intellectual circuits to take over. We see the logic in our current situation and are constantly trying to size up what works and what doesn't; what will cause us harm and what will bring us joy. As adults we learn to peek around corners, to appraise danger, to doubt new opportunities.
The Page of Mirrors (cups) is all about the part of us that resonates with heart and soul instead of just our adult, protective "logic." The Page of Mirrors is innocent, loving, romantic and comfortable gazing into the waters of intuition and emotion. She is free to follow her heart.
In many ways, this energy inspires creativity and innocence. The very nature of the intuition and the subconscious are reflected in this card and you might find yourself inspired with the kind of "aha!" that can only come in a surprising or unexpected brush with creative epiphany. That little voice that leaps past logic and gives us a stroke of genius whether about an artistic endeavor or how to handle a relationship.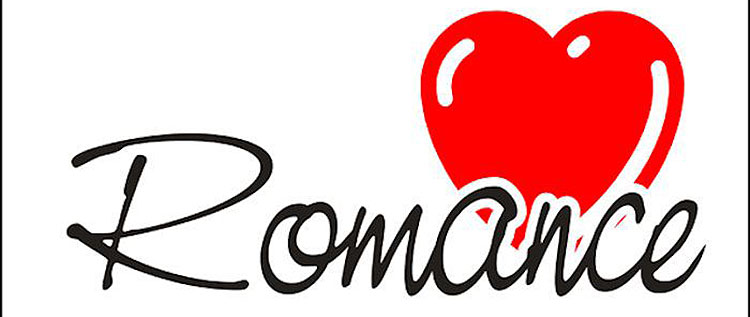 Romance is vital to a relationship, it can ebb and flow but not always easy to keep going. Remember in the beginning of the relationship, you both did romantic gestures for each other. Over the years it seems that the romance has taken a back seat to your everyday life. Most couples feel there just isn't time or some feel now that we are fully in the relationship, romantic gestures aren't really necessary. Well, I'm here to tell you no matter how long you've been together or whatever else you have going on in your life, it's time to kick the romance back into the relationship. It will help to keep your relationship alive and healthy.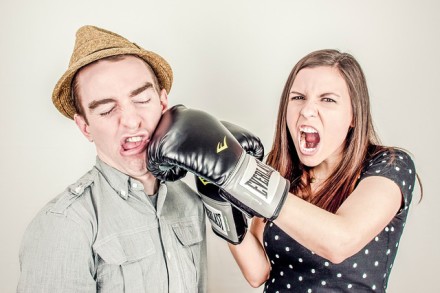 "My boyfriend and I had a terrible fight. I'm so sick of this. Is it over?"
We think of fights as horrible, destructive agents of relationship doom, and we want to avoid them at all costs. From our culture, to our personal histories, we learn arguments are a thing to fear. But what if we could see arguments as both normal and even helpful? Is there an alternative to arguments or a way to create harmony after one has already begun?
What is an argument REALLY?
Arguments are all unique combinations of different energies: misunderstandings, miscommunications, trapped emotions, or projections of past events. But they are also an alarm system that show us where something unhealthy or unworkable has been existing in our relationship in the same way that pain alerts our brain that we've touched a hot pot. Arguments highlight whatever we have been afraid or unable to clearly communicate in other ways.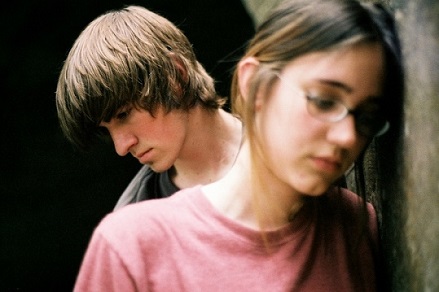 Does He Want to Break Up?  Does She want out?
In the Part One article last week, we explored some of the signals that a person wants to be in a relationship with you.  In this article, Part Two,  we'll take a look at the signs and signals that a partner wants to end a relationship. 
As in the previous article, there's no cookie-cutter formula that will show you the complexities of each personality and situation but there are a few energetic signatures of fear and withdrawal  to look out for in a person who wants to leave a relationship but is afraid to talk about it directly.
Sometimes one or both people wanting out doesn't really mean a permanent end to the relationship; it can be a crisis signal that there is a serious issue within the relationship that is not being communicated effectively and there can be an opportunity to move forward.   However, these signals often mean that an ending is near.  It's not possible to change what isn't working in a relationship if one partner is unwilling or unable.
Here are the signs that the two of you are headed for a break even if they insist  that things are fine, or don't want to talk about the relationship:
A few years ago I started hearing a new kind of jargon from people seeking romantic guidance,  "What are his / her  intentions?" 
When I first started hearing it, it seemed like a weird question.   After all, relationships are organic, flowing and dynamic and people rarely have fixed "intentions,"  exact blueprints or robotic instructions of what they want and how they wish to proceed. Nope. Most people (just like you) are trying to understand another person, decide how they fit in their lives and protect their heart from hurt in the process.
I quickly tuned into the fact that what people really wanted to know was whether or not the person they were seeing was interested the same kind of relationship they were.  Does he want a relationship?  Is she interested in me the same way I am?   And while this might have been a more obvious process a few decades ago  (don't people talk openly anymore?)  modern dating has made figuring out how another person feels a more complicated and confusing process as dating (and social technology and social media) changes the relationship landscape.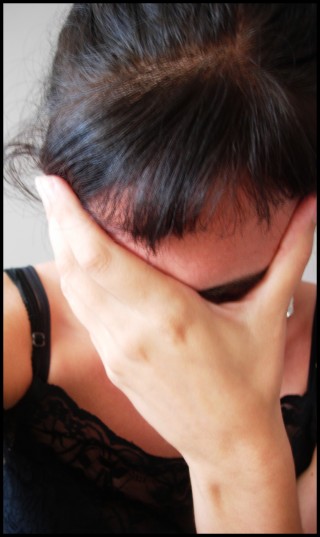 Imagine a summer romance novel; a delicious story of romance and intrigue wherein our hero or heroine meets a potential partner so daring, dangerous, distant or complicated that their heart-breaking, intense and destructive pairing is the most fascinating and fun read ever.
But imagine if our heroine met  a broker with a stable job, a dog and a nice house, and they lived happily ever after instead? BORING!
Even though we live in a culture that pursues balance, prosperity and happiness, there's a part of all of us that appreciates the dark, passionate, difficult entanglement of drama and intensity.
While passion and deep emotions are a natural part of our human nature and lend to the beauty of our lives, intensity and drama can also be addictive and, in extreme cases, this addiction can destroy relationships and lives.
Everyone likes intensity sometimes, but the relationship intensity-addict seeks out constant sources of excitement, seduction, and the giddy "highs" of sexual or emotional attraction but is never fulfilled or sated by these highs, so they seek them out over and over again in increasingly risky or limiting scenarios. They often see themselves simply  as poetic and hopeless romantics until they hit the same walls over and over.
The End-game.
Your feelings about the ultimate objective of dating can determine whether or not dating is stressful or successful for you. (Who wants to run a marathon if what's at the finish line is scary?)
Here's what one woman I worked with did to remedy those fears:
Barbara had always dreamed of a loving relationship. She'd been successful in her career and her intelligence and discipline had earned her advanced degrees and made her a highly sought professional.