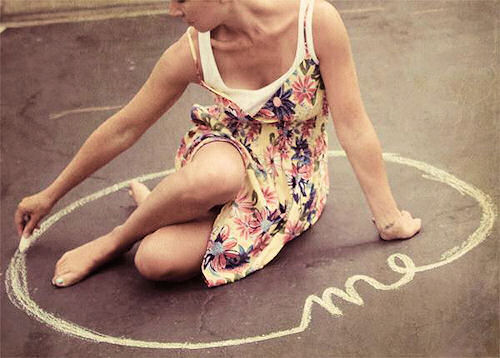 Setting boundaries is necessary in both personal and business relationships. It can be hard to set boundaries but if you don't, after a while it can take a toll on your own personal happiness.
How many times have you heard someone say they feel as though they are being taken for granted?
This may be a problem you have in your own life. It happens to many people in both their personal and business lives, but there is a solution and you can begin to turn it around by setting boundaries.
This has always been very hard for me to do myself, and the root of it for me is because I don't like telling people no. While that's great for those that know this about me, it really has caused me a lot of stress in both the personal and business areas of my life. I was able to make many changes by setting boundaries in my business practices, but am still a work in progress on setting boundaries in my personal life.

In our crystal therapy session today we will be discussing stones and crystals that have healing energetic properties. Crystals and their energy are by nature healing. So, today we are going to highlight a few crystals that have a specific vibrational quality to heal, and are especially complimentary therapy to your other healing strategies.

Today's crystal therapy session is all about dissolving and dispelling negative energy. It can be challenging to stay focused when we are surrounded by negative energy. Sometimes our work places can and even our home environments can be emotionally toxic environments that can make it difficult for us to stay in a positive frame of mind. Crystal therapy is one thing that we can apply to our everyday lives to assist us in dissolving negative energy.

Our crystal therapy session is a "how to" discussion about choosing the crystals that are right for you. When venturing into a new mode of healing, it is important to stay engaged with that mode to the best of your ability. Making sure that you have the right tools is an integral part of the process. This week we will discuss how to pick the right crystals for you, and three ways of identifying crystals that will benefit your crystal therapy sessions.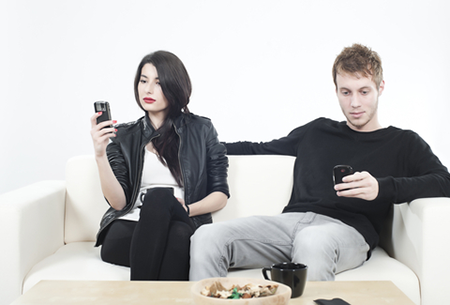 Many are the well-known advantages to modern technology in the online, digital world in our modern daily life with its busy schedules and high demands in the workplace.
However, many are the issues and even serious problems that the misuse of this media can bring us, both immediate and long-term family and relationship problems.
Such problems can arise through misunderstandings and the untimely use and abuse of social media apps, such as whatsapp, facebook and so on. Not to mention the risk and all too real problem of internet addiction to digital social media.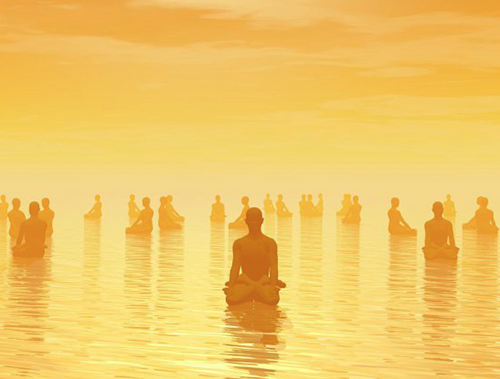 You Are Not Alone – Flame Families
Last year I did a course in Spiritual Response Therapy, and one of the things I learned on the course, in Robert E Detzler's book, Soul Re-Creation: Developing Your Cosmic Potential is that we are the fire of God's creation, and that flame, which is our Soul Family, resembles a flower with petals.
Each petal has two souls, male and female, and all the petals together form a flame family. In one petal, we have our twin flame who is closer to us than other soul flame mates in the flower system.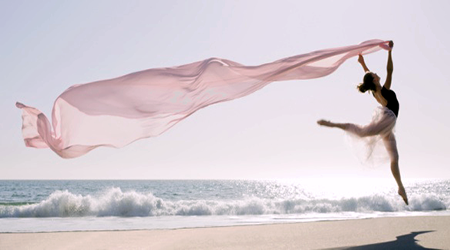 Follow the Path of the Buddha
Did you ever heard the saying…"Nothing to fear, but fear itself!"?
It should be a statement taught to memorize in 1st grade to ensure we do not miss that train…that at times seemingly elusive train named happiness (not same as the streetcar named desire…:).
Contrary to what the title might have sounded like, this is not a religious article.