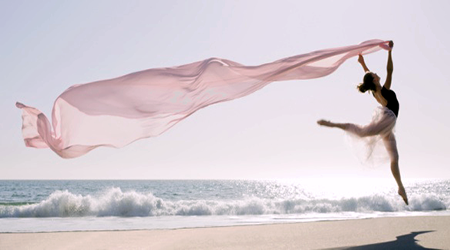 Follow the Path of the Buddha
Did you ever heard the saying…"Nothing to fear, but fear itself!"?
It should be a statement taught to memorize in 1st grade to ensure we do not miss that train…that at times seemingly elusive train named happiness (not same as the streetcar named desire…:).
Contrary to what the title might have sounded like, this is not a religious article.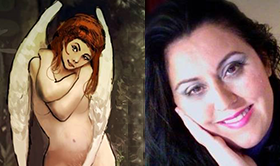 My name is Pat and I practice and live up to my spiritual values in my readings and every advice I give you.
I have very firm spiritual values and believe in practicing prayer and meditation daily, before and after each reading to access divine information and put your needs and situation in higher hands.
All your needs and wishes for love, happiness, abundance, health and the resolution of your problems, are important to me.
I believe we attract what we focus on and that we have the right and the power to reach the divine in us, our higher consciousness, and in the universe to obtain the blessings that were meant for us to receive and enjoy.