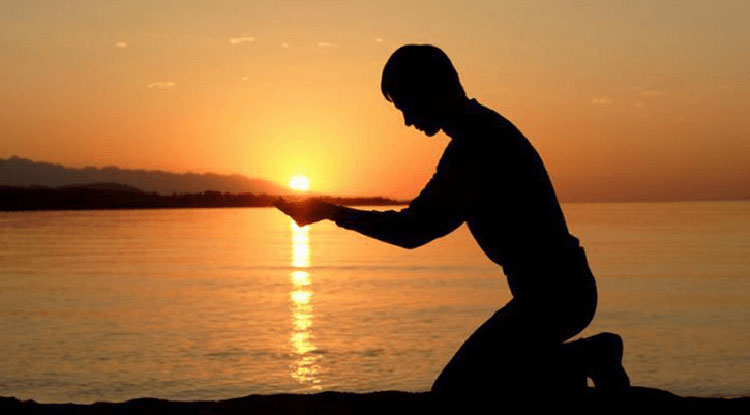 If you love the movies and you wish to increase your personal spiritual awakening. I highly recommend a subscription to Gaia.com. It is the premier streaming station for people seeking enlightenment, a higher consciousness and good health.
Last week, I sat down to watch something uplifting and stumbled upon this little gem of a movie, based on the book "We Don't Die," by Sandra Champlain. It's not only about Sandra's skeptical journey into the spiritual, but with actual exercises that prove there is life after death. She demonstrated how our souls simply go into another dimension of existence.
Sandra speaks about her 15-year journey into the unknown and shows us her EVP (Electronic Voice Phenomena) experience along with methods of dowsing to prove there is life after death. And that our energies continue onward.
The EVP explanation was quite outstanding as she was able to share the "voices" she picked up from the other side. These special ways of communicating with those who have died brings comfort to the soul and an even stronger belief in life after death.