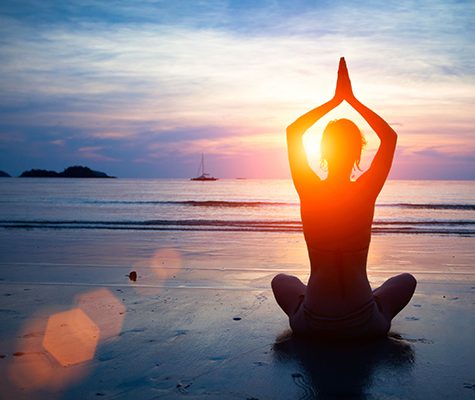 Want spiritual enlightenment but you're stuck in the office?
In today's economy there's no doubt that the common methods of spiritual enlightenment are just not practical anymore.
You've heard the story before, some lawyer, or university professor, or scientist, suddenly has a life altering moment, and they run from their job, their family, their life in essence, and reach towards the spiritual epiphany, or in retrospect, mid life crisis they're having.
The story ends with them finding some tried and tested way to discover spiritual enlightenment.
Sometimes these folks become spiritual leaders, others start working on get rich quick schemes on the internet and other yet are living the good life doing other types of lucrative work that is apparently less stressful, and therefore more spiritually rewarding.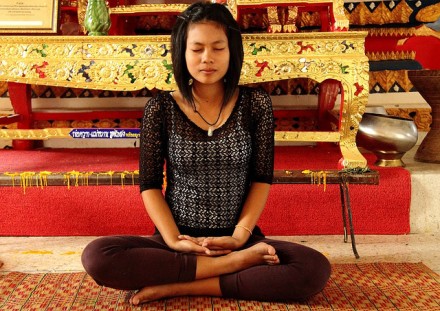 Is there meditation for people who think they can't do it?
"I know I should meditate. I keep thinking about it but every time I try I get distracted and I just never end up doing it routinely."
In recent years, meditation is no longer thought of as only for Buddhist Adherents, monks or seekers; it  and has been adopted by people of all ages,  faiths, ethnicities and backgrounds as part of their spiritual and wellness routine.    Meditation has gone from ritual to routine in homes, meditation centers, Churches and health-complexes worldwide.
Many people believe that meditation inspires a quieted mind, the clarity of their Higher Selves, and feeling more attuned with their spiritual selves as well as reaping physical and mental benefits.

Meditation is a wonderful practice that can provide many benefits to our physical and mental well being. Before we get started in the crystals it is important to give a brief summary about what meditation is and is not, because there is a lot of confusion about the subject.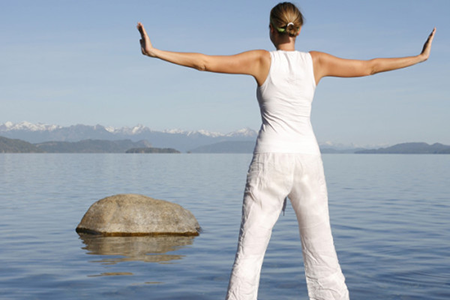 The pathways to spiritual growth have never been wider or included more avenues of exploration.
The modern spiritual seeker has a myriad of resources and information: gurus, teachers, therapy, self-growth, spirituality, religion, yoga, mindfulness training, meditation; the list is seemingly endless and there's a path for everyone.
Spiritual connection can help people find their center, a connection to God or the Divine, greater wisdom in their daily lives and greater capacity towards love and compassion.