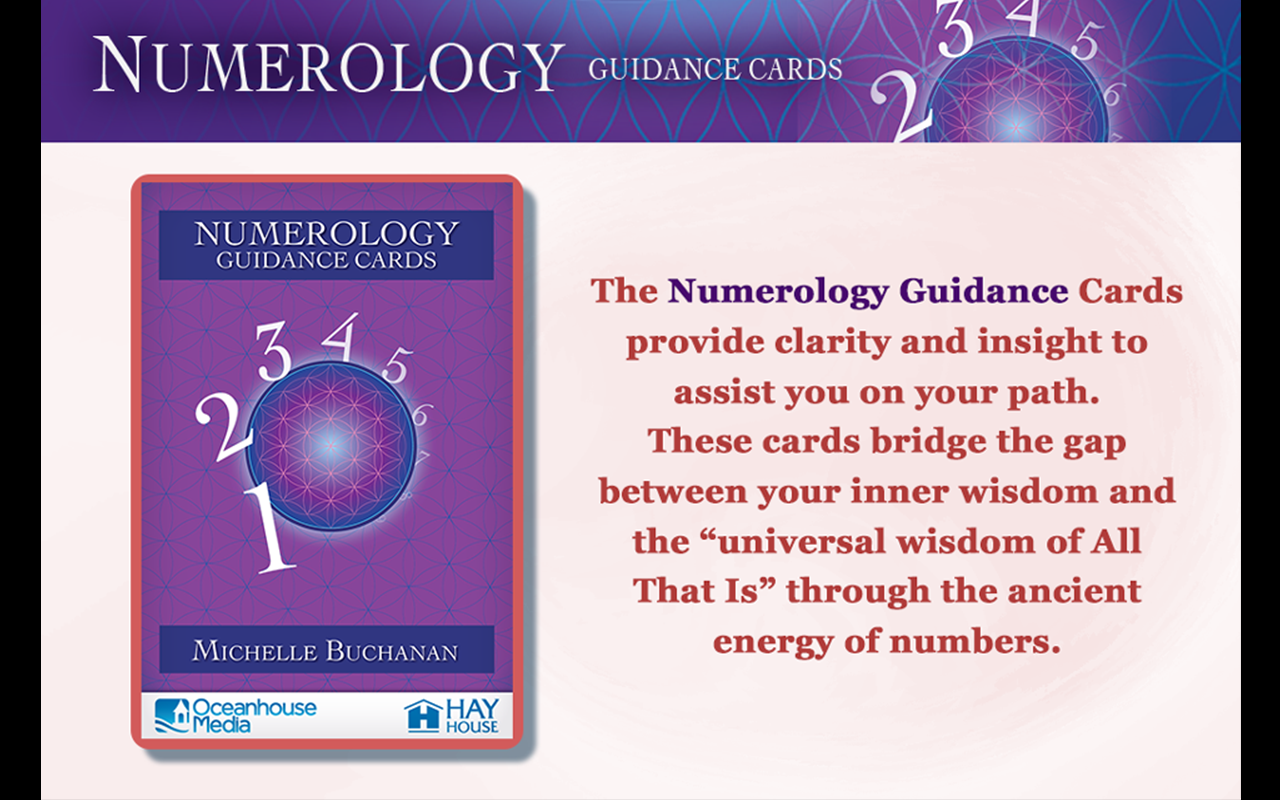 The Numerology Card of the Week
for March 4th to Mar 10, 2017

Number 22 ~ Intuition
This card encourages you to trust your inner guidance and to embrace the intuitive wisdom that resides within your soul.

By drawing this card, you are being urged to honor your sensitivity at all times and to prioritize your premonitions and hunches above practicality and logic.

This isn't a time to be influenced by others' opinions or to betray your inner guidance in order to fit in.  Instead, you must trust your intuition, for it will never let you down.

You are now being encouraged to spend quiet time alone.  Nature and the outdoors will enhance your connection to Source and align your soul with Mother Earth.
Likewise regular prayer, meditation, listening to music, mindful breathing and exercise such as yoga or Qigong will enhance your intuition and help develop clairvoyant, clairaudient, claresentient, and claircognizant abilities.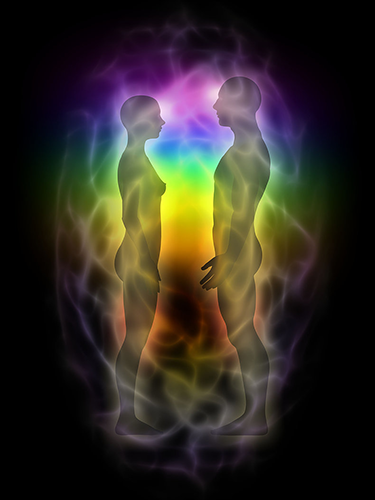 Hello 🙂  My name is Malia.  I am a natural empath, intuitive, psychic and practitioner of energy healing. Although, there are times it seems more accurate to say I am an interpreter of vibration, feeling and color.
When a client calls me, the first thing I turn my attention to is typically color, specifically aura (the field of energy emanating from and returning to a person) color and what I am perceiving around the person and those they are asking about.
I will often mention the colors and what they mean, how these colors feel to me.  I also see the aura, not the physical body, when I read a person.
The following is meant to be a simple guide/explanation of the colors I usually explore through my work, how they feel to me.
These definitions are not meant to correlate or compete with any other explanation of aura color and meaning; however, I have found my experience to be similar to that of Edgar Cayce, as described in the book "Auras and Colors" by Kevin J Todeschi and Carol Ann Liaros.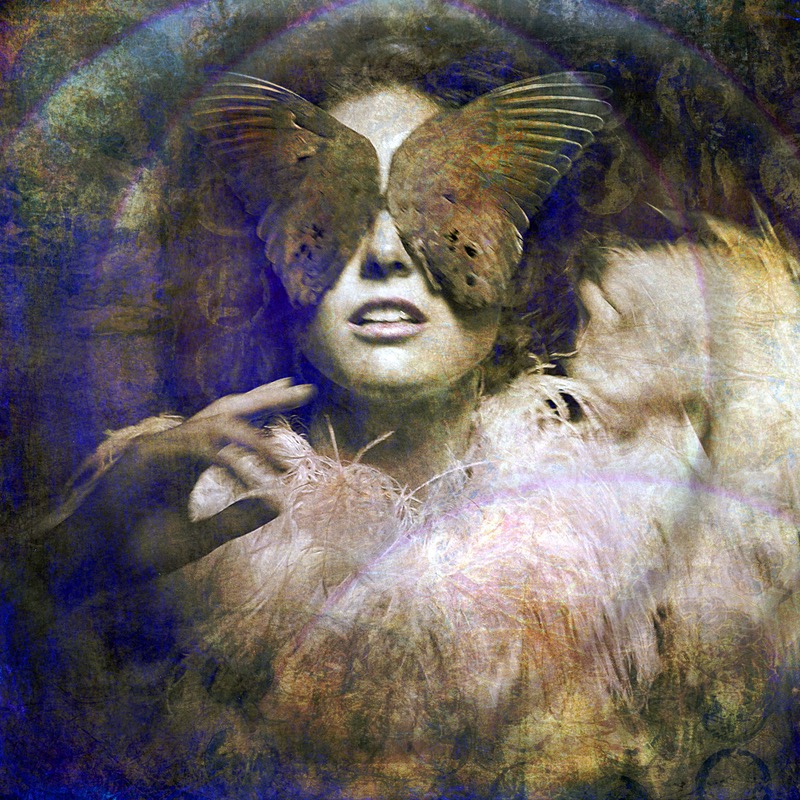 Photo Credit: Intuition ID 7498763 © Elena Ray Microstock Library © Elena Ray | Dreamstime.com
Hello.  My name is Malia.  I am energy/aura reader, empath, channel & practitioner of energy healing.
What does it mean to be an empath? It is one thing to discover you are an empath, having the ability feel others feelings and even physical sensations, but it's an entirely different journey to learn then what that means for you, how (or whether) to interpret the information, and how to bring yourself to a healthy and centered place again and again. And, it is entirely possible, even probable, that you arrived here, in this life, having forgotten your power, who you truly are, what your gifts are and how to use/focus them.  In recent years, I have been offered ongoing guidance to assist fellow empaths in exploring their gifts and learning to ground, and as a result, have a more peaceful life experience.  For the purpose of this article, I am sharing guidance regarding intuition, the language of the heart.