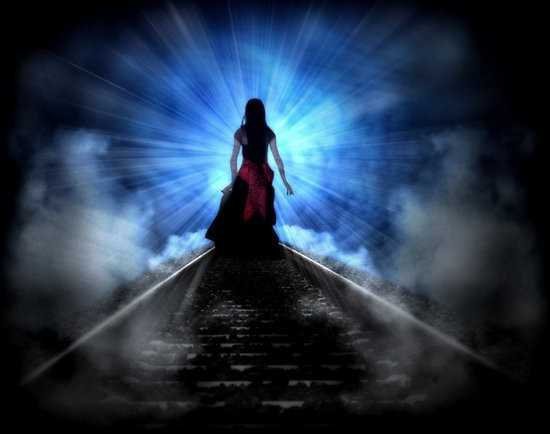 Afterlife, is it just something we want to believe or does it really exist?
For some people it is a given, they feel their loved ones have passed over to a beautiful place where their spirit is set free. For others, since they can't really see it, they don't believe it exists.
Of course, then there are those that would just say we die, that's the end.
While some say there is scientific proof, others claim there is no way it can be proved.