Tarot Card of the Week: Nov 7 – Nov 13, 2016
The Lovers
Using the Gilded Tarot the sensual and smoldering Lovers is drawn for this week.  The light of the universe shines on these two, watching over them, and celebrating in their love and connection for each other.
The Lovers card is one representing the harmony of the universe, a glimpse of true mind, body and spirit connection with someone or even something, depending on the reading.
In Tarot, the lovers can be a bond between friends, a mutually spiritual attraction to each other, that leans to a soulmate connection. There is a solid trust in these two Lovers, they give each other strength, confidence. They are prepared to weather the storms of life together. There is an intimate and close relationship between the two whether it's sexual or spiritual.
The Lovers represent perfection, harmony and mutual attractiveness. Their trust in one another gives them strength and confidence to overcome the obstacles in life.
The bond that the two lovers has created is incredibly strong and is often reflective of a marriage, soul mate connection or very intimate and close relationship.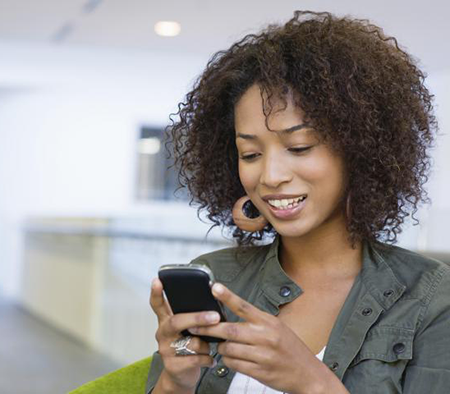 This week's question comes from a woman who's developed a love connection a man she's been been friends with (online) with for the past two years.
Both of them were involved with other people at the onset of their friendship: she was married and he was involved in a long term committed relationship. But over time as their other relationships ended, they've grown closer and now admit to having much stronger feelings for one another.
Our client, whom we will call Candice, says she feels a little silly getting so emotionally invested in someone she's never met in person, although they do speak on the phone and text or Skype daily. They've also begun to openly express feelings for one another.
Her love interest (we'll call him Terrell) has been an incredibly support for her during the fallout of her marriage and throughout her divorce and she returned the favor once his own relationship ended several months later.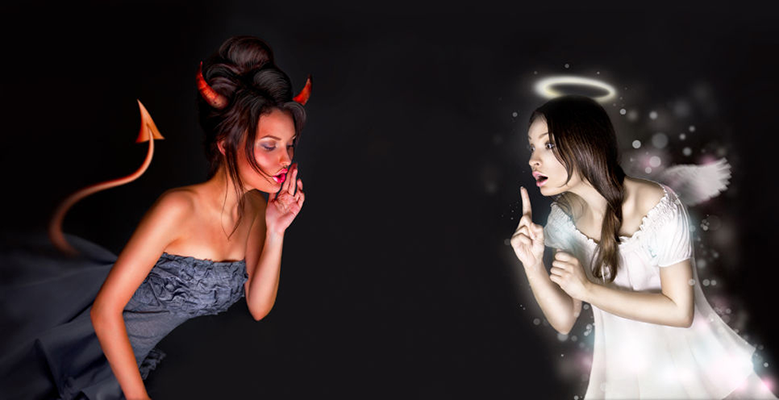 Tarot of the Week: Jan 18 – Jan 24, 2016 ~ The Devil
 
12 "You were the seal of perfection,
 Full of wisdom and perfect in beauty. 
 13 You were in Eden, the garden of God;
 Every precious stone was your covering:
 The sardius, topaz, and diamond,
 Beryl, onyx, and jasper,
 Sapphire, turquoise, and emerald with gold.
 The workmanship of your timbrels and pipes 
 Was prepared for you on the day you were created.
 14 You were the anointed cherub who covers;
 I established you;
 You were on the holy mountain of God;
 You walked back and forth in the midst of fiery stones."
 Ezekiel 28:12-14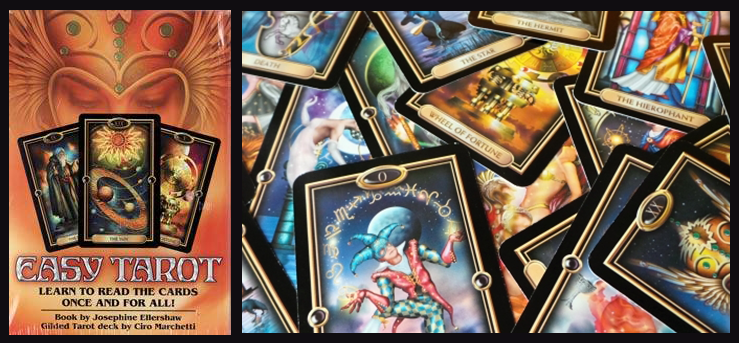 Tarot Card of the Week: Dec 14 – Dec 20, 2015
Page of Swords
One of my favorite decks is the Gilded Tarot by Ciro Marchetti. The deck is included in a Tarot Kit for Beginners.
It includes a book by Josephine Ellershaw and has some of the most colorful and easy to understand illustrations of any deck I've seen.
This week I pulled the Page of Swords. A beautiful young man, holds his sword, and prepares to battle against turbulent forces that surround him. The sky in the back ground show golden clouds, that oddly fill the land with a strange overcast. Nevertheless the Page of Swords is ready for any challenges coming his way.
The Page of Swords represents enthusiasm. It's like when you think of a wonderful idea and can't wait to finish the project and see how your vision ends up looking! He is a card of bountiful energy and passion.
Depending on other cards surrounding it, he could be a new love coming into your life, someone who would bring out the mischievous child in you.