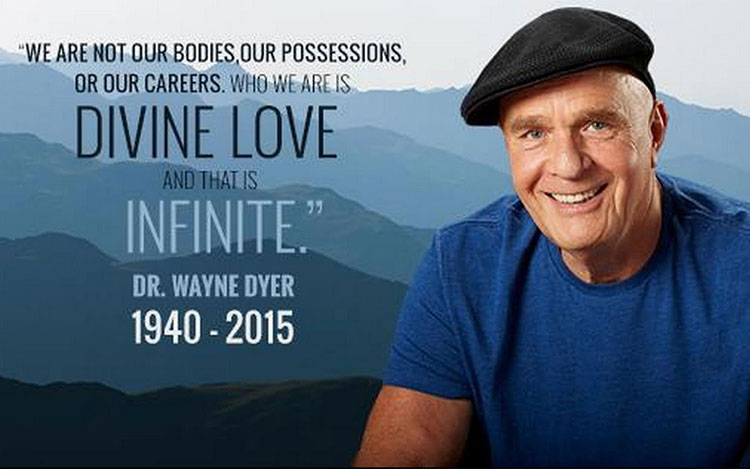 This week one of the greatest motivational speakers and self help authors of all time, Dr. Wayne Dyer departed the earthly plane. As a tribute to our beloved Dr. Dyer I am choosing a card from his Inspiration Cards Deck. Written on the card are these words:
"Thinking about where you've been or what you did wrong in the past are impediments to an inspired life. When you're inspired you're actually engaged in the now. In an infinite and never ending Universe there is no past."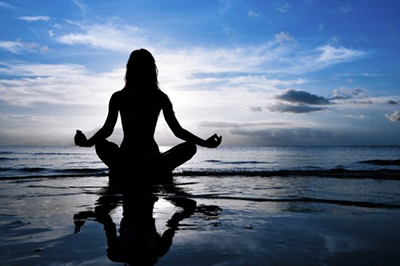 Did you know that the greatest gift you have been given is your imagination?
Everything that now exists was once imagined or thought of.
In this  hour long video, Dr. Wayne Dyer explains that Law of Attraction is just a fragment of the puzzle, that the real secret is connecting to that quiet place, that place of space where everything is possible.
It may sound hard to do but it isn't. I recently stayed up to watch one of Dr. Wayne Dyers talks on Youtube.
This talk, "Mastering the Art of Manifesting" was from his Wanderlust Festival Speakeasy appearance in Squaw Valley 2012. The Youtube video was posted a year later.
Dr. Dyer is now 74-years old and has conquered leukemia with Brickman yoga and healings from John of God.