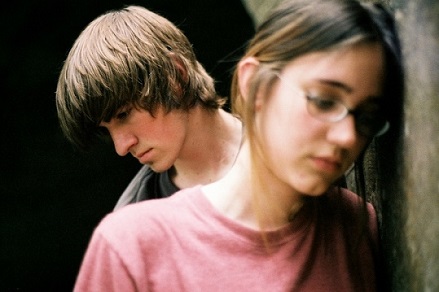 Does He Want to Break Up?  Does She want out?
In the Part One article last week, we explored some of the signals that a person wants to be in a relationship with you.  In this article, Part Two,  we'll take a look at the signs and signals that a partner wants to end a relationship. 
As in the previous article, there's no cookie-cutter formula that will show you the complexities of each personality and situation but there are a few energetic signatures of fear and withdrawal  to look out for in a person who wants to leave a relationship but is afraid to talk about it directly.
Sometimes one or both people wanting out doesn't really mean a permanent end to the relationship; it can be a crisis signal that there is a serious issue within the relationship that is not being communicated effectively and there can be an opportunity to move forward.   However, these signals often mean that an ending is near.  It's not possible to change what isn't working in a relationship if one partner is unwilling or unable.
Here are the signs that the two of you are headed for a break even if they insist  that things are fine, or don't want to talk about the relationship: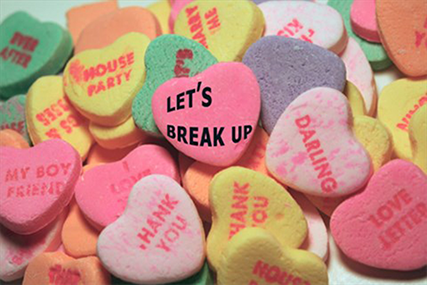 Can astrology predict when a marriage or relationship may go sour or experience difficulty? Can an astrologer foresee a divorce?
For this question, I have to say in most cases yes. The reason is that everyone goes through cycles.
Transits and progressions to one's chart bring that planet's energy to the chart. This can have an impact on our experiences during that period of time.
Another thing to consider is the individual horoscopes as well as the synastry and composite charts between the two people being analyzed for potential divorce or break up.