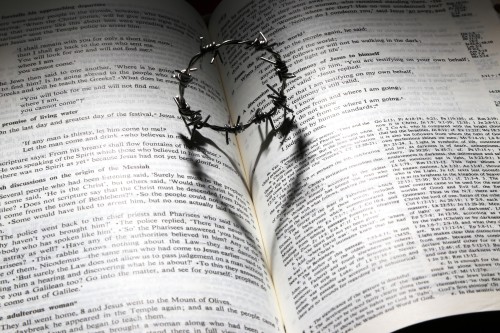 Setting boundaries can be the most important thing you ever harness to transform your relationships and life … especially when it comes to dating and relationships.   True, balanced boundaries are often misunderstood;  they're not about building an impenetrable wall of barbed wire,  but about having positive, open energy that keeps life flowing.
Imagine how an ocean flows and thrives in its space and boundaries,  but a stagnant rain puddle that doesn't receive new energy is always evaporating, having increasingly poor boundaries and edges.  If you were a fish, which would you prefer to live in?  In the ocean you can define your turf, swim and explore and have the resources you need -but in a puddle you don't have that luxury, you're always trying hard, gasping for what you need and feverishly trying to stay protected as the puddle shrinks.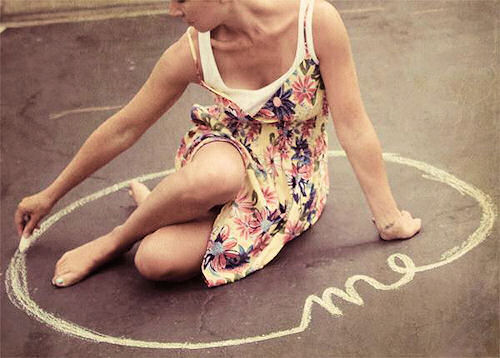 Setting boundaries is necessary in both personal and business relationships. It can be hard to set boundaries but if you don't, after a while it can take a toll on your own personal happiness.
How many times have you heard someone say they feel as though they are being taken for granted?
This may be a problem you have in your own life. It happens to many people in both their personal and business lives, but there is a solution and you can begin to turn it around by setting boundaries.
This has always been very hard for me to do myself, and the root of it for me is because I don't like telling people no. While that's great for those that know this about me, it really has caused me a lot of stress in both the personal and business areas of my life. I was able to make many changes by setting boundaries in my business practices, but am still a work in progress on setting boundaries in my personal life.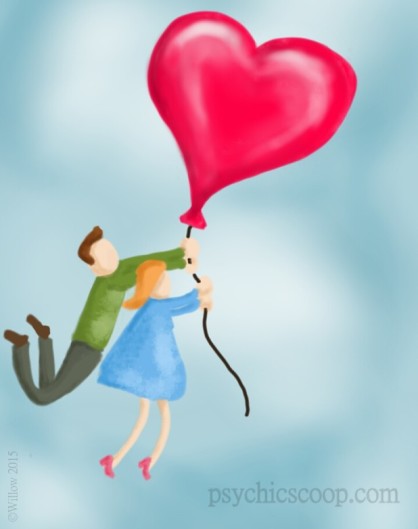 Are whirlwind relationships delightful breezes that propel emotional and physical attraction; that time when we can't get enough of the other person's presence?
Or, are whirlwind romances a hurricane gale force wind that will inevitably send us crashing into the rocks of relationship disaster?
It depends on how successfully we meld the zing of attraction with the discernment of our strength and authentic selves.
When we meet a new person, the temptation to throw ourselves head over heels into a whirlwind romance is heady. After all, we're trained that whirlwind romances are desirable.
Romantic fiction, movies and media all tell us that real love is intense, destined, and can progress at the speed of light. "He swept me off of my feet," they say, "I knew right away that this was perfect."
We've all heard stories of the person who meets a guy on Monday and by Wednesday they've declared a new relationship status on Facebook.