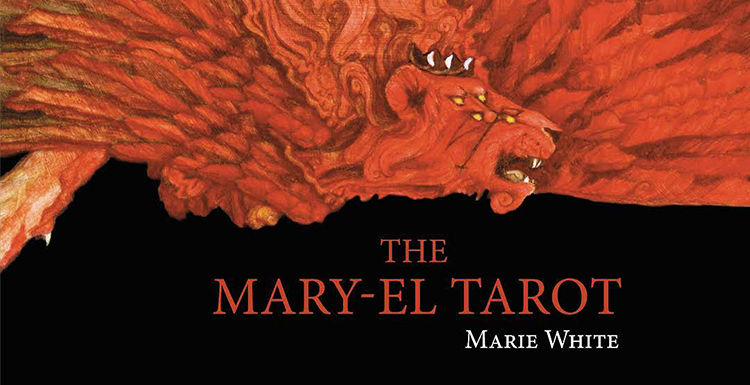 Tarot Card of the Week: July 24 – July 30, 2017
Five of Cups
You may be dealing with relationship issues this week that force you to face some difficult realities. You could be struck by a sense of discontent and disillusionment over what once seemed like a "magical" union but is now developing cracks. Misunderstandings or miscommunications can abound, sending you hurdling back to earth and back to the reality of your situation.
Look at the imagery in this card. We see a mythical Unicorn seated atop an old-fashioned wishing well. At first glance it looks like something you'd expect to come across in a fairy-tale. But if you look closer, you can see that the Unicorn is not seated at all. He's trapped in the well and has been hobbled, immobilized by his unfortunate circumstances.
The water flowing from the sides of the well has slowed down to a trickle. He looks away from the set of withering vines on the left and toward those that are lush and plentiful on the right. The skeleton key symbol over his heart is reminiscent of the astrological glyph used for Greek Mythology's wounded healer, Chiron.
How might this imagery apply to you? And what can you learn from the circumstances that make this card now relevant in your life?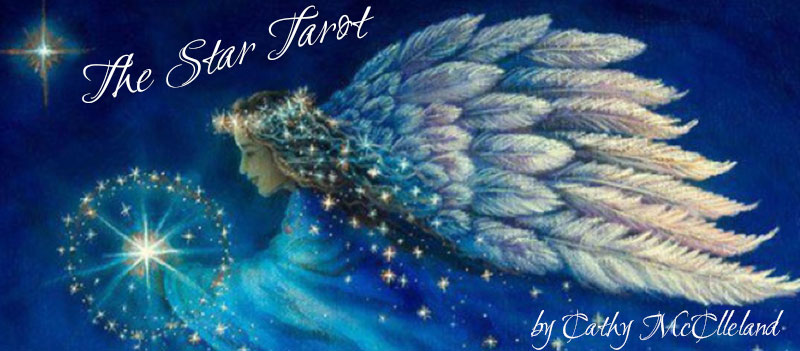 Tarot Card of the Week: March 6 – March 12, 2017
Five of Cups
If you are experiencing feelings of loneliness and isolation this week, you might want to ask yourself whether you're seeing the full picture.
The Five of Cups is often tied to feelings of disappointment and regret. You may be feeling shut out at time when you most needed to be let in; rejected at a time when you most wanted to feel included.
There may be some anger here as well, as in feeling duped in some way or betrayed. But in this version — from Cathy McClelland's gorgeous Star Tarot — the emphasis is more on what has been lost than on what can be gained.
The woman in this card focuses on the three cups spilled at her feet rather than the two that are still left and are overflowing with symbols of happiness and joy.
She can't even see them as she's so busy protecting herself from the elements (the rain and storm clouds brewing behind her) and focusing on what she's lost.