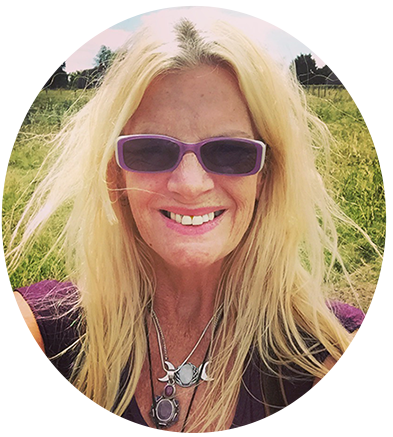 This Week's Featured Reader is Psychic Aura, a trained psychologist, relationship coach and Past Lives Therapist with certifications in Hypnotherapy, Psychology, Theta Healing and Law of Attraction Counselling. She is also a certified Yoga Teacher.
She has been reading in person and online for over 25 years. Her psychic abilities and psychological background have given her immense insight into the human condition. She loves doing Consultations for those who are looking to Grow, Renew, Reinvent and Re-energize in difficult and uncertain times. Her firm belief is that NOW is a time of opportunity!
Her style is a mix of Clairvoyance, Coaching, Counselling, Inspiring and ALWAYS empowering. She is clairvoyant, empathic, third generation psychic who has trained as a Certified Angel Intuitive TM and Medium with Doreen Virtue, the author of the Angel and Fairy Cards.
She would be honored to read for you and to empower and enlighten you with the answers that you seek! You can visit her page right here on Psychic Scoop to purchase a reading, or email her to book an appointment.
Please also visit her Psychic Aura Website!
>/center>
I am available for Live Chat or Skype sessions. You can also email me to schedule a session if you don't see me live.
I look forward to talking with you!
Want to read more articles like this? Visit my website Psychic Aura.
You can also read more of my articles here.
---
Follow our blog with Bloglovin
Comments
comments