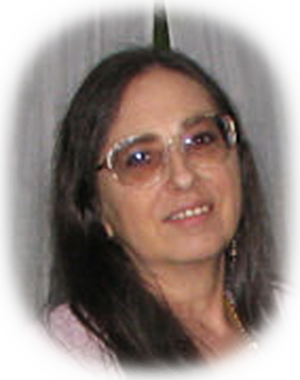 This Week's Featured Reader is Ms. Yvonne.  She received her abilities at a very young age having been passed down to her by her maternal great grandmother and paternal grandmother.  She started her spiritual journey in her early twenties, and has been on a constant quest to further her gift.
She has been doing readings and spiritual counseling for over 25 years. In the early 90's, she began to question her abilities; she had to be sure she was actually getting the messages and not just projecting her own thoughts. She was fortunate enough to find a wonderful teacher who helped her reaffirm her true ability.In 2003 she became an ordained minister through the Universal Life Church.
The messages she delivers to you are always honest and truthful, just as she receives them. She only asks that you be open to receiving them. She will only ask your name and date of birth, however, if you have a specific question you would like addressed, please let her know.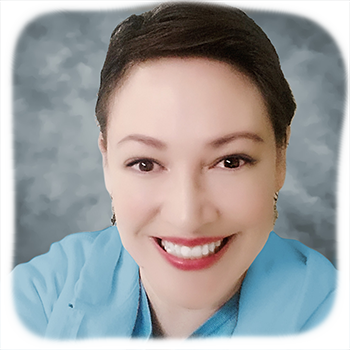 This Week's Featured Reader is Willow. She is an intuitive psychic advisor/coach with over 25 years of experience. She offers unique, ethical insight to help you focus on your own abilities to change and shape the present and future. After all, isn't it better to CREATE instead of wait?
We typically get readings when we're facing pain or uncertainty and just want reassurance, but Willow believes painful emotions aren't something we should be afraid of. For example, a fight between loved ones can actually illuminate the very things that could help grow intimacy and communication.
Willow teaches clients that our emotions, both good and bad, are guidance systems and an intuitive reading can help us understand what our emotions (and those of others) are really all about and get a real world practical game plan about how to deal with uncertainty.
This Week's Featured Reader is Chrisalis. She is an international psychic with an extensive client base and also write articles and horoscopes for several psychic sites.
Her readings usually focus on the present and immediate future but also look at the past to see where the problems you are facing right now have originated. This can help you in finding your best way forward as it can show you how to change patterns in relationships and take control again.
Sometimes you may feel confused and not sure of your way forward. To help ground yourself before speaking with her you may wish to ask yourself the following questions. What is going on for me at the moment? What is it that I need or want? How do I make it happen? She feels it is good to have a focal point for yourself and where you are "at" after all this reading is for you even if it involves another person.
Chrisalis is open and friendly. She does not offer spell work. She believes we all create our own luck and we all have the power to choose our own destiny. Her readings follow what is in the confines of your own destiny but you have the ultimate decision in what you do with my advice.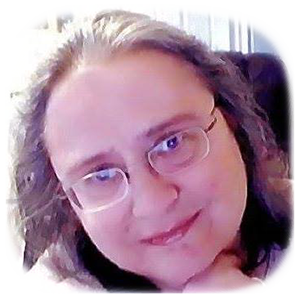 This Week's Featured Reader is Quiet Sound. She is a professional psychic who provides insight and clarity into many areas, especially love and romance. She has helped guide thousands of people with every aspect of their life journeys.
She strives to help her clients unscramble the confusion in their lives and others. She is able to hear the voices of spiritual guides and angels who relay messages about her clients' love and relationship situations to her.
She is able to provide insight into many areas, including lost loves, relationships, career, finances, family matters and more. She is able to tell her clients how others are feeling about them as well as initials of new loves coming into their lives (and when). She is a no-nonsense reader who tells it like it is.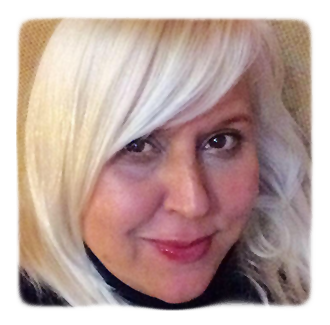 This Week's Featured Reader is Pat. She has very firm spiritual values and believe in practicing prayer and meditation daily, before and after each reading to access divine information and put your needs and situation in higher hands.
She has been offering her gifts professionally more than 30 years, with over 10 via internet. She is fully bilingual, both English and Spanish speaking.
She believes that we attract what we focus on and that we have the right and the power to reach the divine in us, our higher consciousness, and in the universe to obtain the blessings that were meant for us to receive and enjoy.
She is a direct channel that uses mostly claircognizance *especially for the medium sessions, but also clairvoyance and clairaudience.