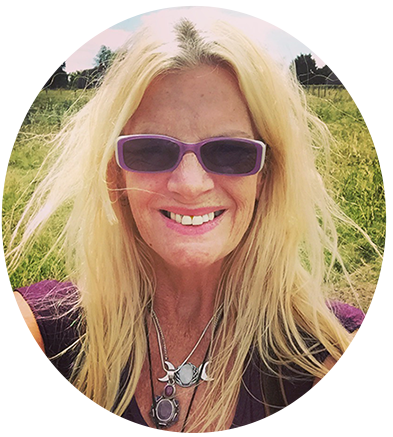 This Week's Featured Reader is Psychic Aura, a trained psychologist, relationship coach and Past Lives Therapist with certifications in Hypnotherapy, Psychology, Theta Healing and Law of Attraction Counselling. She is also a certified Yoga Teacher.
She has been reading in person and online for over 25 years. Her psychic abilities and psychological background have given her immense insight into the human condition. She loves doing Consultations for those who are looking to Grow, Renew, Reinvent and Re-energize in difficult and uncertain times. Her firm belief is that NOW is a time of opportunity!
Her style is a mix of Clairvoyance, Coaching, Counselling, Inspiring and ALWAYS empowering. She is clairvoyant, empathic, third generation psychic who has trained as a Certified Angel Intuitive TM and Medium with Doreen Virtue, the author of the Angel and Fairy Cards.
This Week's Featured Reader is Chrisalis. She is an international psychic with an extensive client base and also write articles and horoscopes for several psychic sites.
Her readings usually focus on the present and immediate future but also look at the past to see where the problems you are facing right now have originated. This can help you in finding your best way forward as it can show you how to change patterns in relationships and take control again.
Sometimes you may feel confused and not sure of your way forward. To help ground yourself before speaking with her you may wish to ask yourself the following questions. What is going on for me at the moment? What is it that I need or want? How do I make it happen? She feels it is good to have a focal point for yourself and where you are "at" after all this reading is for you even if it involves another person.
Chrisalis is open and friendly.She does not offer spell work. She believes we all create our own luck and we all have the power to choose our own destiny. Her readings follow what is in the confines of your own destiny but you have the ultimate decision in what you do with my advice.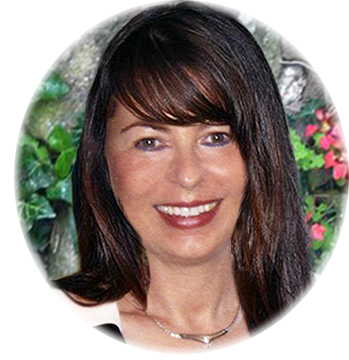 This Week's Featured Reader is Safina. She is a Psychic Visionary, Astrologer, Tarot Master, and author of 'Tarot Boot Camp'.
When you come into chat with Safina, you will start with your heartfelt questions, together with your name and date, time and place of birth so she can pull your birth chart. This way she'll be able to see very clearly where you're headed and what opportunities or obstacles lie on your path in front of you.
She will say a prayer, open a channel to her spiritual connection and pull a Celtic Cross Tarot spread to see what advice or obstacles the cards reveal about your situation.
Safina learned the Tarot through her life experiences and the visions she received from her spiritual connection, and the Ascended Masters that were assigned to her, whom she met through her visions and dreams.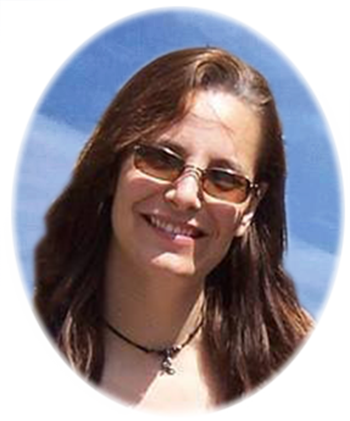 This Week's Featured Reader is Psychic Jen. She has been an Intuitive Spiritual Advisor for over 20 years.
She began using her gifts by performing in-person readings for family and friends and then moved into phone readings. When she had children, she found providing phone services inappropriate, so she hooked up to the internet! She has provided her services internationally online via email and live sessions, through various web sites and portals.
She has done in-person readings in office, at clients homes and at events, and by appointments at a local metaphysical shoppe. However in 2008 she became separated and ultimately divorced, and stopped doing readings full time during 2009-2011.
During this time she was still in the Psychic Reading Industry by doing a few readings here and there, but her focus was at a methadone clinic, helping people in her community overcome their addictions and assisting them in finding a better life and showing them that change can happen!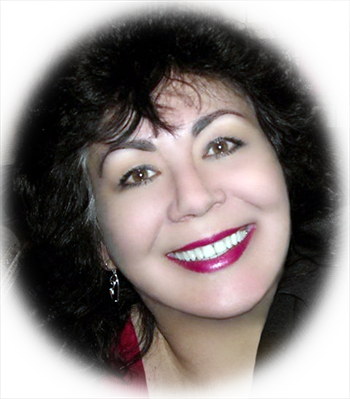 This Week's Featured Reader is Cristina. She is a gifted fifth-generation light-worker and best-selling writer and author.
She is also a master Tarot Reader and have been reading cards and practicing in the metaphysical arts for more than 40 years.
She has  given readings to thousands of people all over the world and from all walks of life. She continues her journey practicing and studying mysticism.
Being of service in the world is what she considers the most important mission in this lifetime.
She seeks to discover to discover the deepest truth of our being as incarnate souls; to understand our greatest potential as spiritual beings having human experiences.
She sees all of life as an abundant opportunity to discover, realize, and express the Divine.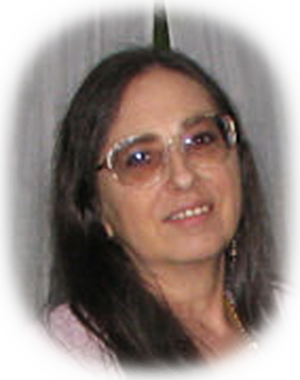 This Week's Featured Reader is Ms. Yvonne.  She received her abilities at a very young age having been passed down to her by her maternal great grandmother and paternal grandmother.  She started her spiritual journey in her early twenties, and has been on a constant quest to further her gift.
She has been doing readings and spiritual counseling for over 25 years. In the early 90's, she began to question her abilities; she had to be sure she was actually getting the messages and not just projecting her own thoughts. She was fortunate enough to find a wonderful teacher who helped her reaffirm her true ability.In 2003 she became an ordained minister through the Universal Life Church.
The messages she delivers to you are always honest and truthful, just as she receives them. She only asks that you be open to receiving them. She will only ask your name and date of birth, however, if you have a specific question you would like addressed, please let her know.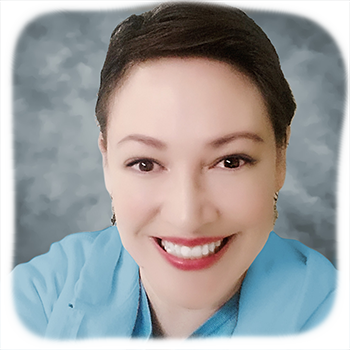 This Week's Featured Reader is Willow. She is an intuitive psychic advisor/coach with over 25 years of experience. She offers unique, ethical insight to help you focus on your own abilities to change and shape the present and future. After all, isn't it better to CREATE instead of wait?
We typically get readings when we're facing pain or uncertainty and just want reassurance, but Willow believes painful emotions aren't something we should be afraid of. For example, a fight between loved ones can actually illuminate the very things that could help grow intimacy and communication.
Willow teaches clients that our emotions, both good and bad, are guidance systems and an intuitive reading can help us understand what our emotions (and those of others) are really all about and get a real world practical game plan about how to deal with uncertainty.