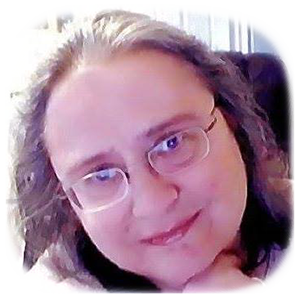 This Week's Featured Reader is Quiet Sound. She is a professional psychic who provides insight and clarity into many areas, especially love and romance. She has helped guide thousands of people with every aspect of their life journeys.
She strives to help her clients unscramble the confusion in their lives and others. She is able to hear the voices of spiritual guides and angels who relay messages about her clients' love and relationship situations to her.
She is able to provide insight into many areas, including lost loves, relationships, career, finances, family matters and more. She is able to tell her clients how others are feeling about them as well as initials of new loves coming into their lives (and when). She is a no-nonsense reader who tells it like it is.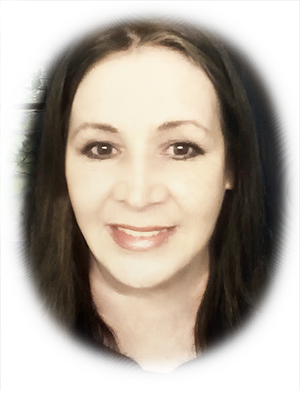 This Week's Featured Reader is Melodie. She is a professional astrologer and spiritual advisor with more than 30 years' experience. She is proficient in astrology, tarot, numerology, feng shui, the enneagram and many other mystery schools.
While she does consider herself psychic, she absolutely subscribes to the belief that we all participate in our destiny. For this reason her forays into the psychic sciences has repeatedly led her back to the fascinating, interminable and wondrous world of astrology.
She is a writer, teacher and counselor — but most of all a student — of this fascinating study. She has an extensive clientele, both locally and internationally, thanks to the advent of the internet age. She writes horoscopes and tarotscopes for numerous psychic sites. She is a member of AFAN, NCGR, ISAR as well as numerous other astrological organizations.
She is provides monthly tarot scopes on the Ask the Astrologers site, where she contributes to an advice column as well as articles on eclipses, retrogrades, ingresses and other astrological phenomena.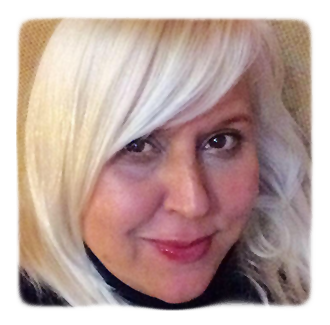 This Week's Featured Reader is Pat. She has very firm spiritual values and believe in practicing prayer and meditation daily, before and after each reading to access divine information and put your needs and situation in higher hands.
She has been offering her gifts professionally more than 30 years, with over 10 via internet. She is fully bilingual, both English and Spanish speaking.
She believes that we attract what we focus on and that we have the right and the power to reach the divine in us, our higher consciousness, and in the universe to obtain the blessings that were meant for us to receive and enjoy.
She is a direct channel that uses mostly claircognizance *especially for the medium sessions, but also clairvoyance and clairaudience.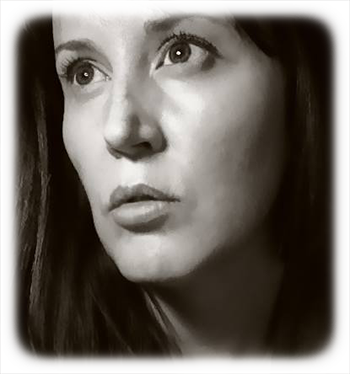 This Week's Featured Reader is Malia. She is an empath, intuitive reader and practitioner of energy work. She works both privately and online and have been available to the public professionally for the last nine years.
She is an energy reader, clairsentient (feeling/touch), clairaudient (hearing), claircognizant (knowing), clairvoyant (sight), empath and intuitive.
Her most powerful sessions to date have begun with a healing and/or clearing experience, where both her client herself are present and observant…focusing simply on the breath.
Once they feel connected, she turns her attention to the information that is coming through, usually visual, empathic & clairaudient at first. She calls this validation time, as it is just as important to her as it is to the client that they are a good match.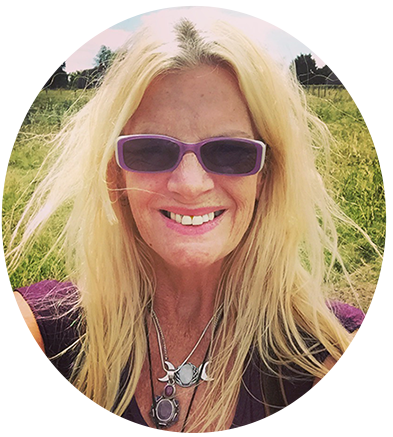 This Week's Featured Reader is Psychic Aura, a trained psychologist, relationship coach and Past Lives Therapist with certifications in Hypnotherapy, Psychology, Theta Healing and Law of Attraction Counselling. She is also a certified Yoga Teacher.
She has been reading in person and online for over 25 years. Her psychic abilities and psychological background have given her immense insight into the human condition. She loves doing Consultations for those who are looking to Grow, Renew, Reinvent and Re-energize in difficult and uncertain times. Her firm belief is that NOW is a time of opportunity!
Her style is a mix of Clairvoyance, Coaching, Counselling, Inspiring and ALWAYS empowering. She is clairvoyant, empathic, third generation psychic who has trained as a Certified Angel Intuitive TM and Medium with Doreen Virtue, the author of the Angel and Fairy Cards.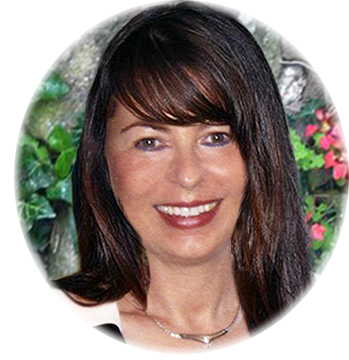 This Week's Featured Reader is Safina. She is a Psychic Visionary, Astrologer, Tarot Master, and author of 'Tarot Boot Camp'.
When you come into chat with Safina, you will start with your heartfelt questions, together with your name and date, time and place of birth so she can pull your birth chart. This way she'll be able to see very clearly where you're headed and what opportunities or obstacles lie on your path in front of you.
She will say a prayer, open a channel to her spiritual connection and pull a Celtic Cross Tarot spread to see what advice or obstacles the cards reveal about your situation.
Safina learned the Tarot through her life experiences and the visions she received from her spiritual connection, and the Ascended Masters that were assigned to her, whom she met through her visions and dreams.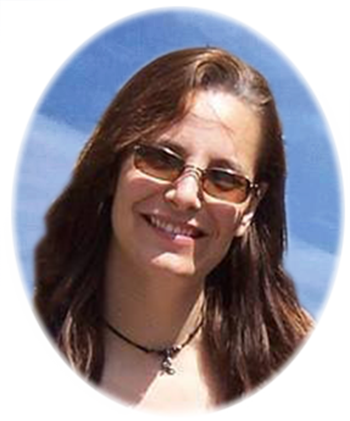 This Week's Featured Reader is Psychic Jen. She has been an Intuitive Spiritual Advisor for over 20 years.
She began using her gifts by performing in-person readings for family and friends and then moved into phone readings. When she had children, she found providing phone services inappropriate, so she hooked up to the internet! She has provided her services internationally online via email and live sessions, through various web sites and portals.
She has done in-person readings in office, at clients homes and at events, and by appointments at a local metaphysical shoppe. However in 2008 she became separated and ultimately divorced, and stopped doing readings full time during 2009-2011.
During this time she was still in the Psychic Reading Industry by doing a few readings here and there, but her focus was at a methadone clinic, helping people in her community overcome their addictions and assisting them in finding a better life and showing them that change can happen!