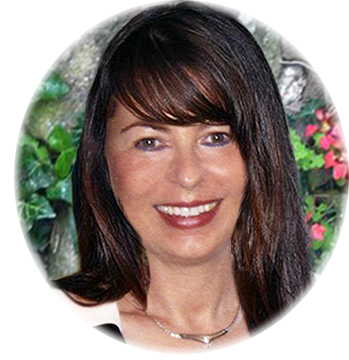 This Week's Featured Reader is Safina. She is a Psychic Visionary, Astrologer, Tarot Master, and author of 'Tarot Boot Camp'.
When you come into chat with Safina, you will start with your heartfelt questions, together with your name and date, time and place of birth so she can pull your birth chart. This way she'll be able to see very clearly where you're headed and what opportunities or obstacles lie on your path in front of you.
She will say a prayer, open a channel to her spiritual connection and pull a Celtic Cross Tarot spread to see what advice or obstacles the cards reveal about your situation.
Safina learned the Tarot through her life experiences and the visions she received from her spiritual connection, and the Ascended Masters that were assigned to her, whom she met through her visions and dreams. 
When something major is going to happen in her life, her spiritual connection talks to her through visions, dreams, voices or the Tarot. Sometimes she is shown a Tarot Card that flashes before her, many times, representing the timing of a situation, which she has learned to pay attention to as a warning of an impending surprise.
Safina feels that we are here to learn about ourselves and clean up our past so we can find our future. We need to find the right career that has a special meaning, the right relationship, friendships or like-minded people that will help us bond with the right path. She believes that we have to cut the cords with our vows and contracts sometimes to find our true self and where we are headed, sometimes a painful experience, and we do not see the beauty in this experience until later down the road.
She learned there are hidden prophecies, unexpected timings related to our life path and looks forward to helping you discover yours.
Sessions
]
I am available for live chat, phone or Skype sessions. Please feel free to email me to schedule a session if you don't see me live. I look forward to speaking with you!
You can also read more of my articles right here on the Psychic Scoop website.
---
Comments
comments