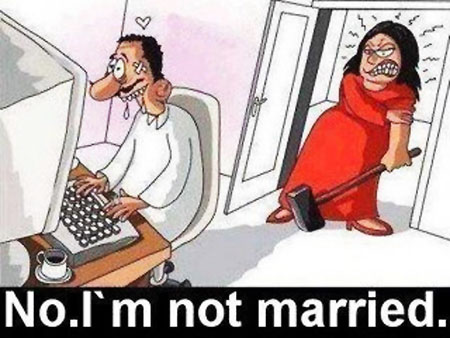 Online affairs, is it really cheating or just innocent conversations? I guess it depends on who you ask.
For me, I believe it's a form of cheating but not everyone would agree. Of course, if you are the one having the online affairs, I'm sure you might say it's just innocent conversation.
There are always two sides to every story, let's explore both and see what you think.
According to Wikipedia, the definition for an affair is: An affair is a sexual relationship, romantic friendship, or passionate attachment between two people without the attached person's significant other knowing.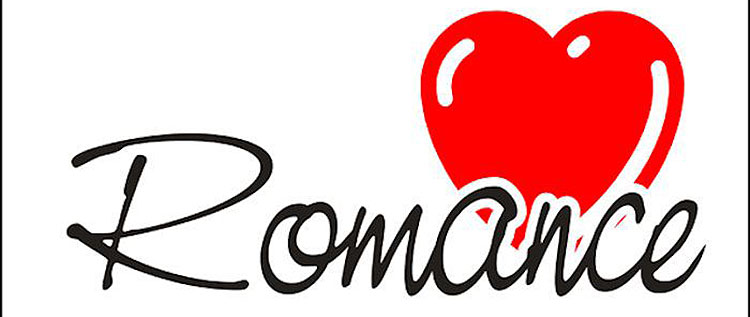 Romance is vital to a relationship, it can ebb and flow but not always easy to keep going. Remember in the beginning of the relationship, you both did romantic gestures for each other. Over the years it seems that the romance has taken a back seat to your everyday life. Most couples feel there just isn't time or some feel now that we are fully in the relationship, romantic gestures aren't really necessary. Well, I'm here to tell you no matter how long you've been together or whatever else you have going on in your life, it's time to kick the romance back into the relationship. It will help to keep your relationship alive and healthy.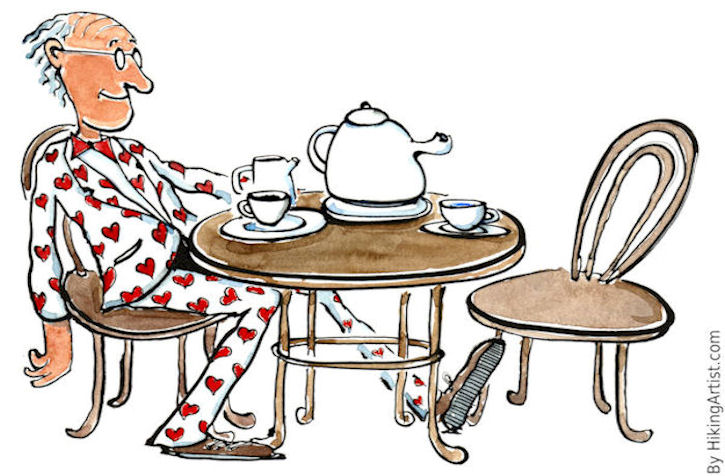 Senior dating, where do you begin is a good question and one I hear often from my clients looking to get back out there. Dating has changed so much since most of us seniors were even thinking about it, let alone having to start all over again. Personally for me, I was 50 when I got remarried and to be honest, I wasn't looking to date or get married at the time. Actually, I had just told my friend I was tired of the dating thing and would probably just get a puppy to keep me company.
It can really be hard to even know where to begin, especially if you were married for many years or in a long term relationship. Divorce, passing of a spouse or life-long partner, whatever the reason, it doesn't get easier. It's especially hard if you were in an abusive marriage or relationship, or your partner cheated. It takes a lot for you to trust again. It's not any easier if you were in a loving marriage or relationship and your partner passed away. I've heard many widows and widowers say they feel like they would be cheating if they were to get into dating or even remarried. Your friends and family keep telling you to get back out there but they have no idea you don't even know how or where to begin.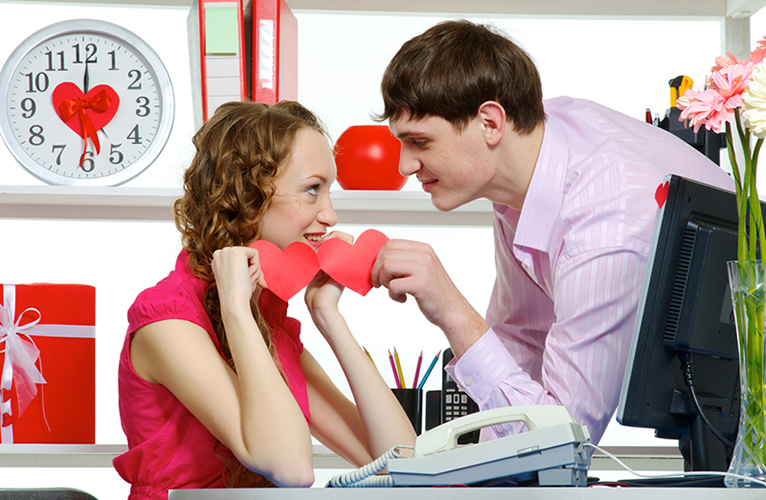 It all started off innocently enough. He was the new guy at the office. She was a co-worker. But then something happened. He started flirting with her, and spinning her head with cool jokes and funny pictures. They would sit together and give each other knowing looks at office meetings.  They got each other's jokes. Then one day their eyes locked, their hands touched and the "magic" happened, they started falling in love.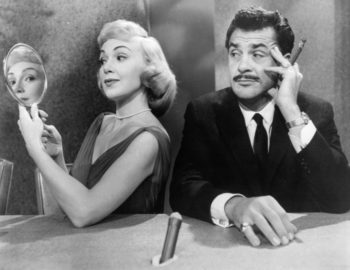 Our culture has a really strange relationship with dating.  We love it to seek dates, buy online dating subscriptions and figure out every way in the world to get more dates by improving our appearance and doing inner work… but honestly?  We also mistrust it and dread it.
Most people hate to date because they're actually afraid of getting hurt, of meeting a dangerous person, and of being disappointed.
But what if all that fear was creating a blind spot? Do dates feel weird or uncomfortable? Do you want to avoid losers, time-wasters and creeps?
Why We Hate to Date
Each time we have a 'bad' date we feel like saying, "I hate dating, I hate this process… it feels like an unending punishment… I just want to find true love!" But what if those very thoughts were actually helping to create a treadmill that we keep getting on?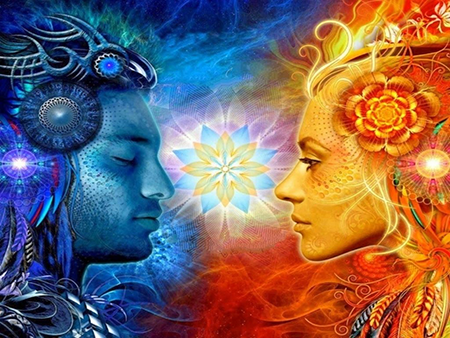 What are the best ways to deal with Soulmate relationship issues while at the same time maximizing their potential for success?
There are three main steps to accomplish this, as outlined below:
First of all, you want to treat your Soulmate relationship the same way you would any other relationship that you're hoping will reach its full potential: to fulfill your needs and desire and to be loved and happy in, which should be the main goal of any love relationship.
Secondly you need to follow your intuition, let your love flow out and listen to your heart.
Finally, you want to make sure that you are dedicating your time and energy to someone that values you and is ready to respect you and love you the way that you deserve.
This is not only essential for your well being in any type of relationship but is the very essence and goal of Soulmate relationships and particularly with Twin flames. Since this is the very goal of love and particularly spiritually-connected relationships: to inspire, motivate and challenge your partner to achieve their spiritual missions and growth.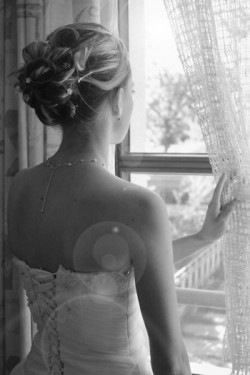 One of the most popular questions a psychic gets asked is, "Should I wait or move on?" and all its variations; should I wait on that guy who hasn't asked me out, should I wait for so-and-so to contact me, should I wait for my ex to come back?
While the analysis of each situation is different and complex, there are some basic things everyone should know about the energy of waiting and moving on, and this information is something that can be applied to ANY situation.
Should I Wait or Move on? Why We Block The Answer
When we feel like our efforts and existence are not netting the results we most desire, it's only natural to wonder whether we should even bother going down the same path.
Most of the time, when we ask this question what we really want to know is if if things could get better!
Have you ever been totally fed up with a situation and convinced that you need to move on only to be confused by self doubts or opposite thoughts later on? Have you ever been afraid to even really CONSIDER moving on?
Why does this happen? Whether we're merely pondering moving on, or whether we think we're ready to move on, the very nature of the words "move on" makes us think of endings, defeat, and loss and it makes us unconsciously want to hold on even more rather than face those scary feelings of termination and change.