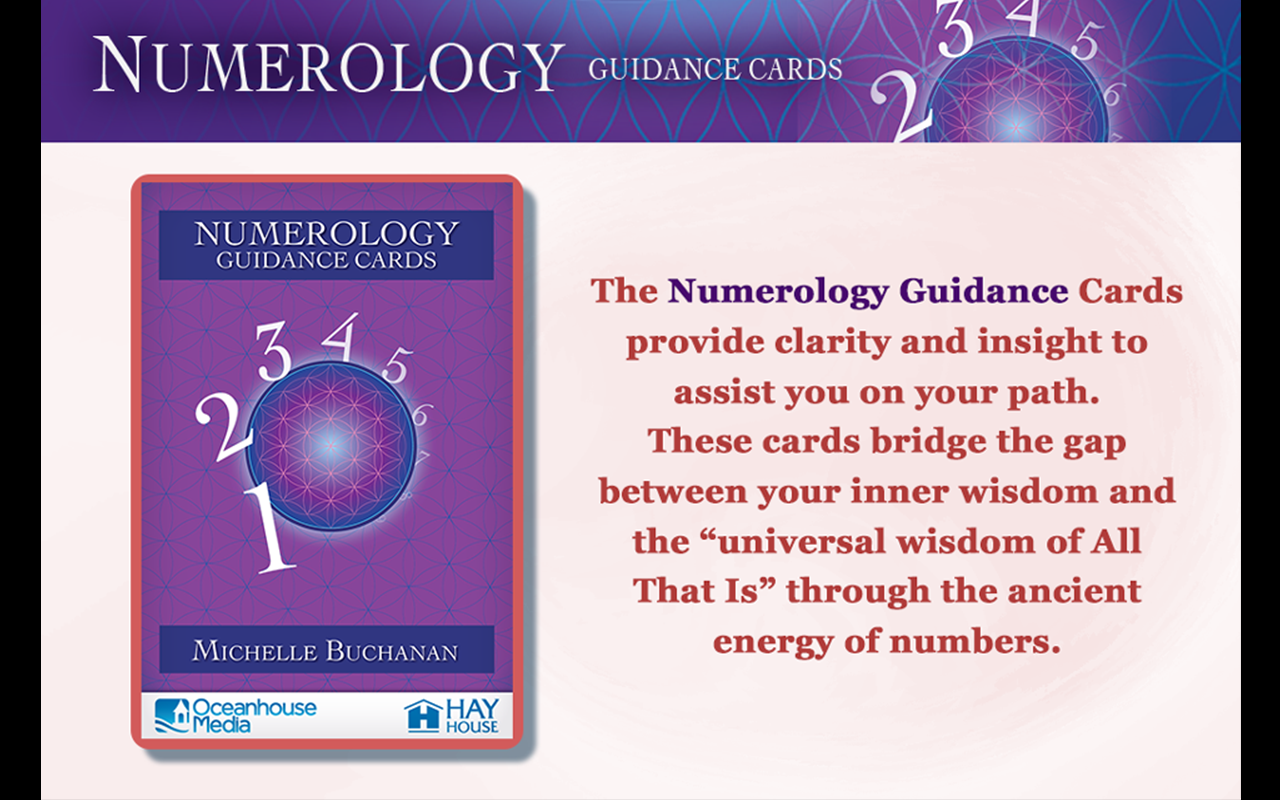 The Numerology Card of the Week
for Feb 25th to Mar 3, 2017

Number 78 ~ Spiritual Career
This card indicates an opportunity to embark upon a career in mind, body, and spirit arena.  This could be a full or part time venture, it's entirely up to you.

You may already have the credentials to begin this work now, or you may require further study before you're ready to start.

Whatever your situation, this card is confirmation that you have genuine talents and abilities that need to be put to good use.

You may decide to work as a clairvoyant, life coach, homeopath, or healer and see clients from your home; or try your hand at being a card reader, numerologist, or astrologer at your local mind, body, spirit fair.
You may decide to be a writer of inspirational books or blogs or conduct workshops in the community. Regardless of what you do, and however big or small the plan,  you can turn it into a career with the potential for success.

In order to better your current situation, you are being asked to adjust to, and harmonize with, the natural rhythm and cycles of your life – cycles that are encouraging you to embark upon a spiritual career.  Only you can tell when the time is right, but you must believe that you will succeed

when you focus on being of service rather than your worries, doubts, and fears, the Universe will send you opportunities to serve.

Affirmation: I serve the greater good, and am given all that I need.

 I am available for chat readings and email readings.  You can find my contact info located below and to the top right or you can visit my private website.
Have a great day!
---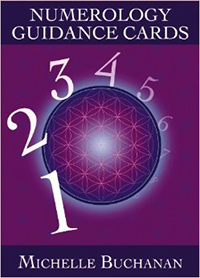 About The Author: Michelle Buchanan is a speaker, teacher, and writer who has studied numerology for more than 20 years. She was formerly the spiritual counselor for Woman's Day magazine (New Zealand), as well as the resident numerologist for Television New Zealand's Good Morning. Michelle provides personal readings, workshops, and seminars to clients all over the world. She is also a talented singer/songwriter and dedicated mother of two based in New Zealand. Website: www.michellebuchanan.co.nz
Publisher:  HayHouse

Purchase Numerology Guidance Cards: A 44-Card Deck and Guidebook
Click here to view the 'Numerology Guidance Cards' APP for IOS/Apple
---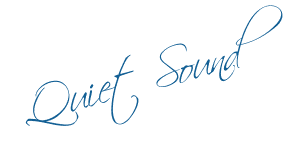 I am available for live chat, Skype or phone sessions on this site, at the rate of $2 per minute for 30 minute sessions or $1.50 per minute for 60 minute sessions.
If you do not see me live, please feel free to email me to schedule an appointment.
You can also add me to Skype:
[skype-status skype_id="readingsbyterry" user_name="Quiet Sound" button_theme="addme_classic" button_function="add" use_voicemail="on" use_getskype="on"]
---
You can also read more of my articles here on Psychic Scoop.
Save
Save
Save
Save
Save
Save
Save
Save
Comments
comments