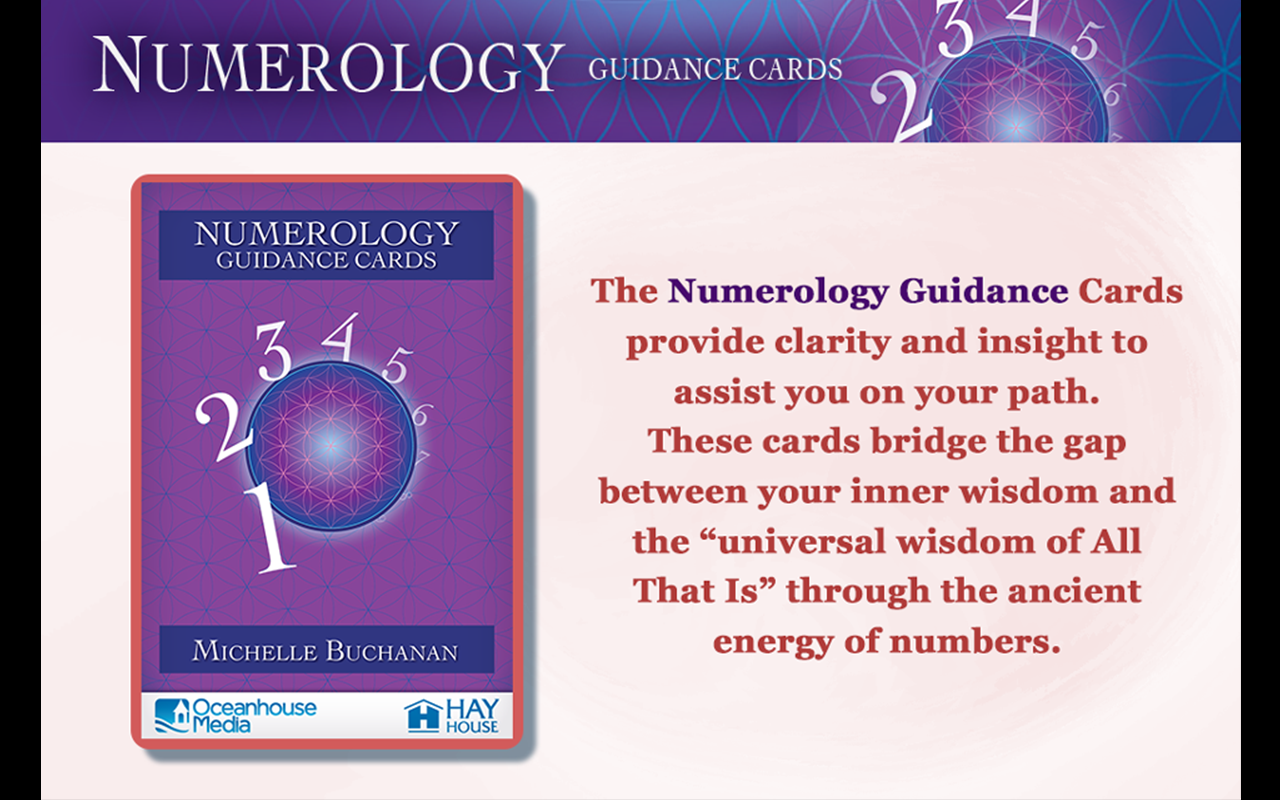 The Numerology Card of The Week For June 11th to June 17, 2016

Number 61 ~Self-Love ~ This card indicates a need to focus your attention on loving and believing in yourself.

By drawing this card, you are being encouraged to make your relationship with yourself your number one priority, as this is the key to happiness and the manifestation of your dreams.

Rather than dwell upon your shortcomings, you must accept and embrace who you are.

It is now time to start treating yourself like a friend by replacing your negative self-talk with positive affirmations.

Statements that affirm that you're lovable, worthy, and perfect just as you are help raise your energy vibration and improve your life circumstances.

Set aside time to write down all the things you admire about yourself, such as your sense of humor, your smile, or your capacity to love.
In order to improve your current situation, you are being asked to adjust to, and harmonize with, the natural rhythm and cycles of your life – cycles that are encouraging you to love and believe in yourself.  Remember, you're an ongoing work in progress, and you didn't choose to come here to be "the perfect person with the perfect life".

Everything in your life is a reflection of what you believe about yourself.  So nurture yourself with love.

Affirmation:  I love and believe in myself, and make my dreams come true.

---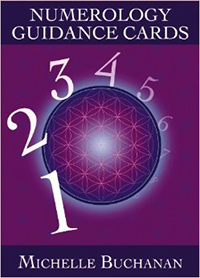 About The Author: Michelle Buchanan is a speaker, teacher, and writer who has studied numerology for more than 20 years. She was formerly the spiritual counselor for Woman's Day magazine (New Zealand), as well as the resident numerologist for Television New Zealand's Good Morning. Michelle provides personal readings, workshops, and seminars to clients all over the world. She is also a talented singer/songwriter and dedicated mother of two based in New Zealand. Website: www.michellebuchanan.co.nz
Publisher:  HayHouse

Purchase Numerology Guidance Cards: A 44-Card Deck and Guidebook
Click here to view the 'Numerology Guidance Cards' APP for IOS/Apple
---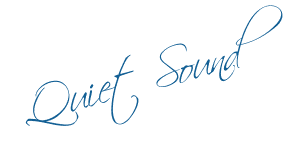 I am available for live chat, Skype or phone sessions on this site, at the rate of $2 per minute for 30 minute sessions or $1.50 per minute for 60 minute sessions.
If you do not see me live, please feel free to email me to schedule an appointment.
You can also add me to Skype:
[skype-status skype_id="readingsbyterry" user_name="Quiet Sound" button_theme="addme_classic" button_function="add" use_voicemail="on" use_getskype="on"]
---
You can also read more of my articles here on Psychic Scoop.
Comments
comments