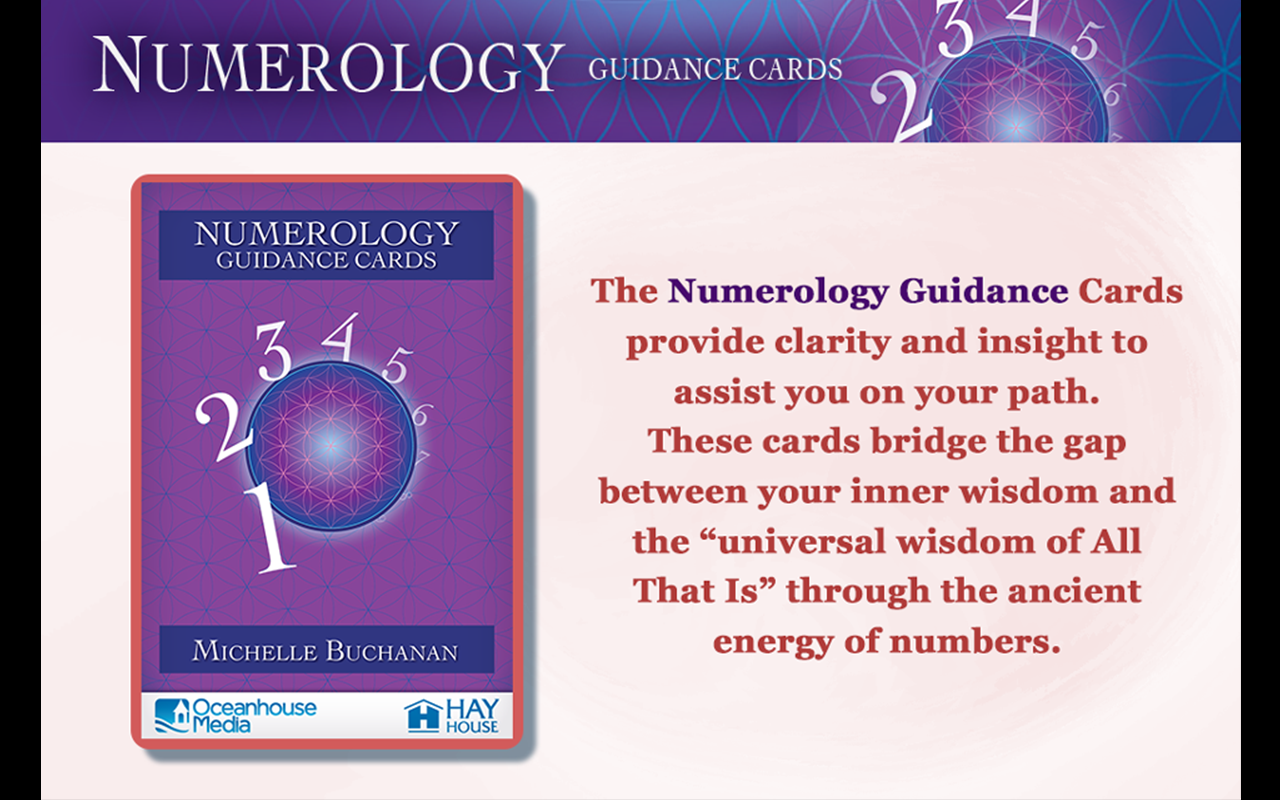 The Numerology Card of the Week
for Feb 11th  to Feb 17, 2017

Number 63 ~ Parenting  
This card indicates that you have a natural gift for parenting and working with children.

Perhaps you have a child or children of your own, or maybe there are children within your extended family or circle of friends.

Maybe you play the parental role within your relationships with others who tend to behave like children .

Whatever the case may be, your ability to teach, nurture, and guide the next generation raises the vibration of the world.  Every ounce of time, attention, love, and support you invest in a child pays dividends down the road.

This is a time to honor and embrace the significant role you play in the life of a child whether it is your own or that of a partner, neighbor, relative, client, or friend. 
Don't underestimate the importance of your unconditional love and guidance, because even a small gesture can have a massive impact on a child's life.

In order to better your current situation, you are being asked to adjust to, and harmonize with, the natural rhythm and cycles of your life – cycles that are encouraging you to spend quality time with children.  Go out of your way to brighten a child's day.

Give your attention freely and know that a little goes a long way.  By investing in the younger generation, you invest in the future of humankind.

Affirmation: I love and nurture children, and make the world a brighter place.

 I am available for chat readings and email readings.  You can find my contact info located below and to the top right or you can visit my private website.
Have a great day!
---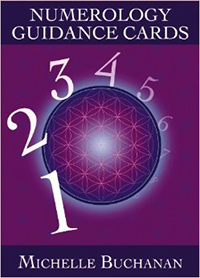 About The Author: Michelle Buchanan is a speaker, teacher, and writer who has studied numerology for more than 20 years. She was formerly the spiritual counselor for Woman's Day magazine (New Zealand), as well as the resident numerologist for Television New Zealand's Good Morning. Michelle provides personal readings, workshops, and seminars to clients all over the world. She is also a talented singer/songwriter and dedicated mother of two based in New Zealand. Website: www.michellebuchanan.co.nz
Publisher:  HayHouse

Purchase Numerology Guidance Cards: A 44-Card Deck and Guidebook
Click here to view the 'Numerology Guidance Cards' APP for IOS/Apple
---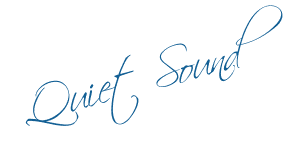 I am available for live chat, Skype or phone sessions on this site, at the rate of $2 per minute for 30 minute sessions or $1.50 per minute for 60 minute sessions.
If you do not see me live, please feel free to email me to schedule an appointment.
You can also add me to Skype:
[skype-status skype_id="readingsbyterry" user_name="Quiet Sound" button_theme="addme_classic" button_function="add" use_voicemail="on" use_getskype="on"]
---
You can also read more of my articles here on Psychic Scoop.
Save
Save
Comments
comments