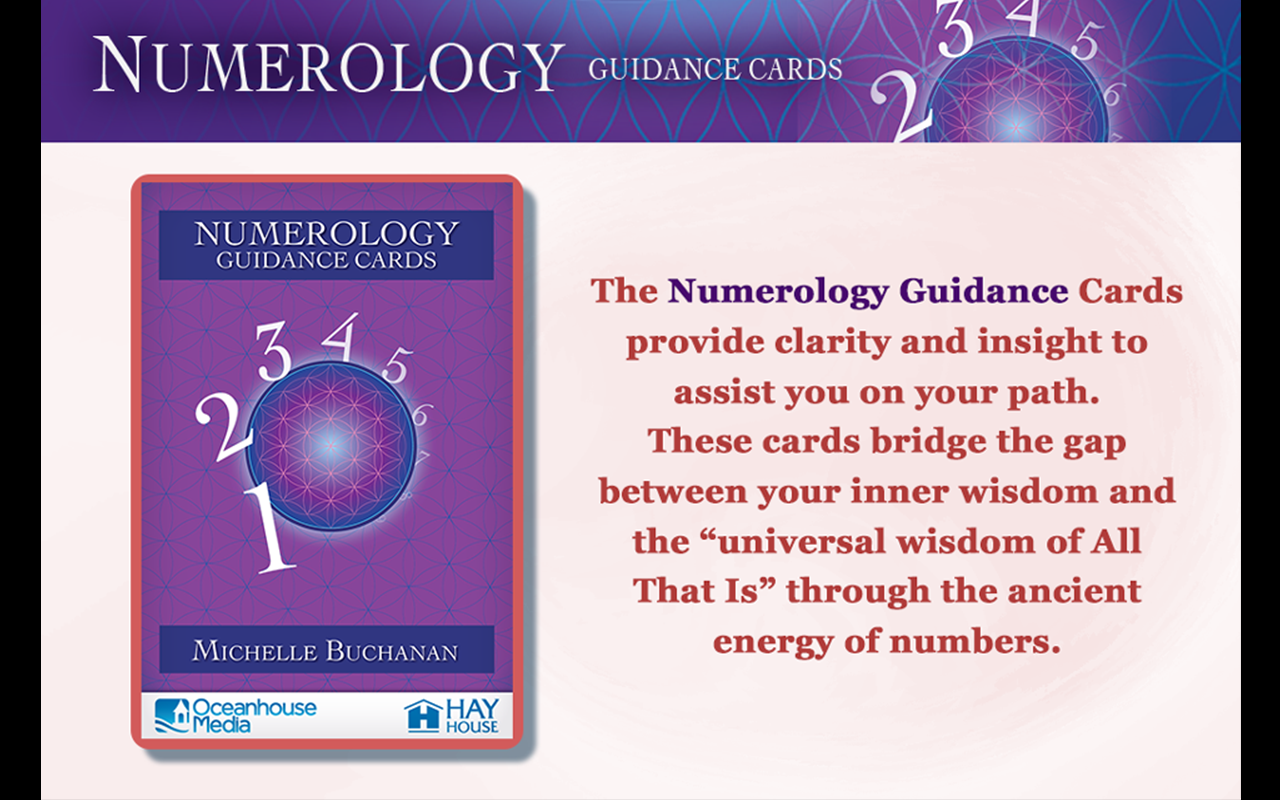 The Numerology Card of the Week
for Jan 7th to Jan 13, 2017

Number 74 ~ Nature:  As I look at this card all I want to do is laugh mainly because I am in the middle of a Blizzard. 
However, for most of you this card means to spend quality time out in nature because nature has the ability to heal.

It has the qualities to replenish you when you're feeling tired, anxious, or depressed. 
Even a ten minute walk outside will help revitalize, balance, and ground you.

By drawing this card you are being encouraged to improve your mental, physical, emotional, and spiritual well-being by walking along the beach or in a garden or park.
You can accomplish this by going hiking through the forest, bush, mountains, or along a lake or stream, or even in a snow storm!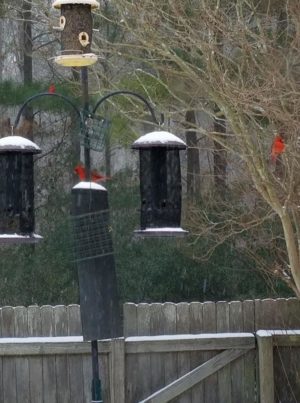 You can walk in the snow and ice (very carefully of course), you can play in the snow and make a snowman and that in itself is getting in touch with "Winter Nature".  We all need play time as we did when we were kids and is a great way to get in touch with our inner child.
I myself have been looking out the window at the snow falling and watching all the different colored finches flying around the bird feeder and one upside down squirrel trying to eat as well. 
So there are many ways to absorb nature!
In order to better your current situation, you are being asked to adjust to, and harmonize with, the natural rhythm and cycles of your life – cycles that are encouraging you to spend in the outdoors.
When you align yourself with Mother Nature, you align yourself with Source – and this is very powerful way to raise your vibration.

Affirmation: I spend time in nature and align myself with Source

 I am available for chat readings and email readings.  You can find my contact info located below and to the top right or you can visit my private website.

Have a great day!
---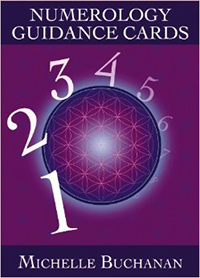 About The Author: Michelle Buchanan is a speaker, teacher, and writer who has studied numerology for more than 20 years. She was formerly the spiritual counselor for Woman's Day magazine (New Zealand), as well as the resident numerologist for Television New Zealand's Good Morning. Michelle provides personal readings, workshops, and seminars to clients all over the world. She is also a talented singer/songwriter and dedicated mother of two based in New Zealand. Website: www.michellebuchanan.co.nz
Publisher:  HayHouse

Purchase Numerology Guidance Cards: A 44-Card Deck and Guidebook
Click here to view the 'Numerology Guidance Cards' APP for IOS/Apple
---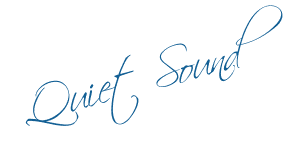 I am available for live chat, Skype or phone sessions on this site, at the rate of $2 per minute for 30 minute sessions or $1.50 per minute for 60 minute sessions.
If you do not see me live, please feel free to email me to schedule an appointment.
You can also add me to Skype:
[skype-status skype_id="readingsbyterry" user_name="Quiet Sound" button_theme="addme_classic" button_function="add" use_voicemail="on" use_getskype="on"]
---
You can also read more of my articles here on Psychic Scoop
Comments
comments