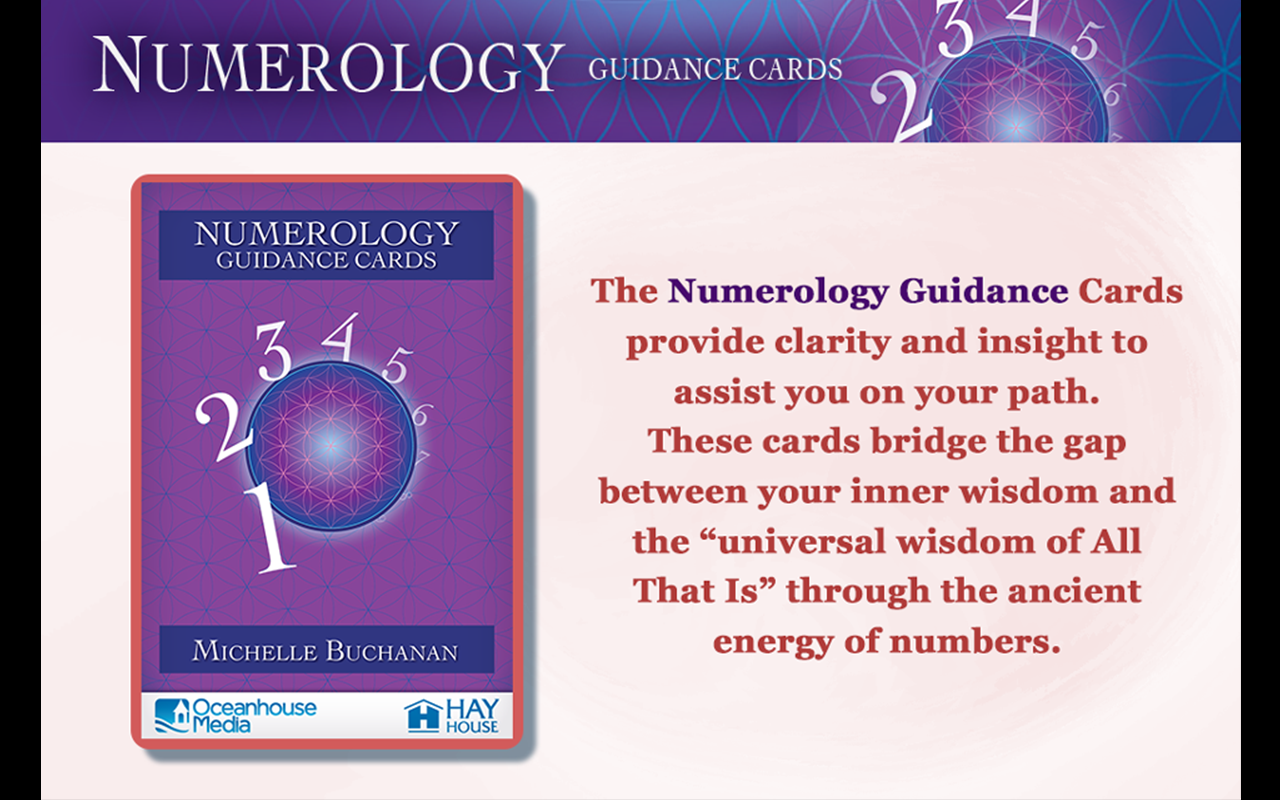 The Numerology Card of the Week
for March 4th to Mar 10, 2017

Number 22 ~ Intuition
This card encourages you to trust your inner guidance and to embrace the intuitive wisdom that resides within your soul.

By drawing this card, you are being urged to honor your sensitivity at all times and to prioritize your premonitions and hunches above practicality and logic.

This isn't a time to be influenced by others' opinions or to betray your inner guidance in order to fit in.  Instead, you must trust your intuition, for it will never let you down.

You are now being encouraged to spend quiet time alone.  Nature and the outdoors will enhance your connection to Source and align your soul with Mother Earth.
Likewise regular prayer, meditation, listening to music, mindful breathing and exercise such as yoga or Qigong will enhance your intuition and help develop clairvoyant, clairaudient, claresentient, and claircognizant abilities.

In order to better your current situation, you are being asked to adjust to, and harmonize with, the natural rhythm and cycles of your life – cycles that are encouraging you to trust your inner guidance.

When you're indecisive and unsure, always go within, for your intuition knows the path that serves your greater good.  When you trust in yourself and your connection to the Divine, you will synchronistically be led to where you need to be.

Affirmation:  My intuition leads me to where I need to be

****This will be my last numerology card of the week since I have used every card in the deck.  I certainly hope that you have enjoyed this column as much as I have enjoyed writing it.  I am open to any of your suggestions for future columns and topics to write about.  Much Love and Peace ~ Quietsound
 I am available for chat readings and email readings.  You can find my contact info located below and to the top right or you can visit my private website.
Have a great day!
---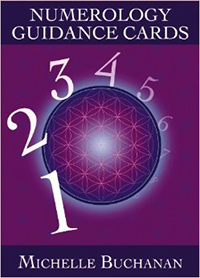 About The Author: Michelle Buchanan is a speaker, teacher, and writer who has studied numerology for more than 20 years. She was formerly the spiritual counselor for Woman's Day magazine (New Zealand), as well as the resident numerologist for Television New Zealand's Good Morning. Michelle provides personal readings, workshops, and seminars to clients all over the world. She is also a talented singer/songwriter and dedicated mother of two based in New Zealand. Website: www.michellebuchanan.co.nz
Publisher:  HayHouse

Purchase Numerology Guidance Cards: A 44-Card Deck and Guidebook
Click here to view the 'Numerology Guidance Cards' APP for IOS/Apple
---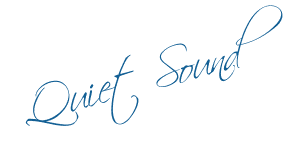 I am available for live chat, Skype or phone sessions on this site, at the rate of $2 per minute for 30 minute sessions or $1.50 per minute for 60 minute sessions.
If you do not see me live, please feel free to email me to schedule an appointment.
You can also add me to Skype:
[skype-status skype_id="readingsbyterry" user_name="Quiet Sound" button_theme="addme_classic" button_function="add" use_voicemail="on" use_getskype="on"]
---
You can also read more of my articles here on Psychic Scoop.
Comments
comments