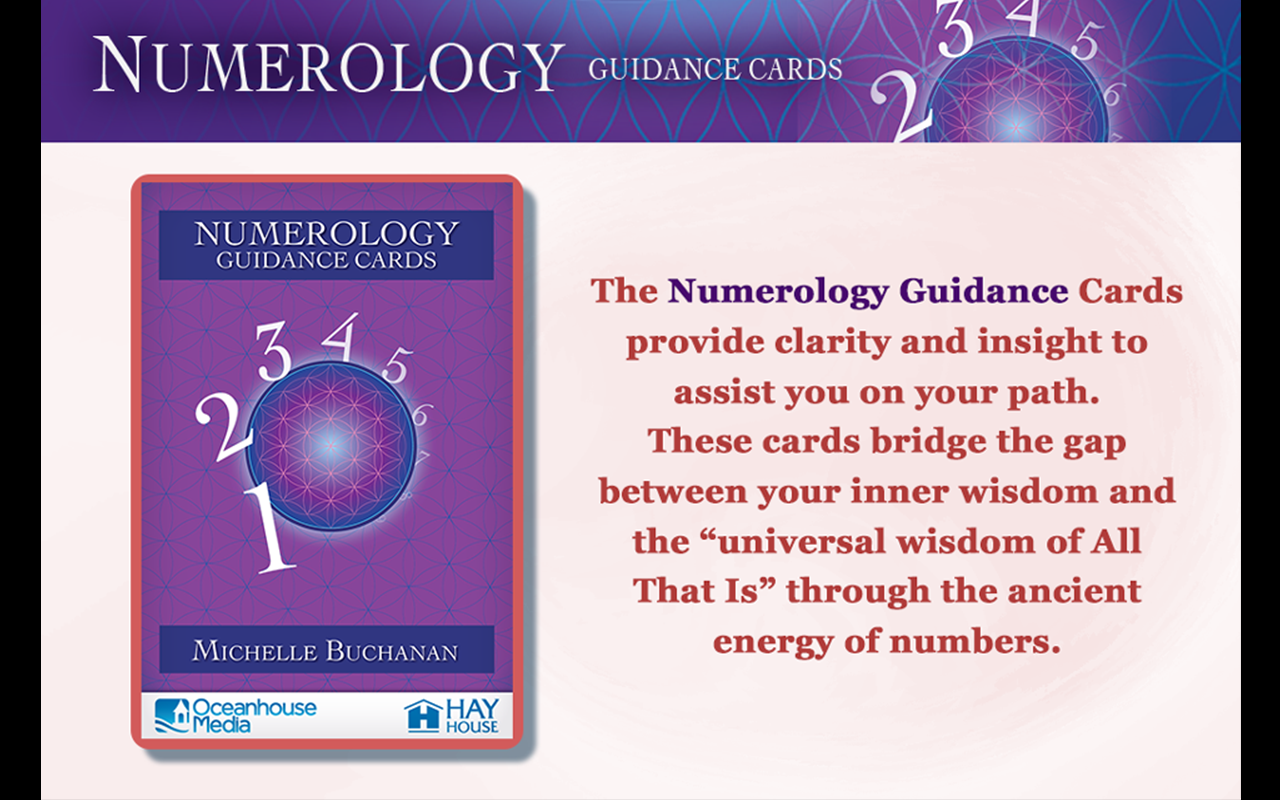 The Numerology Card of the Week
for Feb 18 to Feb 24, 2017

Number 66 ~ Healing  
This card is practically screaming at you and I would take this as a tap on the shoulder from your own Spiritual Guides that it's time for healing, whether it is healing your body, healing your heart, or healing your mind.  It's time!

This is the time to focus on your healing abilities and being of service to others.  You are being encouraged to expand your understanding of the healing arts and the many different ways to heal.

Perhaps you feel drawn to Reiki, kinesiology, physical therapy, homeopathy, acupuncture, nursing, counseling, or life coaching.

Whichever path you choose, it's time to set the wheels in motion.  You may need to receive bodywork or healing such as Reiki, kinesiology, acupuncture, cognitive behavior therapy, or herbal medicine to help shift any stagnant or toxic energy.
Your energy field (aura) absorbs and stores energy from other people, electrical equipment, every illness and trauma in your surroundings, and your own negative thoughts and emotions.  Therefore, it's important to clear your aura regularly to elevate your health and well-being, and your overall quality of life.
In order to better your current situation, you are being asked to adjust to, and harmonize with, the natural rhythm and cycles of your life – cycles that are encouraging you to expand your understanding of the healing arts, You're an energetic being with a natural ability to heal, so when you focus on being of service, the Universe will guide you where you're needed most.
Set the intention to heal or be healed, and you will be shown the next logical step to take.
Affirmation: As I heal myself and others, I raise the vibration of the world.

 I am available for chat readings and email readings.  You can find my contact info located below and to the top right or you can visit my private website.
Have a great day!
---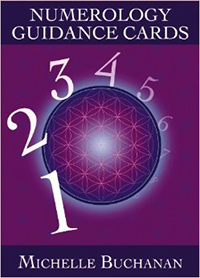 About The Author: Michelle Buchanan is a speaker, teacher, and writer who has studied numerology for more than 20 years. She was formerly the spiritual counselor for Woman's Day magazine (New Zealand), as well as the resident numerologist for Television New Zealand's Good Morning. Michelle provides personal readings, workshops, and seminars to clients all over the world. She is also a talented singer/songwriter and dedicated mother of two based in New Zealand. Website: www.michellebuchanan.co.nz
Publisher:  HayHouse

Purchase Numerology Guidance Cards: A 44-Card Deck and Guidebook
Click here to view the 'Numerology Guidance Cards' APP for IOS/Apple
---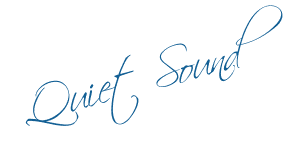 I am available for live chat, Skype or phone sessions on this site, at the rate of $2 per minute for 30 minute sessions or $1.50 per minute for 60 minute sessions.
If you do not see me live, please feel free to email me to schedule an appointment.
You can also add me to Skype:
[skype-status skype_id="readingsbyterry" user_name="Quiet Sound" button_theme="addme_classic" button_function="add" use_voicemail="on" use_getskype="on"]
---
You can also read more of my articles here on Psychic Scoop.
Save
Save
Save
Save
Save
Comments
comments