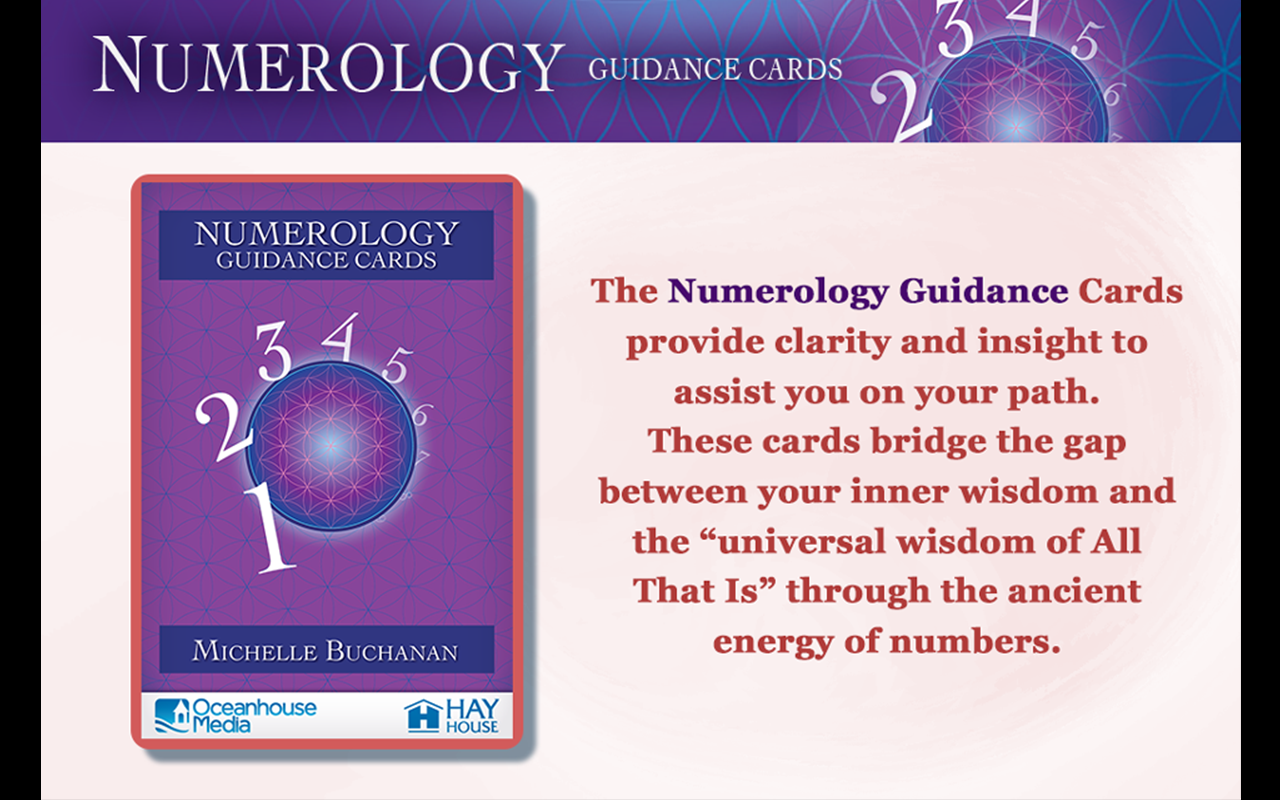 The Numerology Card of the Week
for Dec 10th  to Dec 16th , 2016

Number 93 ~ Happy Ending:  This card serves as confirmation that a very happy ending is right around the corner.

Even if it seems ludicrous and impossible at this present moment in time, a favorable outcome awaits you and is well within your reach.

Since you attract what you are, you bring yourself good fortune when you're happy.

Therefore, you will attract your positive outcome sooner by being joyous now, that is, by acting as if what you want has already come to pass.

By drawing this card, you are being encouraged to focus the majority of your attention on the outcome you desire rather than the outcome you fear.  Since you attract what you think about the most, when you focus on your dreams, you can make those dreams come true.
Dismiss all logic and reason so that you see the miracles beyond, and know that you live in a magical Universe where it pays to believe and dream.
In order to improve your current situation, you are being asked to adjust to, and harmonize with, the natural rhythm and cycles of your life – cycles that are leading you toward a very happy ending.  Be grateful for the happiness to come, and remain optimistic and hopeful at all times, because it only gets better from here.

Affirmation: I have faith that a happy ending is right around the corner

If you are wanting to learn about your happy ending;  I am available to help and guide you onto your right path.  I am available for chat readings and email readings.  You can find my contact info located below and to the top right or you can visit my private website.

Have a great day!
---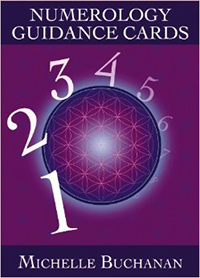 About The Author: Michelle Buchanan is a speaker, teacher, and writer who has studied numerology for more than 20 years. She was formerly the spiritual counselor for Woman's Day magazine (New Zealand), as well as the resident numerologist for Television New Zealand's Good Morning. Michelle provides personal readings, workshops, and seminars to clients all over the world. She is also a talented singer/songwriter and dedicated mother of two based in New Zealand. Website: www.michellebuchanan.co.nz
Publisher:  HayHouse

Purchase Numerology Guidance Cards: A 44-Card Deck and Guidebook
Click here to view the 'Numerology Guidance Cards' APP for IOS/Apple
---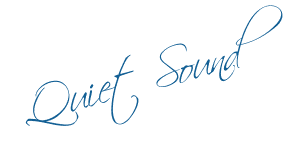 I am available for live chat, Skype or phone sessions on this site, at the rate of $2 per minute for 30 minute sessions or $1.50 per minute for 60 minute sessions.
If you do not see me live, please feel free to email me to schedule an appointment.
You can also add me to Skype:
[skype-status skype_id="readingsbyterry" user_name="Quiet Sound" button_theme="addme_classic" button_function="add" use_voicemail="on" use_getskype="on"]
---
You can also read more of my articles here on Psychic Scoop
Comments
comments