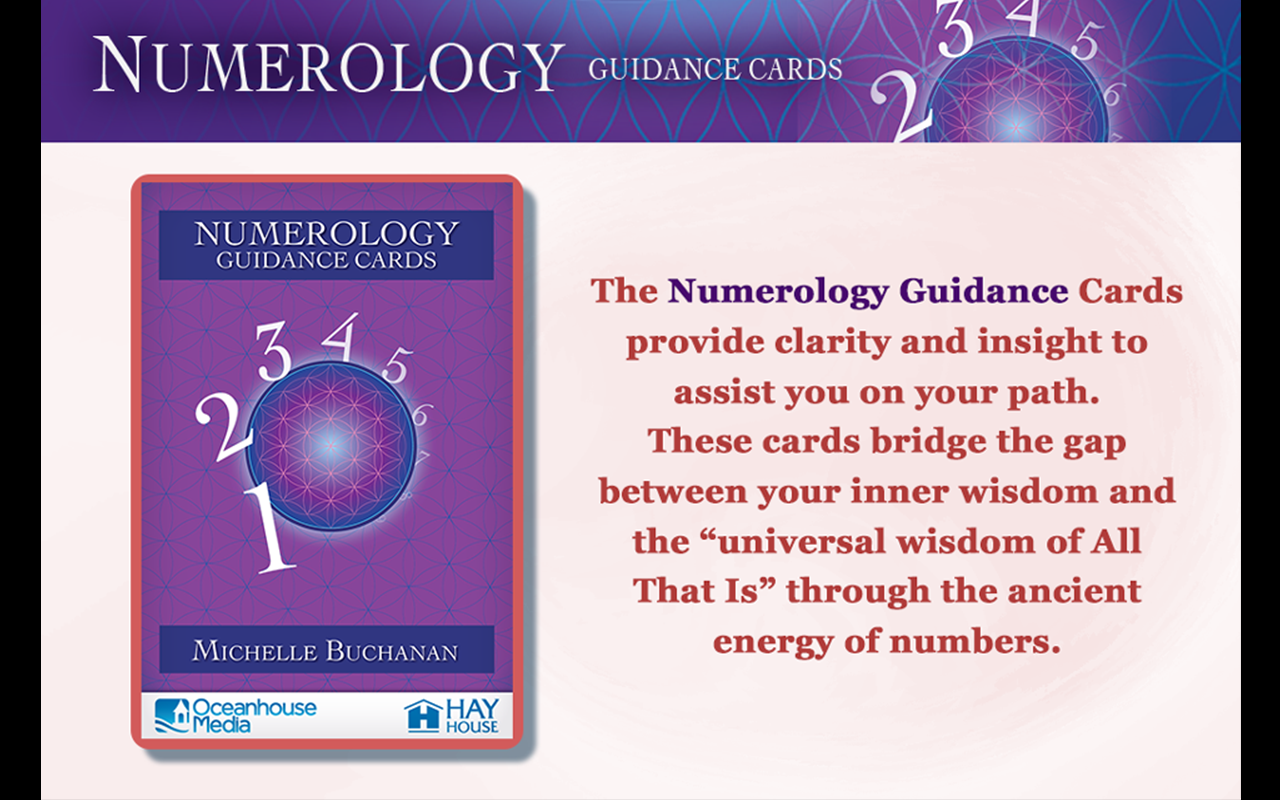 The Numerology Card of the Week
for Jan 28th  to Feb 3, 2017

Number 44 ~ Environment 
This card indicates a time to focus on environmental awareness by educating yourself about what's going on behind the scenes.

Honor Mother Earth as a living, breathing entity, and recognize that we are privileged to be here as her guests.

By drawing this card, you are being encouraged to dig deep and look beyond the surface to question whether your personal and political decisions are in the best interests of planet Earth.
This card also encourages you to recycle and to use environmentally friendly products where you can.  Perhaps you could explore organic foods or try growing your own fruits and vegetables.
The more aware and self sufficient you become, the more control you have over your health and what you put into your body.
In order to better your current situation, you are being asked to adjust to, and harmonize with, the natural rhythm and cycles of your life – cycles that are encouraging you to raise environmental awareness.  Educate your children and family members, as well as your friends.
When we realize that we're all in this together, we can make a significant change.  By recognizing and appreciating your connection to nature, the animal kingdom, and Mother Earth, you align yourself  with Source and the essence of your soul.
Affirmation: I show respect for Mother Earth and align myself with Source.

 I am available for chat readings and email readings.  You can find my contact info located below and to the top right or you can visit my private website.
Have a great day!
---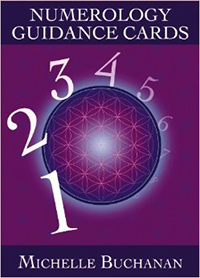 About The Author: Michelle Buchanan is a speaker, teacher, and writer who has studied numerology for more than 20 years. She was formerly the spiritual counselor for Woman's Day magazine (New Zealand), as well as the resident numerologist for Television New Zealand's Good Morning. Michelle provides personal readings, workshops, and seminars to clients all over the world. She is also a talented singer/songwriter and dedicated mother of two based in New Zealand. Website: www.michellebuchanan.co.nz
Publisher:  HayHouse

Purchase Numerology Guidance Cards: A 44-Card Deck and Guidebook
Click here to view the 'Numerology Guidance Cards' APP for IOS/Apple
---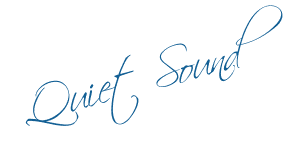 I am available for live chat, Skype or phone sessions on this site, at the rate of $2 per minute for 30 minute sessions or $1.50 per minute for 60 minute sessions.
If you do not see me live, please feel free to email me to schedule an appointment.
You can also add me to Skype:
[skype-status skype_id="readingsbyterry" user_name="Quiet Sound" button_theme="addme_classic" button_function="add" use_voicemail="on" use_getskype="on"]
---
You can also read more of my articles here on Psychic Scoop.
Comments
comments