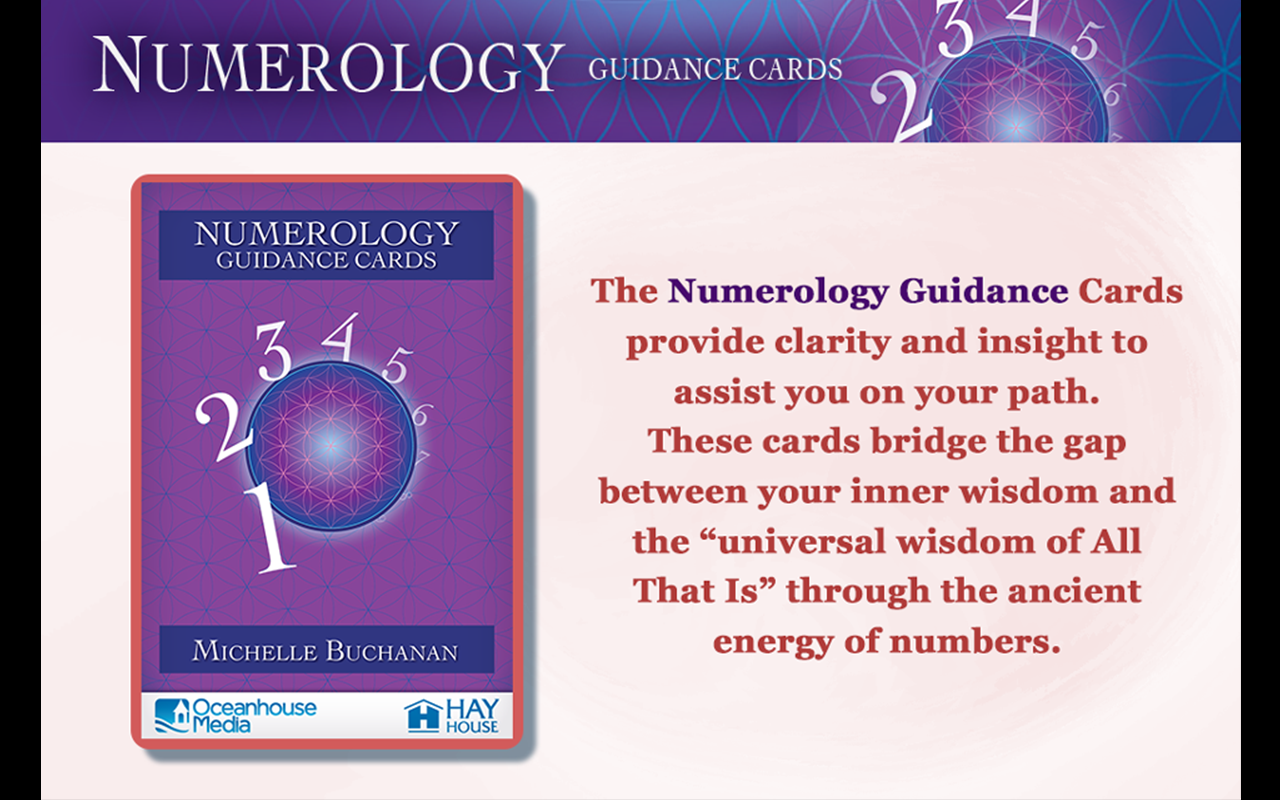 The Numerology Card of The Week For June 25th to July 1, 2016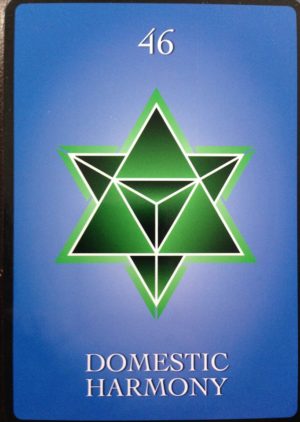 Number 46 ~ Domestic Harmony ~ This card indicates a time of healing your relationships and your home.

This may relate to a troubled relationship with a child, family member, ex or current partner, house guest, or roommate.

It could even relate to problems you have had with the actual house itself.  Either way, this card has been sent to advise you that your difficulties are being resolved and domestic happiness is within your reach.

This card can indicate a time to make a commitment to your present relationship by declaring your love and desire to take things to the next level.

It can also reveal a need to commit to your present residence by extending your lease, deciding not to sell, or making the necessary improvements to turn it into your perfect home.

Regardless, this card is encouraging you to make a commitment rather than walk away.
In order to improve your current situation, you are being asked to adjust to, and harmonize with, the natural rhythm and cycles of your life – cycles that are leading you toward domestic harmony and peace.

Remember , there is no such thing as the perfect relationship, family, or home.  Domestic harmony can only be achieved with effort, compassion, and compromise.  By improving your relationships and your home, you will improve your quality of life.

Affirmation:  I have happy, harmonious relationships within my happy, harmonious home.

---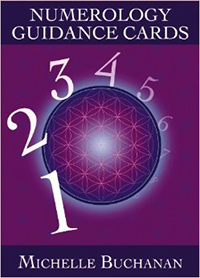 About The Author: Michelle Buchanan is a speaker, teacher, and writer who has studied numerology for more than 20 years. She was formerly the spiritual counselor for Woman's Day magazine (New Zealand), as well as the resident numerologist for Television New Zealand's Good Morning. Michelle provides personal readings, workshops, and seminars to clients all over the world. She is also a talented singer/songwriter and dedicated mother of two based in New Zealand. Website: www.michellebuchanan.co.nz
Publisher:  HayHouse

Purchase Numerology Guidance Cards: A 44-Card Deck and Guidebook
Click here to view the 'Numerology Guidance Cards' APP for IOS/Apple
---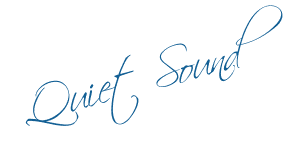 I am available for live chat, Skype or phone sessions on this site, at the rate of $2 per minute for 30 minute sessions or $1.50 per minute for 60 minute sessions.
If you do not see me live, please feel free to email me to schedule an appointment.
You can also add me to Skype:
[skype-status skype_id="readingsbyterry" user_name="Quiet Sound" button_theme="addme_classic" button_function="add" use_voicemail="on" use_getskype="on"]
---
You can also read more of my articles here on Psychic Scoop.
Save
Save
Save
Save
Comments
comments