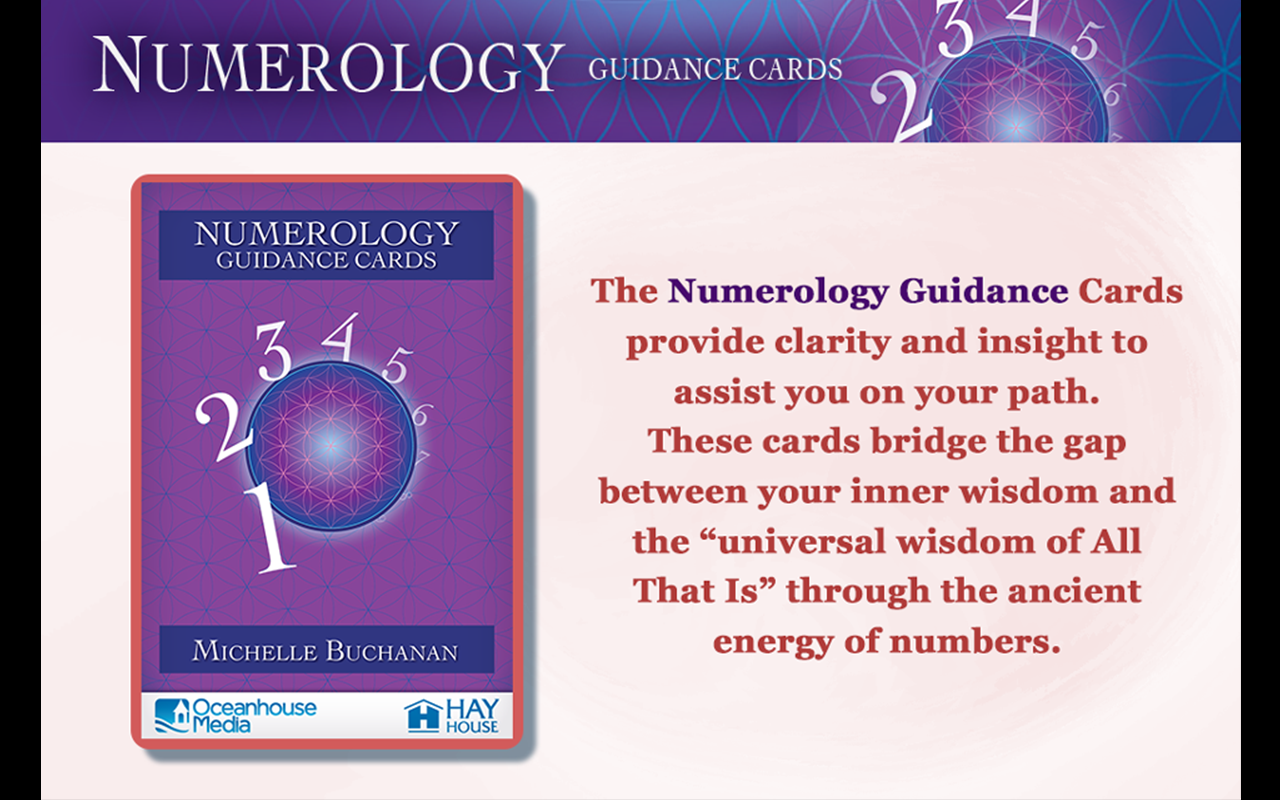 The Numerology Card of the Week
for July 16th to July 22, 2016

Number 67 Physical Activity ~ This card indicates a need to exercise which reduces stress hormones and releases "feel good" endorphins in the brain

It Creates an overall sense of well-being, self confidence, and peace.  Because you attract what you feel, when you consistently feel good, you invite blessings in your life.
Regular physical activity can better your life in a variety of ways.  It can enhance your physical and psychological well-being and reduce the risk of obesity and other conditions.

When it comes to manifestation, exercise increases the energy flow throughout your body, which helps release toxins and negative emotions.

This in turn raises your overall vibration and enhances your connection to Source.
In order to improve your current situation, you are being asked to adjust to, and harmonize with, the natural rhythm and cycles of your life – cycles that are encouraging you to exercise your body.

Whether you walk, run, swim, cycle, dance, kickbox, climb stairs, attend Pilates or yoga, or play a sport such as basketball, tennis, or golf, being physically active will help you feel good about yourself

Affirmation:  I exercise my body and improve my quality of life.

---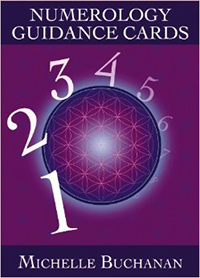 About The Author: Michelle Buchanan is a speaker, teacher, and writer who has studied numerology for more than 20 years. She was formerly the spiritual counselor for Woman's Day magazine (New Zealand), as well as the resident numerologist for Television New Zealand's Good Morning. Michelle provides personal readings, workshops, and seminars to clients all over the world. She is also a talented singer/songwriter and dedicated mother of two based in New Zealand. Website: www.michellebuchanan.co.nz
Publisher:  HayHouse

Purchase Numerology Guidance Cards: A 44-Card Deck and Guidebook
Click here to view the 'Numerology Guidance Cards' APP for IOS/Apple
---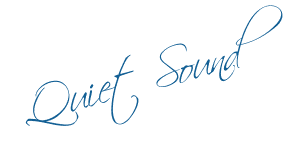 I am available for live chat, Skype or phone sessions on this site, at the rate of $2 per minute for 30 minute sessions or $1.50 per minute for 60 minute sessions.
If you do not see me live, please feel free to email me to schedule an appointment.
You can also add me to Skype:
[skype-status skype_id="readingsbyterry" user_name="Quiet Sound" button_theme="addme_classic" button_function="add" use_voicemail="on" use_getskype="on"]
---
You can also read more of my articles here on Psychic Scoop.
Save
Comments
comments