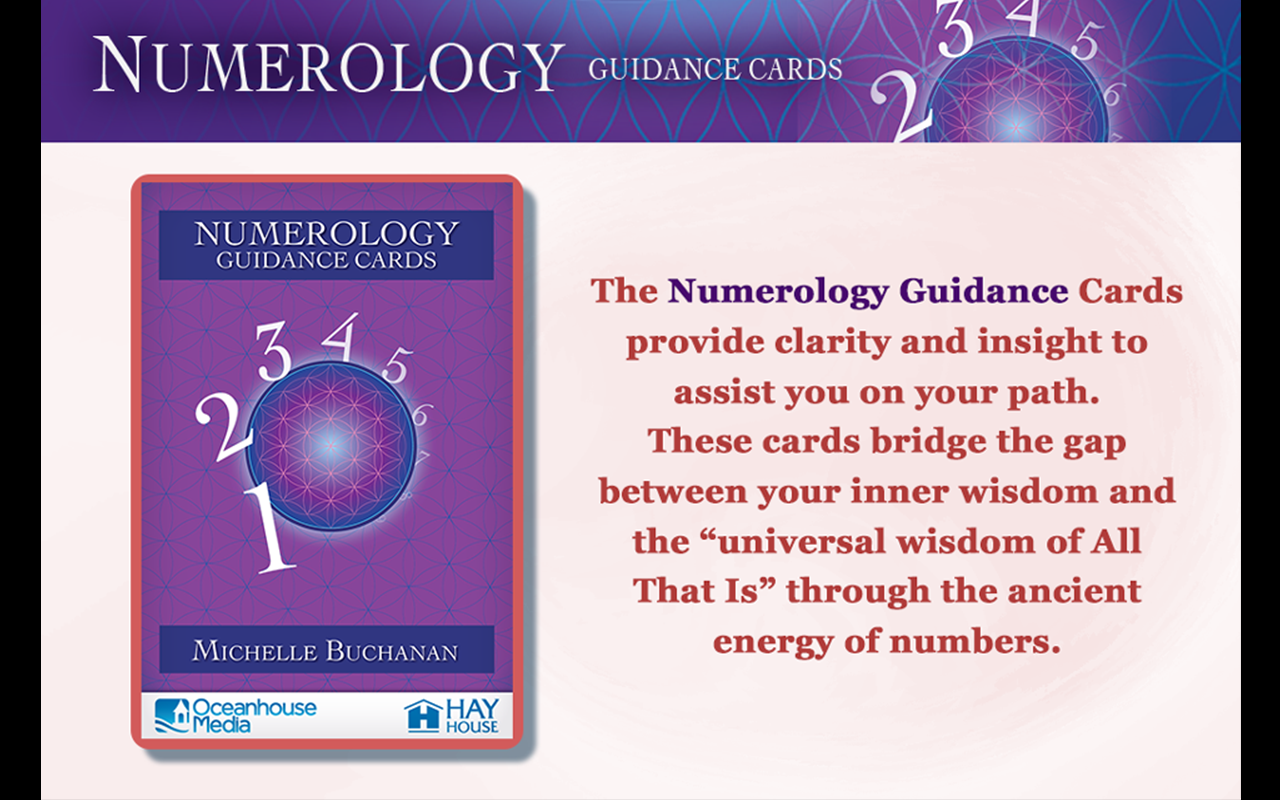 The Numerology Card of The Week For April 16th to April 22, 2016 is: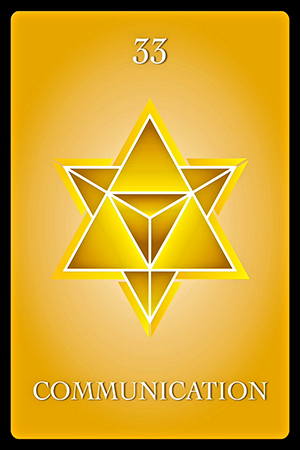 Number 33 ~ Communication: This card means that it's time to communicate your thoughts and feelings and have the courage to do so in a truthful manner without fear of judgement but to speak your mind in such a way that it becomes a great release to you.
Speaking your mind does not mean that you should scream your feelings out to another person but to be as direct as you can but to be honest.  Releasing this kind of pent up energy will help to heal your body, mind, and soul.
This card simply means that you have something important to say and being encouraged to do so through communication, singing, dancing, writing, acting, music or anything that is creative. 
You may feel like communicating through short story writing, poetry writing,  keeping a written journal or simply writing down your thoughts and feelings is a way of expression if you don't want anyone to see what you are letting out that is fine but as long as you get out your emotional feelings.
You may choose however to voice your opinions and feelings to others even it it's to seek guidance from others and to get their opinions and feelings which then in return makes them feel as though they are helping you.
When you are honest and respectful and seek to serve the greater good, your message will be received in the best possible light.  Honest communication is the "Key"

Affirmation ~ By Communicating My Truth, I create a healthy, harmonious life.
---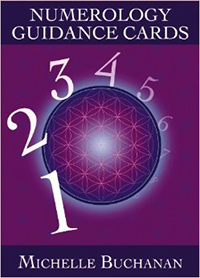 About The Author: Michelle Buchanan is a speaker, teacher, and writer who has studied numerology for more than 20 years. She was formerly the spiritual counselor for Woman's Day magazine (New Zealand), as well as the resident numerologist for Television New Zealand's Good Morning. Michelle provides personal readings, workshops, and seminars to clients all over the world. She is also a talented singer/songwriter and dedicated mother of two based in New Zealand. Website: www.michellebuchanan.co.nz
Publisher:  HayHouse

Purchase Numerology Guidance Cards: A 44-Card Deck and Guidebook
Click here to view the 'Numerology Guidance Cards' APP for IOS/Apple
---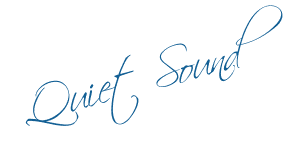 I am available for live chat, Skype or phone sessions on this site, at the rate of $2 per minute for 30 minute sessions or $1.50 per minute for 60 minute sessions.
If you do not see me live, please feel free to email me to schedule an appointment.
You can also add me to Skype:
[skype-status skype_id="readingsbyterry" user_name="Quiet Sound" button_theme="addme_classic" button_function="add" use_voicemail="on" use_getskype="on"]
---
You can also read more of my articles here on Psychic Scoop.
Comments
comments