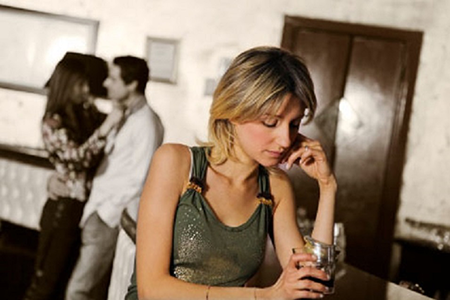 After years of doing readings for clients, a common theme that arises is: Where do I meet new people? Where is my soul mate?
There are several ways to think about this question. I believe that there is a balance that must be achieved. It's a balance of both meeting the Universe halfway by doing your part and having faith that the Universe will make that way.
This means you do not need to know the 'how' of things: you just need to trust that there the outcome you create will be for your best and highest good.
Trust and faith are hard things to grasp and understand. Keep in mind that faith is belief in things unseen or unproven. You must also do your best to trust that you will be at the right place at the correct time. You are even at that right place in your life now.
There is a reason for everything that happens to you in life, even though you may feel it unfair, seemingly stuck or even moving backwards. We may think that we know what is best for us or that we only want what we want, but the truth is that the Universe always has the best plan of outcome for us.
One of my favorite sayings is: Rejection is God's Protection. It may not feel like it at that time, but with reflection you can always see how you dodged a bullet in that situation and even how much better off you are currently.
With that said, doing the same things you are currently doing in life and expecting a different outcome, is also not logical, but actually the definition of insanity. So, some thoughts on where to be at the right time to meet that new person in your life. Doing your part to meet the Universe half way: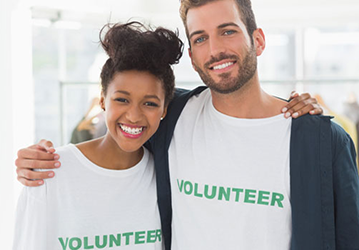 Volunteer
This could be somewhere like Habitat for Humanity, Humane Society, any local church (you don't need to be affiliated with a church to join in contributing).
Contact your city hall to find out about local clean up events for the park and streams or other community activities.
The spiritual core of this idea is that when you are self-less, you are going to receive much more in return. You're also going to meet people who are giving and kind in nature.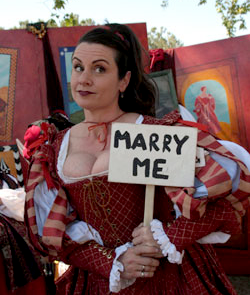 The Local Theater or Choir
If you don't want to act or sing, maybe you can sew or paint or swing a hammer, squeeze a glue gun. Again this is about meeting people you have common interests in with out pressure of 'hooking up.'
You are coming together to work on a common production for fun. You do not have to have experience to have fun and contribute and meet people.
You just need to be willing to show up. Ninety-eight percent of winning is showing up. Keep in mind that all the people you meet, they have other friends and all these connections led to the next contact.
Life is a chain of relationships and connections. Don't just focus on only the guys or girls. Make friends. Talk to everyone.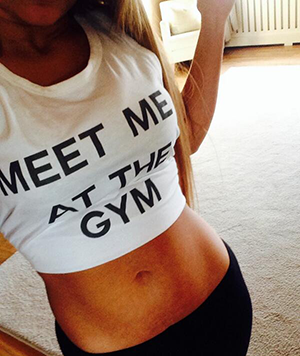 The Gym
Another classic place if you are athletic. Yoga classes, kayaking, swimming, volunteer to referee kids soccer or After School All-stars.
There are lots of single moms and dads at these events and plenty of single (childless) aunts and uncles.
Join a softball team or soccer team, and even kick-ball is coming back.
The advantage of going about meeting someone this way is that you can make great strides toward getting yourself in better shape along the way.
You're not only out there "looking for someone;" you're making positive changes in your own life (and having fun in the process), which can do wonders for your self-esteem.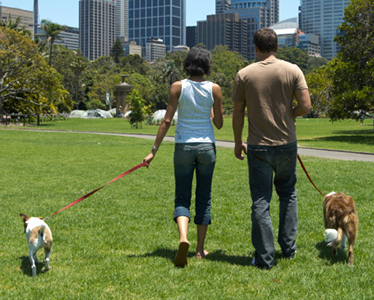 The Dog Park
Nothing screams "Hello!" like taking your dog to the dog park or even to lunch with you, if you are in an area that allow pups to join you.
Let your doggie just be himself and do the heavy lifting. I promise, people will start up the conversation.
If you find a dog park you like, this can become a regular routine which makes it nice to get to know people in a more natural setting.
There's no urgency there — no rush to exchange phone numbers — which takes the heat off of everyone.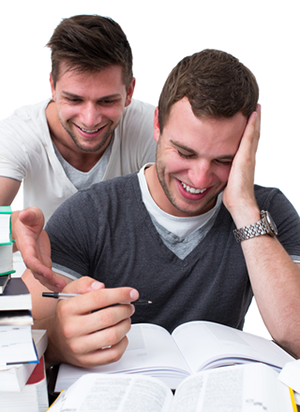 Classes
Take an art, writing, foreign language, dance or cooking class.
Your local university or even YMCA will have community education or informal class schedules.
They have classes for every age. Age is not a barrier to enhancing your life or social circles.
You're never "too old" or "too smart" to go back to school.
No one expects you to do this full-tome or enroll in full college curriculum.
And you wouldn't have time for romance if you did.
This is more about expanding your horizons and enriching your own life while providing you with opportunities to meet like-minded people in the process.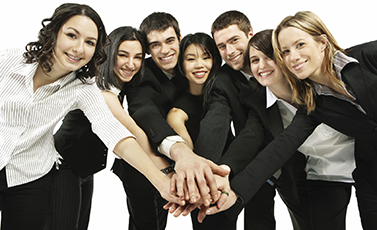 Join An Organization
Join a writing organization, social organization, a local country club, Masons or Eastern Stars groups, etc.
Or what about classic car enthusiasts, bike or motorcycle social club, sorority/fraternity current or alumni group?
There are also language and culture clubs, quilting groups (you'd be shocked how many men quilt), camera clubs, book clubs, board game groups, charity groups and so on. If you can envision it, you can bet there is a group for it.
With all these examples, Google is your friend to find specifics to your area. Start out by making a list of all the things you really enjoy and would like to share with a mate or companion. Do a little research and get involved.
The point here is to get involved with something socially that you enjoy, because others who enjoy that will be there too. Be proactive. Don't put the pressure of a bar or club or internet dating sites on the situation.
If you allow and welcome a relationship to grow organically you will see how much faster it happens than if you force or pressure on the situation.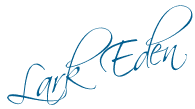 Sessions

I am available for phone and chat sessions through my personal chat website. If you don't see me available you can also schedule an appointment with me by sending me an email or leave me a message below. I'll get back with you within 24 hours.  I look forward to speaking with you!
[contact-form-7 id="799″ title="Contact form Lark"]
You can also read more of my articles right here on the Psychic Scoop website.
Comments
comments