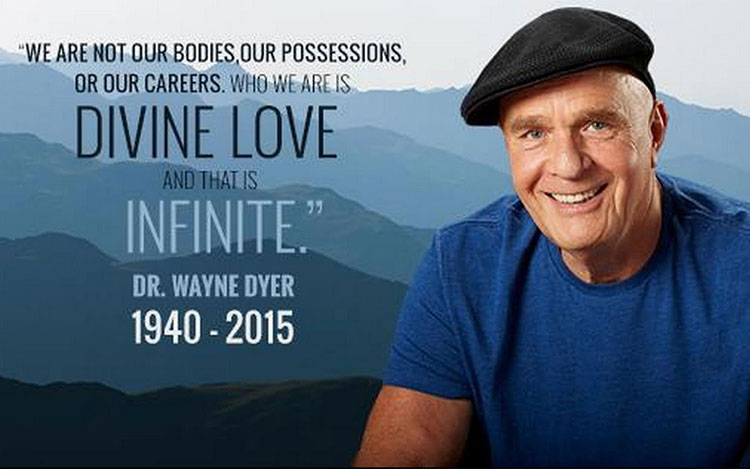 This week one of the greatest motivational speakers and self help authors of all time, Dr. Wayne Dyer departed the earthly plane. As a tribute to our beloved Dr. Dyer I am choosing a card from his Inspiration Cards Deck. Written on the card are these words:
"Thinking about where you've been or what you did wrong in the past are impediments to an inspired life. When you're inspired you're actually engaged in the now. In an infinite and never ending Universe there is no past."
Diamonds are a girl's best friend — but so would be a collection of other fabulous gems that are considered birthstones. Some people would disagree of the type of gem associated with birthstones. Some say Ruby is January's gem, or that Alexandrite is June's gemstone.
I prefer Pearls for June, perhaps because that is my gemstone; I love Pearls and everything associated with them, including the beach.
Birth gems have power! Not only do they provide the owner healing powers, but they dazzle the imagination with the stories, myths and legends behind these special stones.
Below is a look at birthstones and why they are so special:

Crystals hold energy, so when you first get a crystal it is best to "cleanse" them before use. This does not mean that the vibrational energy within the crystal is not valuable without cleansing, but I have found that cleansing my crystals regularly brings out the best quality of experience in crystal therapy. Here are three methods of crystal cleansing routines. There are several different methods for cleansing, these are just three common methods.

Many of the readings I give clients are concerning relationships. In this article I would like to discuss common messages that Spirit provides about intimate relationships and love life. These common messages tend to come out in relationship readings, because Spirit is dedicated to the growth and evolution of every individual and every relationship related to spirituality and romance.
These messages are in no particular order, and are by no means a concise list of spiritual recommendations concerning intimate relationships. I truly believe that every person who seeks fulfillment in their love life can benefit from these strategies, as I too have benefited from these messages that have been channeled by Spirit for my clients.

In this crystal therapy session I will be discussing five stones that have energetic properties to bring about prosperity. To understand how crystals work, I first want to discuss resonate energy.  Resonate energy is the vibrational quality of the things around us.  Everything carries an energy signature, and the reason why crystals are quite popular in metaphysical practices is because the resonate energy of crystals is often a higher frequency than other tools and objects.  This is due to their unique matrices and minerals within each crystal.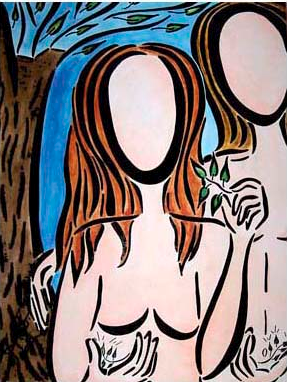 Before you create your shrine you need to set your intention. Are you wanting to draw love near you? What are you wanting? What type of person do you want? Is there someone you are already in love with and dating that you want to draw closer to you?
If so you can create a very special shrine that draws this energy to you. If you want something you need to know specifically what you want. You need to know the type of person, characteristics, and the outcome that you have in mind. Do you want a family with this person? Do you want children or a house? Do you want any pets?
Get a very clear vision of the type of life you would like for yourself and the type of relationship you want. Visualize a kind relationship that is mutual and without worry.
If you are working towards a specific person think about what you like about them, what makes them special to you. Why is this person so different from any other person? Think about what they like. Do they like flowers? Do they like candles? Do they have a favorite smell to them?
Visualization for prosperity can be a wonderful tool for increasing the effectiveness we have in our daily lives. It allows us to align our intentions and emotions with what we desire, and keeps us focused on our goals.
However, there are definitely some pitfalls to this particular practice. Working in the metaphysical traditions I have noticed that sometimes individuals mistake visualization for prosperity for living in fantasy.
Fantasy is not innately bad, for instance fantasy in the context of fiction allows healthy down time from our everyday lives.  However, when we live in fantasy, and do not choose to align ourselves with reality, this fantasy life can often have unwanted consequences.