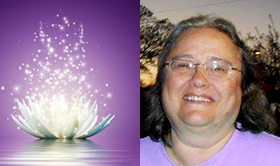 Hello and Welcome! My name is Terry.
Do you need answers? I am a professional psychic who is able to help guide you regarding love and relationships.
I can help you unscramble the confusion in your life or someone else's.
I am able to hear the voices of spiritual guides and angels who relay messages about you and your love and relationship situations to me.
I am able to tell you what someone feels about you as well as initials of new loves coming into your life and when. I am a no nonsense reader who tells it like it is.
I have helped guide thousands of people with every aspect of their life journey. Having more than 30 years of professional experience; I have offered my services online as Quiet Sound for many years.
I am very proud and honored to be able to offer my services here on "Psychic Scoop." Using my gifts and talents are both a joy and a pleasure for me.
I work just as hard for you whether you're one of my existing clients or a brand new one.
I am able to provide insight into many areas, including lost loves, relationships, career, finances, family matters and more.
If you would like some good old fashioned honesty, then pay me a visit.
Please give me the opportunity to serve you this day.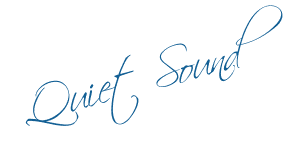 I am available for live chat, Skype or phone sessions on this site, at the rate of $2 per minute for 30 minute sessions or $1.50 per minute for 60 minute sessions.
If you do not see me live, please feel free to email me to schedule an appointment.
You can also add me to Skype:
[skype-status skype_id="readingsbyterry" user_name="Quiet Sound" button_theme="addme_classic" button_function="add" use_voicemail="on" use_getskype="on"]
---
You can also read more of my articles here on Psychic Scoop.
Comments
comments