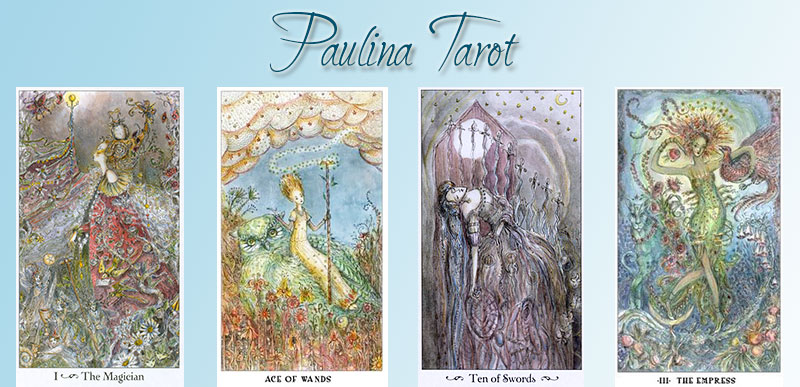 Tarot Card of the Week: Oct 10-16, 2016
Eight of Wands
The card I've chosen for this week is the Eight of Wands from one of my new favorite decks, Paulina Tarot, by Paulina Cassidy.
I love the softness of her drawings, but am pulled in by the unique designs. The young lady on this card, a combination of Victorian and Mystical, seems to be rushing along but has her feet on a wand to keep her balanced.
The general meaning of this card is swift action over short periods of time. News, communications, phone calls and letters, usually messages coming fast. It can also refer to air travel. If this card is in reference to a person, it is often someone that is connected to a love of nature, gardening and flowers. It signifies hope of a change for the better.
Since this card indicates fast moving energy, it also means you may need to harness that energy so it doesn't get out of control, but instead keep a good balance.
The eight of wands represents The Lord of Swiftness. Its element is Fire, the season is Spring and the direction is South. For the Zodiac, it represents the fiery signs of Leo, Aries and Sagittarius.
The herb is Sassafras which was used medicinally for healing wounds, acne, urinary disorders and to bring down fevers. It is also used in the making of beer and tea. The number Eight, while often referred to as a number of career and finance, also shows us from the shape, to mean balance.
Love
In the love area, this can mean things are moving fast in the relationship. Now you have to decide if they are moving too fast. If you feel they are, take the time to evaluate where you really want things to go and try to keep the momentum on an even keel. Be careful if you are trying to push things to fast, it could not end well. Don't jump forward until you are both ready and the timing is right.
Finance
In the finance area, while money seems to be coming in, it also can mean it is going out quickly. May be time to put the brakes on big purchases or large shopping trips until you take some time to think about the future.
Career
In your career area, things may be moving at a quick but hectic pace. Take time to double check your work, eliminating chances of error, and don't try to push ahead too fast.
As always, depending on the surrounding cards in a layout, the eight of wands is usually a good card to get. While it can mean good things are coming fast for you, remember it also means to keep things in balance. Sometimes getting someplace fast is not always the best thing. If you drive too fast, it can cause you to get a ticket, but even worse, it can cause an accident you can't always recover from, so in all aspects of life this card is a reminder to stay in control and balanced.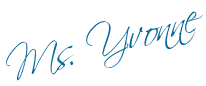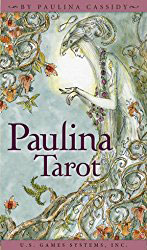 The Paulina Tarot is the work of Paulina Cassidy, a world renowned artist, with her prints being available for purchase.
It is available through her own site, as well as the publisher, U.S. Games Systems, Inc.
Sessions

I am available for Live Chat sessions or you can Email me to schedule a session.
In most cases I'll get right back to you and it will never take more than 24 hours.
Want to read more articles like this? Visit my website: Readings by Ms. Yvonne.
You can also read more of my articles here on Psychic Scoop.
Comments
comments