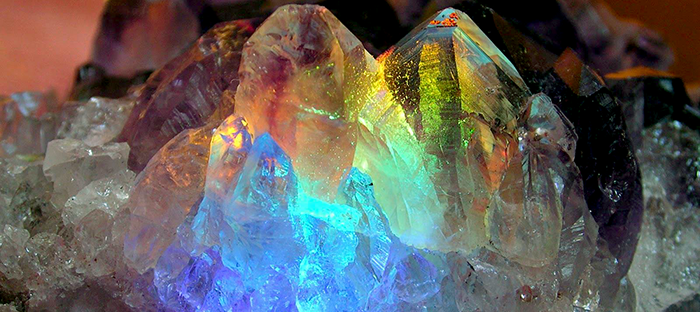 If you have questions or comments about the site, please don't hesitate to contact us.
If you would like to schedule a live session with any of the gifted advisors on this site, contact and appointment details for them are posted on their individual advisor listings.
You can access any of the advisor listings quickly through their individual listing pages or from the advisors page.
You can also contact any of the advisors directly from this page (messages will be forwarded to them within 24 hours).
We look forward to hearing from you!