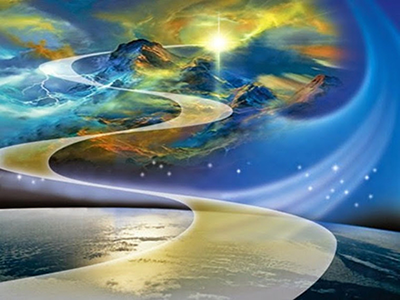 This week's question comes from a client who's become increasingly aware of the role that each of us play in creating the lives that we desire.
She's begun to follow her own spiritual path; immersing herself in various metaphysical studies and opening up to spiritual teachings on-line and in her community.
She's been inspired and encouraged by the results she's already achieved. But she also feels that she could be doing something more.
She's looking for greater meaning in her life and also wants to use what she's learned to help others.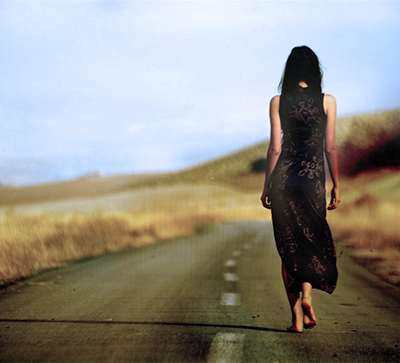 This week's question comes from a woman who was blind-sided when her live-in boyfriend pulled the plug on their relationship on the eve of their engagement.
She's since moved out into her own place a few miles away — taking their dog with her, which is one thing that has kept the two of them in ongoing contact as they're sharing custody for now.
She feels like her life is in limbo, despite having made new friends and gotten involved in different community events as well having taken steps to disconnect emotionally.
But it's been hard for her as the ongoing contact makes it difficult for her to detach completely. In the meantime, she's considering moving back to her hometown where she has a large support network of family and friends.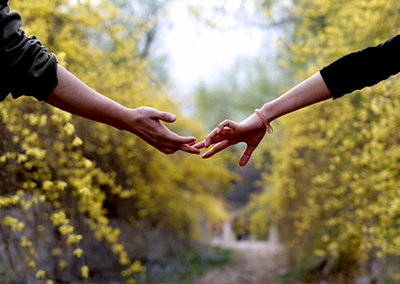 This week's question comes from a woman who's been seeing a man she met on a popular dating website for the past four months.
While they've been seeing one another semi-regularly, he does make a point of reminding her how much he loves his freedom. While he hasn't expressed a desire to become exclusive, he has expressed jealousy over the prospect of her seeing others.
She feels like she's getting a lot of mixed messages from him. She also wonders if there is a potential for things to develop into a more serious relationship or if that prospect will continue to be just out of reach.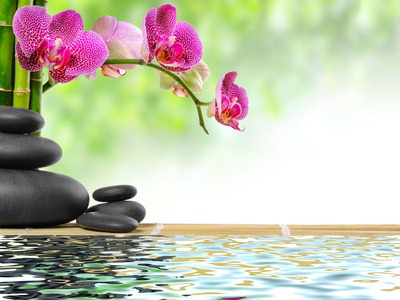 This week's question comes from a new mother who is looking for some spiritual guidance.
She has a 19-month old son who is the love of her life. But since his birth and she returned to full-time work, she says her life feels completely out of balance.
She has no time/energy for her own needs and put on a lot of weight and has begun to feel completely disconnected from her friends, her creator, and her own soul's direction.
She realizes there's no easy answer, and being told to "just make time for herself" feels laughable. She wants to know how to get some balance back into her life without sacrificing time with her child.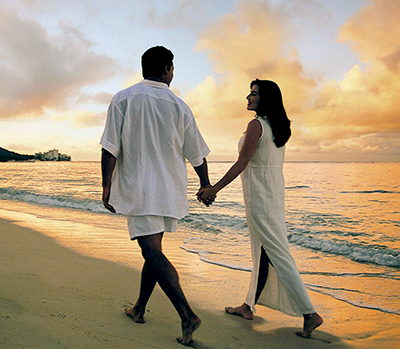 This week's question was submitted by a widow who recognizes that she's developed some blocks in attracting a new relationship into her life.
She's been single since her husband passed away 9 years ago and is now in her 50's. She is young for her age and very active physically and mentally.
She has many close friends and is active in her community. She's involved in study and loves to travel and has a strong spiritual connection to life.
While she has many interests that are very fulfilling, she longs to have a partner to share things with. After having grieved the loss of her husband and learning to accept his passing, she now wonders what she can do to attract a relationship for this time in her life.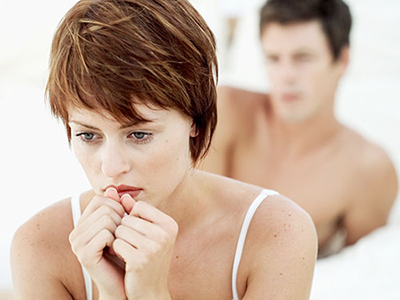 This week's question comes from a client who's in a long term relationship with a man she loves and to whom she is now engaged. A wedding date hasn't been set because she's feeling ambivalent.
She says he's a good man — loving, kind, successful, with a large family who considers her one of their own.
They're both established in their careers and financially secure, and he wants to get married and start a family of their own.
So what's the problem? She's worried that the passion has dwindled in their 5-year relationship and is terrified of making a mistake.
This week's question comes from a woman whose marriage has suffered a series of what seem like insurmountable setbacks over the past two years.
She and her husband have been separated for more than a year, after confirmation of his earlier infidelity. She's filed for divorce and has tried to go through the motions of moving on, but is struggling with that decision.
She still loves her husband and he says he loves her and wants to try again, but hasn't taken steps to make that happen. In fact he hasn't kept any of the promises he's made.