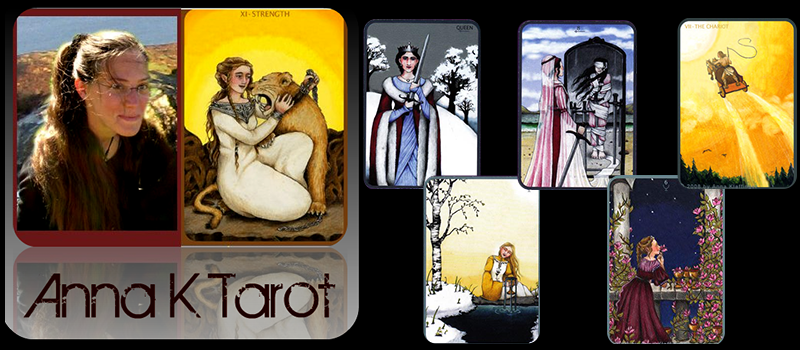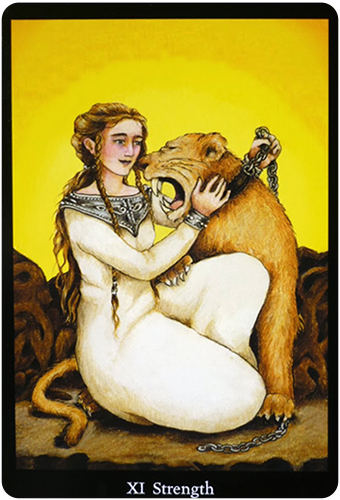 Tarot Card of the Week: July 10 – July 16, 2017
Strength
This week you may need to dig deep to find your inner reserves of strength and power. You may be called upon to tame your inner beast and harness your fears.
The Strength card is a card of self-mastery. It's all about mind over matter and gaining control over the things in your life that are at risk for spiraling out of control.
It refers not to physical strength but to courage, will-power and self-control. It can also mean finding an appropriate outlet for something that you may have responded to in a less than favorable manner in the past.
The Strength card indicates a need to master your fears and conquer your demons. It speaks of staying grounded and being steadfast in the face of danger, no matter what curve-balls the Universe throws your way.
You may need to put on a brave face and tackle the things that frighten you or take you outside of your comfort zone. You may also need to be kind to yourself and tend to your own needs with the same loving care that you're used to doling out to others.
Take some time this week to get in touch with your own capacity to stand up to the challenges that present themselves and face them rather than cowering in fear. You may be surprised at your ability to remain composed when need be. You may be surprised to learn that you're stronger than you know.
The Strength card encourages you to not only meet your fears and insecurities head on, but to transform them by neutralizing the power they hold over you. Once you do that you'll find that they weren't so frightening after all.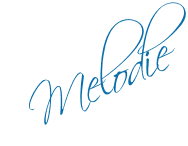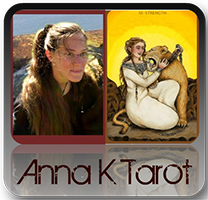 This week's card — Strength — comes from the beautiful Anna K. Tarot, by Anna Klaffinger.
This deck was originally self-published and is also available as such through Anna's website. She's also in the process of creating a new Lenormand deck. 
 Llewellyn has picked up the rights to a commercial version of the Anna K. Tarot, which is available on the Llewellyn website as well. 
Sessions

I am available for live phone, Skype or chat consultations in 30- and 60-minute increments at the rate of $3 per minute for 30 minute sessions and $2.50 per minute for 60-minute sessions payable through PayPal. I am also available for phone or chat through Click4Advisor at $3.99 per minute.
Please note that I do not offer free psychic readings and these are the lowest rates you will find me at online. I am located in the US, in the Eastern time zone.
Feel free to pop into my chatroom if you see me available live, or email me to schedule a session if you don't. PayPal and Click4Advisor links are accessible through the sidebar on the right.
---
Want to read more articles like this? Visit my website: Ask the Astrologers
You can also read more of my articles right here on Psychic Scoop.
An earlier version of this card first appeared on the Ask the Astrologers website.
Comments
comments