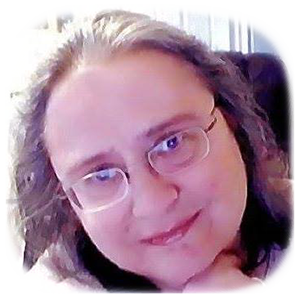 This Week's Featured Reader is Quiet Sound. She is a professional psychic who provides insight and clarity into many areas, especially love and romance. She has helped guide thousands of people with every aspect of their life journeys.
She strives to help her clients unscramble the confusion in their lives and others. She is able to hear the voices of spiritual guides and angels who relay messages about her clients' love and relationship situations to her.
She is able to provide insight into many areas, including lost loves, relationships, career, finances, family matters and more. She is able to tell her clients how others are feeling about them as well as initials of new loves coming into their lives (and when). She is a no-nonsense reader who tells it like it is.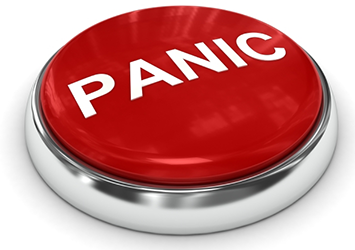 Fear of Flying and Panic Attacks
This is a subject that is so close to my heart and almost destroyed me and I could not understand what was going on with me.
Panic Attacks, I never had a problem flying before marriage and then when I got married I had to worry about my husband's survival.
It most certainly was not logical and I didn't know I even had a problem with this until we went on our first trip together where we had to fly. Oh boy, what an experience that was!